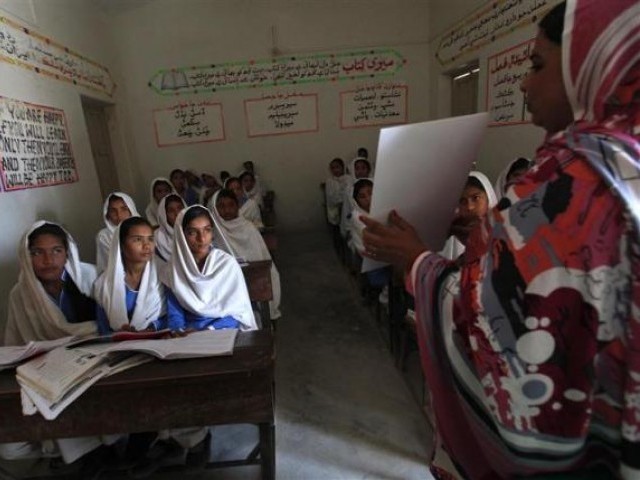 A close friend of mine recently had an STI (sexually transmitted infection) scare. Despite being in excruciating pain, she was scared to ask her husband how she got the infection. After a few days of discomfort and suffering, she consulted a doctor who put her mind to rest by confirming that she had a yeast infection because of diabetes. But during this whole episode, I was surprised to find out how ignorant she was about sexual health. First, she was adamant that she couldn't get an STI from her husband because he was absolutely fine, which is irrelevant and factually incorrect because some STIs ...
Read Full Post
Every 20 minutes, a woman in India is raped. India has the third highest instance of rape in the world (the first is United States). While this seems to be a scary statistic, there's something even more poignant that can be taken from these numbers – people are reporting rape. The countries that fall under the top ranks of rapes 'reported' are developed countries such as Sweden, Belgium and Canada. A lot of countries are missing, not because rape does not occur there, but because rapes go unreported in those countries. It must be noted and clarified repeatedly that human rights and women protection laws are ...
Read Full Post
"We reject the condomisation of society." Nope, that's not a headline from The Onion or The Oatmeal. And it's not taken from any satirical website. I am quoting directly from the Wall Street Journal's report on Indonesia's top Islamic authority, Indonesian Council of Ulema. Local news daily Republika reported that there is a 'crackdown' on shops to check whether, in effect of Valentine's Day, shops are selling condoms with chocolates. Ma'ruf Amein, the man who uttered the golden words quoted above, insisted that if shopkeepers sold condoms to unmarried couples, it would increase the chance of sex out of wedlock. I hate to break this to you, Mr Amein, ...
Read Full Post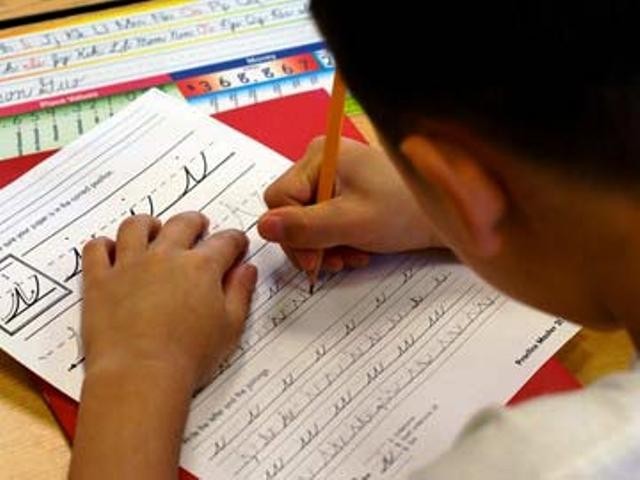 While it is truly comforting that Punjab Chief Minister, Shahbaz Sharif — among many others — is taking such lively interests in our students' moral upbringing, he may have mistaken 'sex education' for 'vulgarity'. Here's what he may be missing. 1) Sex education does not encourage illicit activities Does having an airbag in your car make you feel like driving your Honda off a bridge? Is my plane more likely to crash if the cabin crew shows me a flight safety instructions video before take-off? An examination of 73 studies on the subject has revealed that comprehensive sexual education does not make students more sexually active than they already ...
Read Full Post
At 23, I have only used condoms as water balloons. So when a friend of mine told me that she had some warts down there and wanted me to go with her to a gynecologist, I felt…quite awkward. The awkwardness stems from my first and only visit to the gynecologist – which was about six to seven years ago. My mother, who had been pregnant at the time, had miscarried and had to go for a follow up check-ups regularly. She took me with her once and I must say it was rather unpleasant. I could sense that we were ...
Read Full Post