Hashtags make a difference, and for campaigns regarding the rights of women, the last one year has seen some important hashtags that made us sit up straight. The most recent one is #NotFunny, an awareness campaign launched on National Women's Day by the Uks Research Centre, pointing out aptly that enough is enough – that jokes that demean women, perpetuate stereotypes about women and degrade women, are just not funny. Yes Absolutely #NotFunny#shehzadRoy 🖒 pic.twitter.com/JU68kqaxQa — S☆S 🇵🇰🇹🇷 (@jiyyah_shaah) February 25, 2019 For those who consider themselves more 'evolved' or 'aware', the litmus test can be something as seemingly small as the jokes men ...
Read Full Post
Harvey Weinstein, Bill Cosby and now R Kelly. Like countless other men, these men were accused and guilty of sexual abuse and assault against women. Here is the situation that continues to baffle many people including myself: when a woman claims she was sexually abused or assaulted, the man in question always tends to deny it. Why does our society and justice system always defend the man? Despite living in a time and society where we want to empower women, why are they not being listened to in the first place? Believe it or not, there are enough people out there who ...
Read Full Post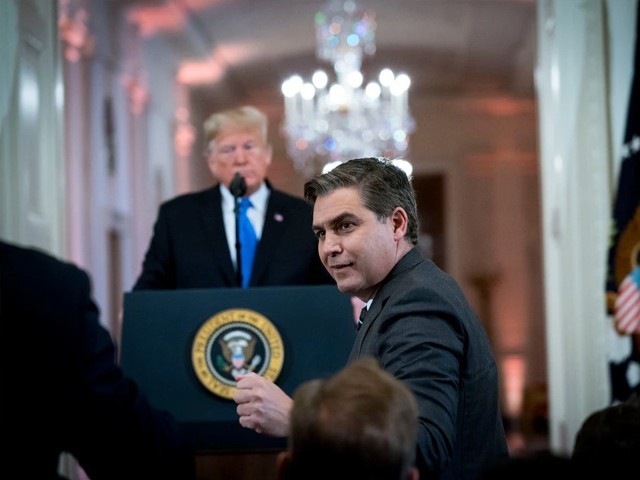 As journalism comes under threat in all parts of the world, one is forced to question the role of the ruling governments in the treatment of media and its personnel. Hundreds are being fired in Pakistan, being told "their services are no longer required" as part of a downsizing. However, journalists in the United States face different hostilities. A CNN White House (WH) correspondent, Jim Acosta was recently humiliated in the US for asking President Donald Trump questions on his campaign regarding the midterm elections in the country. Following the elections, the president orchestrated a news conference to address the ...
Read Full Post
Sexual harassment is an ugly reality that unfortunately has been known to humanity since times immemorial. Coming from India, the first example that comes to my mind is that of the ancient South Asian epic Mahabharata, acclaimed as a work of literature globally, which also refers to the disrobing of Draupadi by Dushasan, for which the latter has to pay for with his life. In more recent times, the global #MeToo campaign demonstrated how endemic this problem is, cutting across geographical and cultural boundaries. Indeed, for a misogynist like Donald Trump to become the US president, and for Hollywood to have a scandal of the ...
Read Full Post