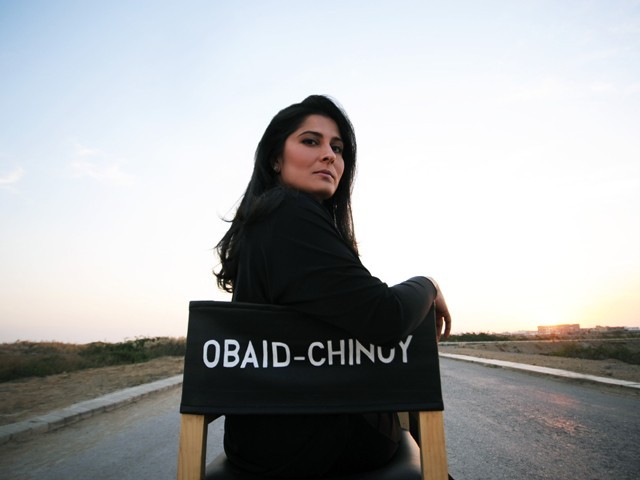 Unless you live under a rock, you are not only aware of the Sharmeen Obaid Chinoy vs the doctor debate that has stirred the Pakistani nation, but have also most certainly picked a side. Statistically, it is more likely that you support the doctor, and why not? Poor man, who is also a father of four, allegedly got fired – a reminder to the harassers in the Pakistani population that harassment can also have consequences, a concept they are, of course, unfamiliar with. It all started with Facebook and Twitter – which is probably something we'll also say about the third world ...
Read Full Post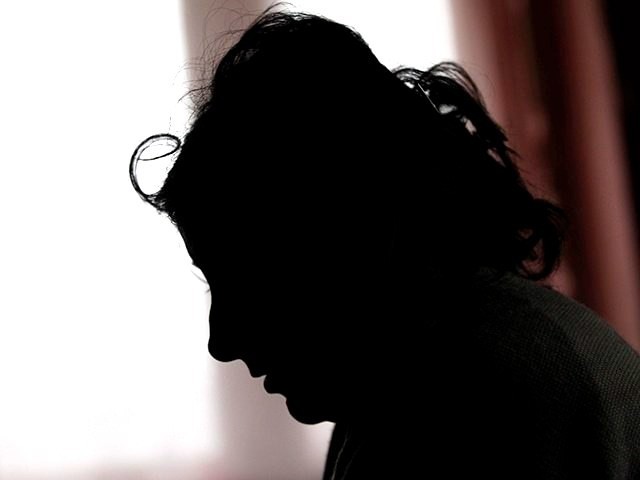 In 2010, after an effective campaign led by the Alliance against Sexual Harassment (AASHA), Parliament enacted 'The Protection against Harassment of Women at the Workplace' (PHWW). Little did people know that this statute would change the way we see, and often condone sexual harassment in our society. From a handful of cases filed in the initial years, the number of claims began to rise. Mostly women, but even some men, complained to in-house workplace inquiry committees set up under the law. These inquiry committees comprise three members chosen from the workplace itself. Their decision could result in major or minor penalties against ...
Read Full Post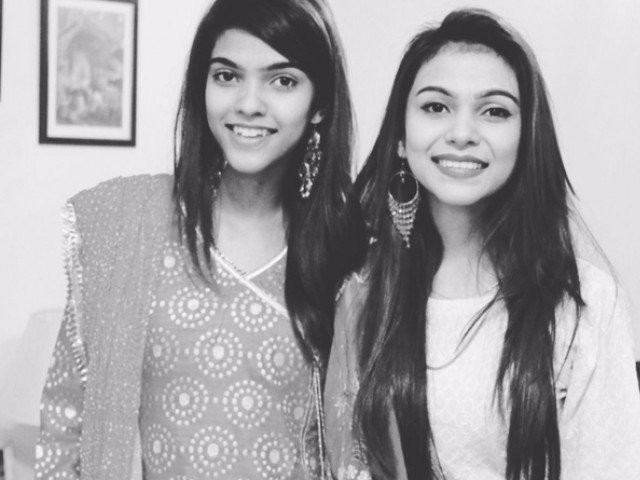 More than 80% of women in Pakistan face sexual harassment on a daily basis. Harassment has become one of the most common issues of our society today. In most cases, the perpetrator takes advantage of the victim's vulnerability and helplessness. Because women are taught to keep such incidents private, the fact that women will seldom come out to raise their voices against injustice, strengthens the perpetrators' determination to touch whoever they like.  I applaud you, Zara and Zoya Khan, for standing up to the atrocious and sexually deprived man, who, like many others, assumed he had the right to touch you without your consent; ...
Read Full Post
Writing this letter was hard. I didn't even know where to start. I guess my life and this letter are quite similar in this regard. I know what some of you might be thinking – "what is this girl blabbering on about, and why are we even reading this?" – but it's important for me to explain to you and make you understand where I'm coming from. I need to salvage the last bit of hope I have remaining. You don't know me personally but I am a Pakistani hijabi. I have two of the most deplored identities in the ...
Read Full Post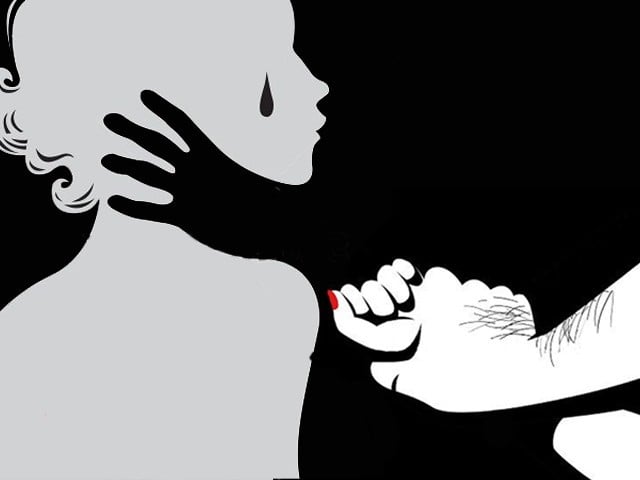 Hi, I hope this letter finds you in good health. I know I've been avoiding you for quite some time now. Even when we're at the same place at the same time, I act like I don't know you're there. But isn't that funny? How I'll always greet you sincerely, but try my best to avoid you for as long as possible? I can't look into your eyes. I'm sure you've noticed. Why? Because I remember everything. I remember how aggressively you asked me to look straight into your eyes as your hand went inside my shirt. I stood there, unable to move, ...
Read Full Post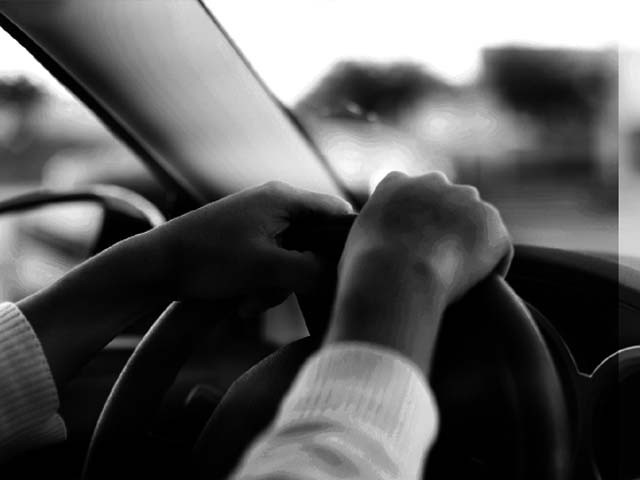 What happens when you finally voice your opinions over the unbearable harassment that you've had to face for three months? You are ridiculed, you are blamed for having filth in your mind; you are indirectly under suspicion in everyone's eyes and all this, for what? Only because you raised your voice against something you do not want to endure anymore. Three years ago I started working at an IT company – it was the beginning of my professional career. The company provided a van service for women, a facility which almost every working woman needs and that is one of ...
Read Full Post