It had been some time since I cried while reading a book. And A Place for Us changed that. Fatima Farheen Mirza's dazzling debut novel tells the story of a South Asian Muslim family living in America. The family members find themselves torn between discovering their individual selves, while also grappling with their respective roles within the family. As a result of living in a deeply polarised American society, the characters in the novel are in a constant battle with themselves, their family and the world around them, each looking to find relevance, liberty and peace. Interestingly, one of the main talking ...
Read Full Post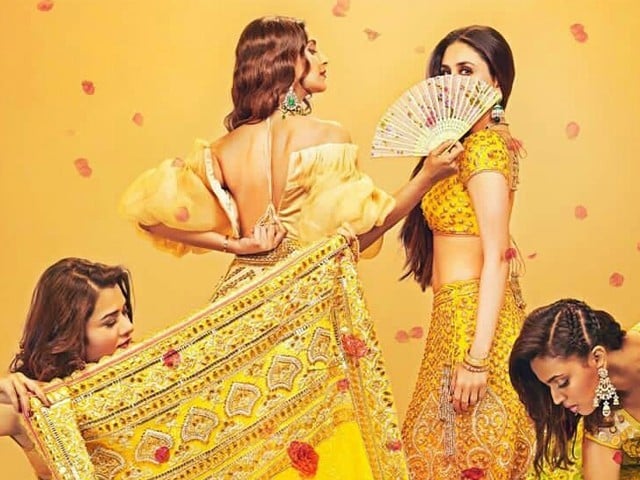 Bollywood's latest female-centric flick, Veere Di Wedding is the most recent film to be banned by the Censor Board of Film Censors (CBFC) from releasing in Pakistan. According to their findings, the film had "vulgar language" and "questionable content". From the looks of the trailer, Veere Di Wedding is Bollywood's closest remake of Sex and the City. A tale of four girlfriends who are wading through the rough waters of romance, marriage and family, all the while supporting each other and finding solace in friendship. For South Asian audiences, this movie is almost a pioneer in terms of showing female friendship ...
Read Full Post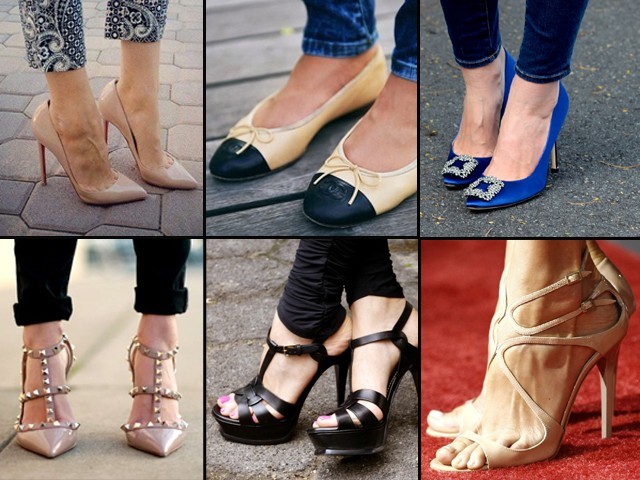 Being branded from head to toe is perhaps best suited for Hollywood celebrities who get freebies. For us mere mortals, style has to be a mix of some serious smart choices mixed with creativity and imagination. If you live in the fear of wasting a lot of money on 'branded' accessories which will soon be out of style, here is a list of six classic shoes which in some cases have been around long before us and in other cases will be there long after us. If you have the moulah to invest in a fabulous pair of heels, then start with these. 1. Piaglle ...
Read Full Post
We all know everybody loves Gossip Girl, The Vampire Diaries, Glee, Big Bang Theory and the like. However, being the hipster that I am, I tend to avoid watching mainstream television shows. They're great productions but the problem is, I can't stand being a part of the cult. So I'm sorry if it disappoints any of you if I don't watch the shows you oh-so-dearly love. I noticed that when a show becomes a trend, people only watch that particular one, while ignoring many shows which are far better. Here I have compiled my list of the nine must-watch shows that people in ...
Read Full Post