In the cold hard stare of those shanty towns, You hear the busy bikes bustling around, You hear the hearty children humming to the sounds, You see the posh Prado that does not belong, You see the glock pointed, "Sir, go along". You might even hear screams, Hair pulling, a lover's affair, Shoes flying, such a disgrace, beware! You see the sewage water going down the drain, You see brown earth, roads nowhere in sight. You see the cows mooing with anorexic bodies, You see the baby wiggling its nose to escape the flies, You see the boys laughing in their four-inch paradise, You see the rest dying, day and night. You see ...
Read Full Post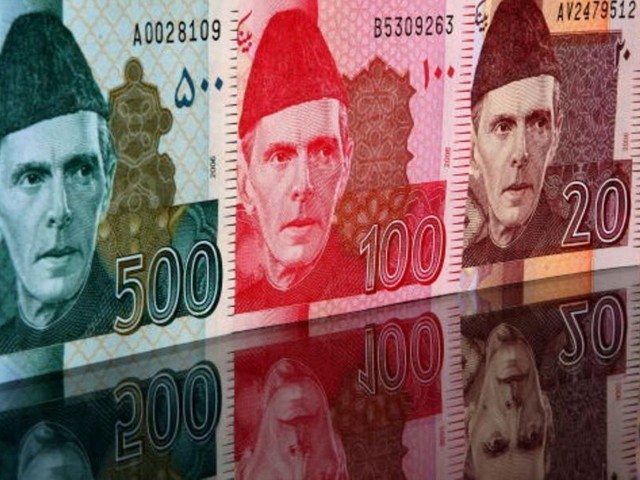 There is a new sense of optimism in Pakistan. Many in the country are looking to the government of Imran Khan to reform the way the country works and put it back on the track of development and prosperity. The new government has signalled a willingness to think outside the box. This means trying to do what has not been done before. It means going against vested interests, the 'rent seekers' who have used their influence to accumulate power and enormous wealth. And finally, it also means going against established international 'norms' of behaviour as defined by the 'Washington Consensus'. First ...
Read Full Post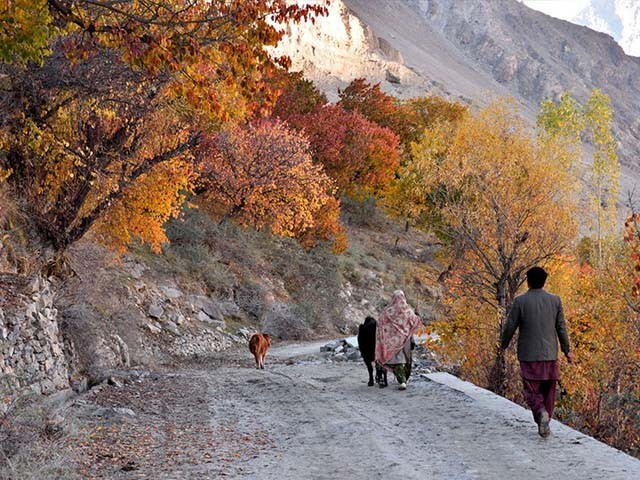 The old man had the most startling blue eyes, the kind that glittered in a wizard-like way. He was a contractual worker fixing some room in the building where I work, and I met him in the kitchen over my morning coffee. He asked where I'm from and widened his eyes. He didn't comment on how good my English is, but how American my accent is (which I take no offence or pride in – it's not the two years of Master's in St Louis but all those American movies and TV shows I watch). And then he asked me ...
Read Full Post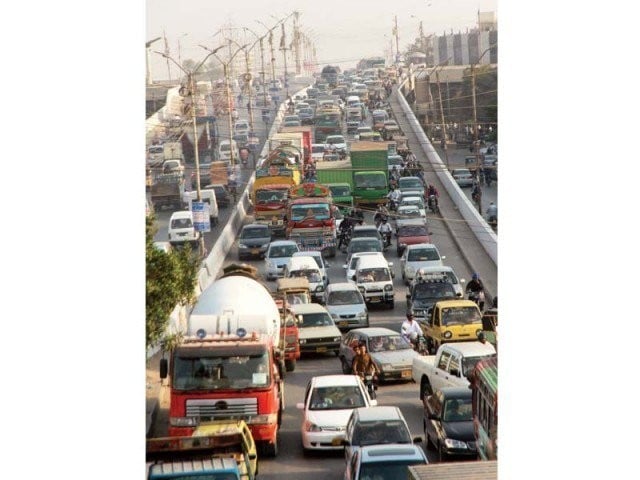 Like every year, a proud tradition has come about again; one where government officials and army generals hold highly sophisticated weapons in their hands and pretend to target invisible enemies – so the foreign dignitaries they are trying to entertain are impressed enough to purchase the firearm in question for big bucks – because, well, these steel toys do not come cheap. The place is flocked by bureaucrats, generals and a whole lot of politicians in one place having a good time and appreciating the deadliest weapons produced by a third world country. Although this is seen every year under the name of International Defence Exhibition ...
Read Full Post
Some days ago, Sindh Inspector General (IG) AD Khawaja lauded and rewarded a Karachi resident for killing a robber. This seemed like an old West Hollywood movie where bounty hunters get rewarded for killing criminals. He further stated that citizens should possess weapons to defend themselves. I wonder if this statement depicts how weak our judiciary is or how helpless those whose job is to defend us are. Moreover, this statement comes at a time following a recent incident that shook people with horror – Karachi residents beat a street robber until he was unconscious and then dumped him in a sewerage hole to ...
Read Full Post