I watched Superbad, starring Jonah Hill and Michael Cera, when I was just a teenager and I remember laughing my way throughout the film. And now the same writers, Seth Rogen and Evan Goldberg, are bringing another hilarious venture: Good Boys. The movie stars Jacob Tremblay as Max, Brady Noon as Thor, and Keith L Williams as Lucas, as three sixth graders who are invited to a kissing party but have no idea how to kiss a girl. And in order to learn the art of kissing, they end up making some terrible decisions which later gets them involved with drugs, ultimately pushing ...
Read Full Post
Me: "These live-action adaptations of animated classics are such a racket. Disney is basically reselling us the same story with these pointless remakes, because why would they spend time and energy on creativity and new ideas when they can just use the powers of nostalgia to manipulate us into giving them all our hard-earned money? Shame on you, Disney!" Can we all make a pact not to see the Aladdin and Lion King reboot so we get something new and original from Disney for the first time in 10 years — Coleo is Cooleo (@coleoisherio) April 11, 2019 Also me: "Oh my ...
Read Full Post
James Franco, star of the 2010 biographical survival drama, 127 Hours, will now be seen as a quirky new character in his upcoming film, The Disaster Artist. Based on Tom Bissell and Gred Sestero's award-winning book of the same title, James's latest venture is actually a recapping account of the making of Tommy Wiseau's 2003 cult classic, The Room. Wiseau's melodramatic romance is commonly deemed as 'the worst film ever made'. From the shoddy direction and production, to the script and acting (or lack thereof), every single aspect of the film received negative reviews from critics and viewers alike. It was reported that ...
Read Full Post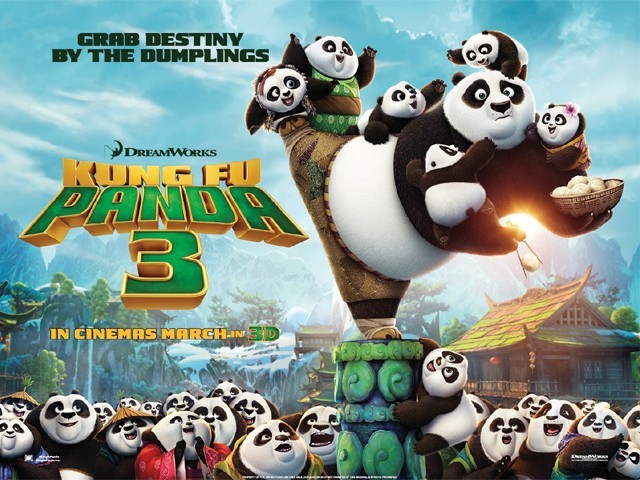 Some animated characters remain with us even after years of their first appearance in a movie. Case in point: Po, the fun-loving Kung Fu fighting panda – the antagonist of the Kung Fu Panda franchise. Even after Po's debut appearance, in the first part of the Kung Fu Panda movie series in 2008, the series still have novel offerings for the audience with each of the sequels that followed. With the release of Kung Fu Panda 3, viewers went on another adventure with Po (Jack Black) and his friends, Tigress (Angelina Jolie), Master Shifu (Dustin Hoffman), Master Viper (Lucy Liu), ...
Read Full Post
The Night Before (2015) is a Christmas comedy that takes place essentially in one single night. Ethan (Joseph Gordon-Levitt), Isaac (Seth Rogen) and Chris (Anthony Mackie) have been friends since childhood and every Christmas, they hit the town together till the wee hours of the morning next day. But this Christmas, things might just be different as they somehow get invitations to the Nutcracka Ball – the Holy Grail of Christmas parties. For a Christmas night that is supposed to be remembered for ages, nothing really memorable happens and I forgot about this film soon after watching it. That isn't to say ...
Read Full Post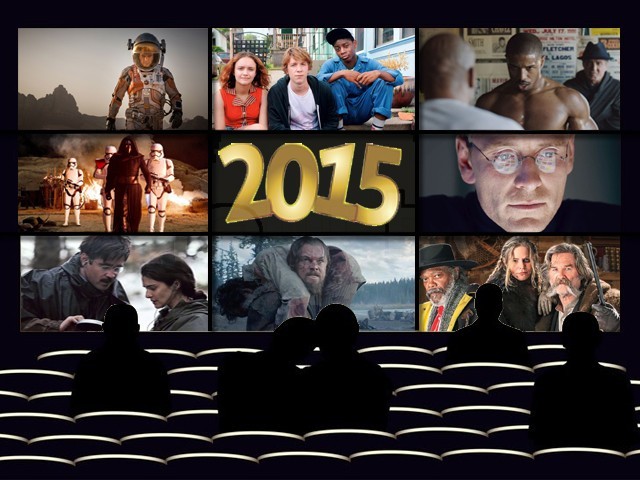 2015 has been a great year for Hollywood films. I personally can't think of the last time there was as much anticipation for the movie calendar as there was this year. We saw the return of beloved 70's and 80's icons like Rocky Balboa, Han Solo, Max Rockatansky, The Terminator (for better or worse), a 70-year-old director, George Miller redefine the action genre and the most beloved movie franchises – Star Wars and Rocky – got rejuvenated. So naturally with the year coming to an end it's only fair that we talk about the films that we loved the ...
Read Full Post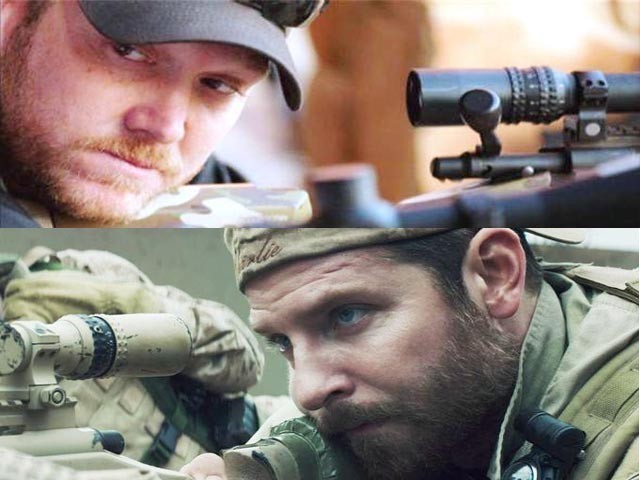 Chris Kyle's story, as depicted in American Sniper, is nothing but an absurd folly of sorts. It is more like an attempt by director Clint Eastwood to unnecessarily spruce up the image of a ruthless killer and stir up unnecessary public emotions at a time when the world needs a calm and calculated approach to end the global upsurge of violence. Eastwood's persona as a Hollywood icon has won him plenty of recognition and fame. American Sniper would not, by any account, stand tall amongst the list of his achievements from the conscientious humanitarian angle. In the artistic sense, the movie lacks flair and is full ...
Read Full Post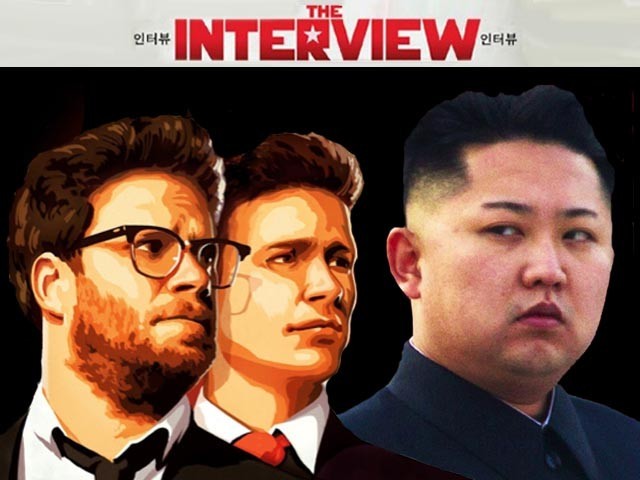 Facing what could be his harshest critic yet, Seth Rogen's upcoming film, "The Interview", has been rated 4.5 nukes by the fuming Supreme Leader of North Korea whom it has satirised.   A spokesperson for the dictatorial regime has accused the Obama administration, which allegedly 'masterminded' the movie, of "provocative insanity", and deemed the movie an outright "act of war". According to the North Korean Ministry of Foreign Affairs: "If the United States administration tacitly approves or supports the release of this film, we will take a decisive and merciless countermeasure." It is unlikely that the "merciless countermeasure" would be a caricature of ...
Read Full Post