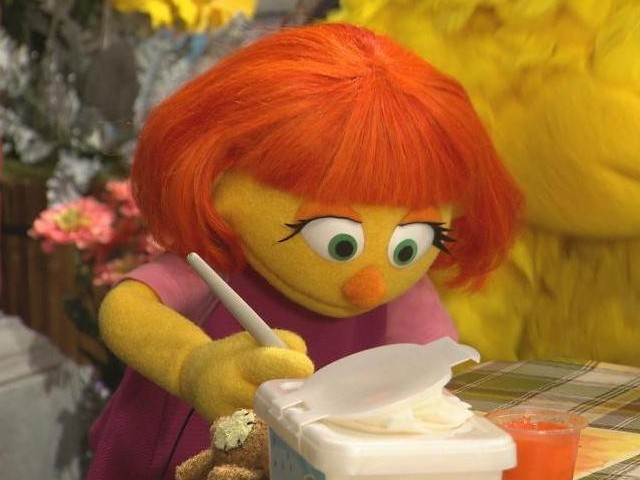 Julia is beautiful. With orange hair and comically large eyes, carrying her toy rabbit with her, she is the adorable new kid on the block. And that is not all! Julia is also autistic. In the current world of oddities, fewer things retain their true vigour. The most colourful street in town, however, remains as true to its purpose as it was 50 years ago. Yes, I am talking about the street that has a 'Big Bird' on it, the Sesame Street! Using television to teach children new ideas, basic linguistic and numerical skills was made tangible for the first time on Sesame ...
Read Full Post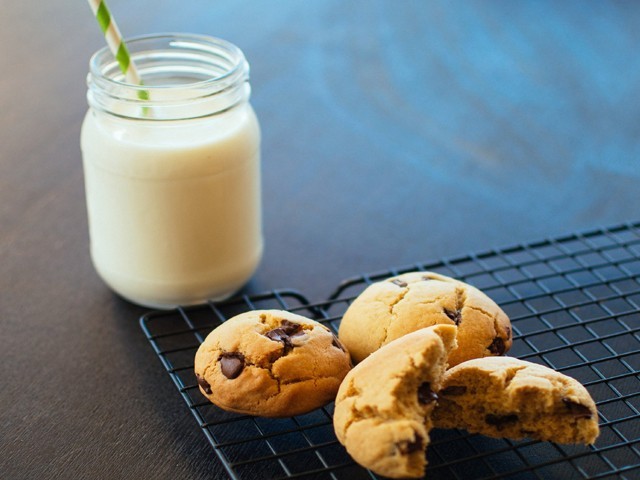 I've always been fond of eating chocolate chip cookies throughout my childhood and have had an uncanny appreciation or rather obsession with the Cookie Monster from Sesame Street. In my opinion, the perfect cookie has to taste downright blissful upon the first bite, crumble as you slowly savour the taste and leave you in a state of pure delight as you lick the chocolate chip stains from your fingers. These cookies are inspired by the legendary Levain Bakery, in New York City, chocolate chip cookies. Legend has it, if you visit Levain once, you'll always be yearning to return. Till then, ...
Read Full Post
I have always loved Sesame Street. It was the only children's show, along with Fraggle Rock, that I eagerly watched as a little girl while growing up in Saudi Arabia. I especially love how culturally diverse the show is and how, through multicultural elements, it aims to teach young children the value of mutual acceptance and cross-cultural friendships. In a nutshell, the show is perfect in all aspects of what a children's show is supposed to entail. So, it did not come as a surprise to me when I learned last week, through an Instagram photo a friend had tagged ...
Read Full Post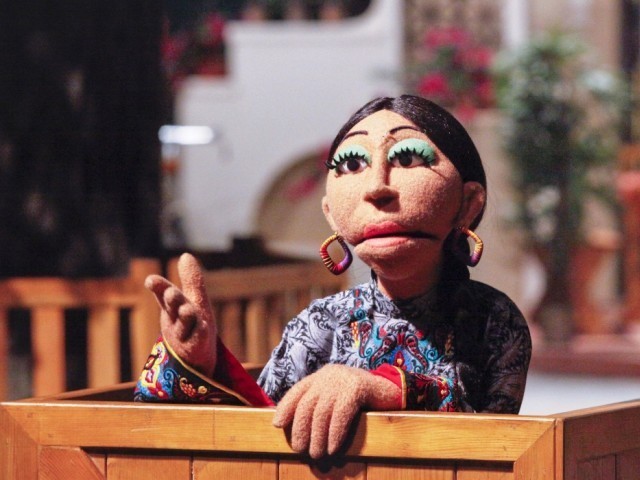 Back in 1966, when the discussions about a television show to help young children prepare for school were under way, who would have thought that 45 years later, the resulting show would be preparing children for school all over the world; across 120 countries, through twenty independent international versions. The latest addition to the Sesame Street Franchise is Sim Sim Hamara. Sim Sim Hamara will start airing in Pakistan later next month. The four year project is a collaboration between Sesame Workshop and the Rafi Peer Theatre Workshop, funded by USAID's US$20 million. It seems as though Washington is now trying to quash the influence of radicalism ...
Read Full Post
A BBC news report stated that USAID has made a grant of $20 million to Rafi Peer Theater group to create a local version of Sesame Street. The setting is a rural village and the protagonist a spirited little girl named Rani. This report should be in the Onion or get a rotten tomato. It quotes Imraan Peerzada, a writer for the new series: She (Rani) will represent what little girls have to go through in this gender-biased society…her journey would inevitably touch on Pakistan's ongoing fight with militancy, but would not directly refer to religion. What's next? Fluoride in our drinking water to make us more docile, compliant and less flammable in ...
Read Full Post