In the upcoming film Extremely Wicked, Shockingly Evil and Vile, Zac Efron plays Ted Bundy, a man whose uncanny charm and charisma was only outmatched by the heinous and horrific crimes he committed. Bundy was an American serial killer who murdered over 30 women between 1974 and 1978 and was consequently put on trial. Yet when he was charged, many failed to believe that such a handsome and charming man could in fact be a murderous psychopath. Photo: Screenshot What followed was a media circus and a highly publicised trial that turned Bundy into a literal celebrity with a ...
Read Full Post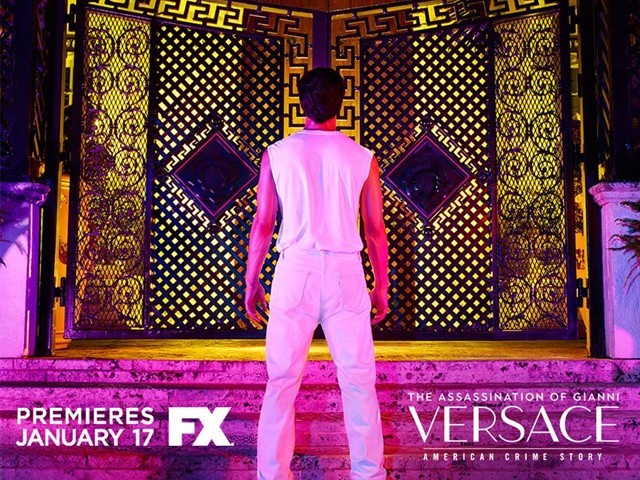 Let's be honest here. How many of us actually know who Andrew Cunanan is? Not many, I'd assume. Now how about this man called Versace, ring any bells?  Forgets the instrument that goes ding-a-ling when you shake it, the aforementioned name deserves banging of drums. People my age should be well aware of the fact that this iconic fashion designer got assassinated a couple of decades back. But how was he killed, why was he killed, and more pertinently, at least considering the relevance of our current discussion, who was the killer? Which brings us back to this man named Cunanan, ...
Read Full Post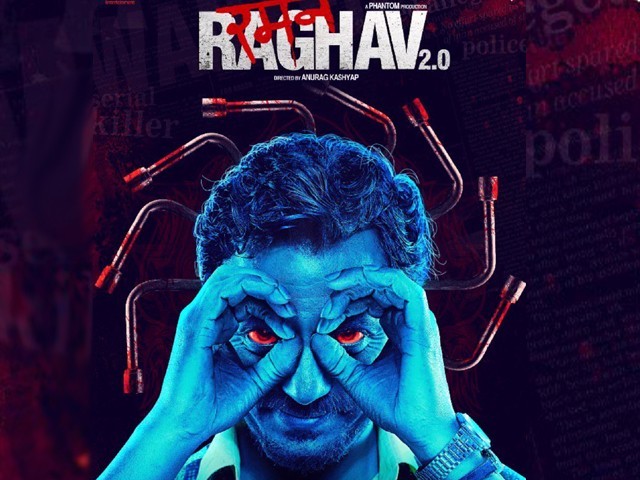 'Some men just want to watch the world burn.' There is a scene during The Dark Knight (2008), when Bruce Wayne's trusted butler Alfred, alluding to his nemesis cites a little tale about how a bandit in a forest north of Rangoon wasn't in the crime business for anything logical, rather he was simply doing it because he thought it was good sport. "Do I really look like a guy with a plan? You know what I am? I'm a dog chasing cars. I wouldn't know what to do with one if I caught it! You know, I just …'do' things!" – ...
Read Full Post
Being a homicide detective for over 25 years, I could write books on crime, but this case came to me in the fall of 1973. It took place in a small village near Haroonabad, Punjab. The deceased was a 27-years-old school teacher. The evidence: a cute looking rag doll and a diary that was found. This was the easiest case which I had solved; all I had to do was read the hand-written diary. I started reading her diary. Monday – August 20, 1973 This has become a ritual for me. Each day, after coming home and finishing the chores, just before ...
Read Full Post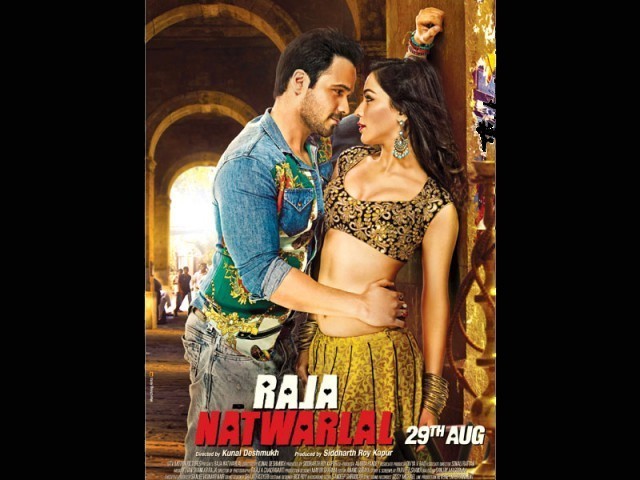 Yes, Emraan Hashmi is back in his 'serial kisser avatar' in Kunal Deshmukh's Raja Natwarlal. This time Emraan is blessed with both: his serial kissing traits and his power packed spontaneous performance. The movie created a lot of buzz pre and post release, as it casts Pakistani 'drama queen' and movie star, Humaima Malick, opposite Emraan. Although, Humaima made her début in the Pakistani film industry with 'Bol', back in 2011, in Bollywood this is her first release. There were a lot of expectations for the movie to be a success for everyone, including Emraan, Humaima, Kunal and Kay Kay Menon. So, what happened to ...
Read Full Post
I despised her the very moment I set my eyes on her. When introduced to me, she smiled sweetly; it made my stomach churn. She was perfect; perfect to be slaughtered. I couldn't wait to be alone with her. Mother instructed her to boil a packet of baby food and feed it to me after which she was to change me and tuck me into bed. The middle-aged lady bobbed her head in obedience, all the while smiling at me sweetly. I wanted to kill her that very instant.  Finally my parents were making their way to the door. Mother bent ...
Read Full Post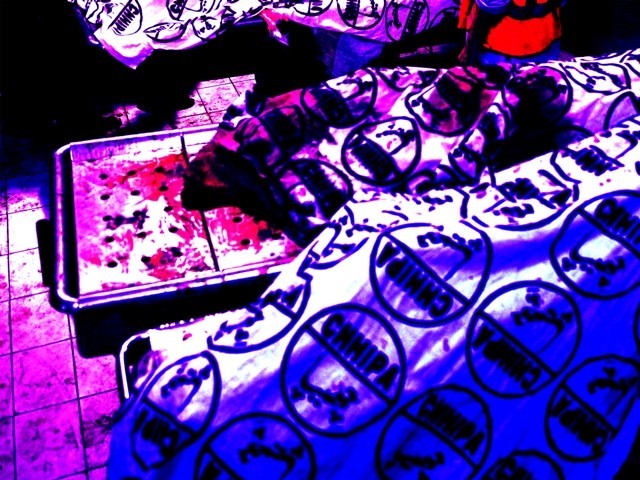 Female body parts were found from different parts of Karachi, including Soldier Bazaar and Guru Mandar. One of the victims, whose body parts were found in the Guru Mandar area, was identified as Nasreen. As I looked at Nasreen's body chopped into pieces that lay on separate tables in a smelly morgue, I did not shudder. Any normal person would have trembled, I think. I spent 15 minutes in that very room where her skinned parts were being inspected by medico legal officers (MLO). I roamed around, looking at her body for details; if I had not seen the body, I ...
Read Full Post