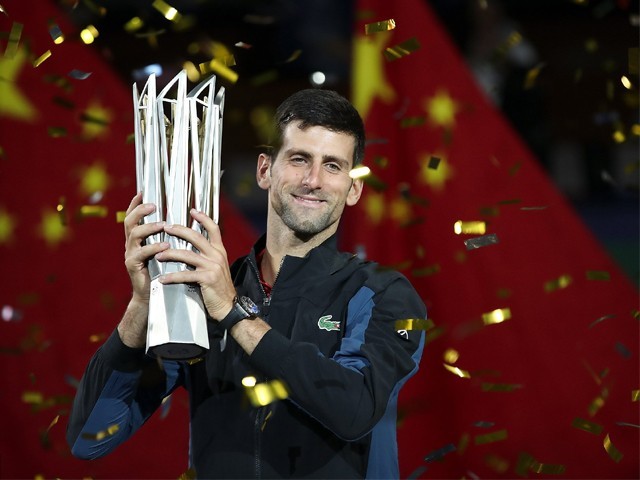 Serbia's national animal is the wolf, with a commonly held myth that Serbs have evolved from wolves, not apes. It is also often said that it's impossible to tame a wolf. Following this logic, Serbs would exhibit attributes that characterise them as individuals who cannot be subdued.  Novak Djokovic would then epitomise a typical Serb. It was business as usual this past Sunday at the majestic Qizhong Forest Sports City Arena in Shanghai, where Djokovic cruised to win the Rolex Shanghai Masters 1000. A stunning performance by 'the Serbinator' has contributed to yet another accolade in a glittering career which ...
Read Full Post
Before the beginning of every FIFA World Cup, there are certain usual suspects who are expected to do well due to their experience and skill set. But on the flip side, it also provides the younger and lesser known players an elephantine opportunity to share the spotlight. The mega event can catapult the developing talent to stardom, if they are willing to grab this opportunity with both hands. The immense depth of talent globally ensures that one has to chew the cud for a significant portion of time before arriving at a shortlist. However, as things stand, the following list ...
Read Full Post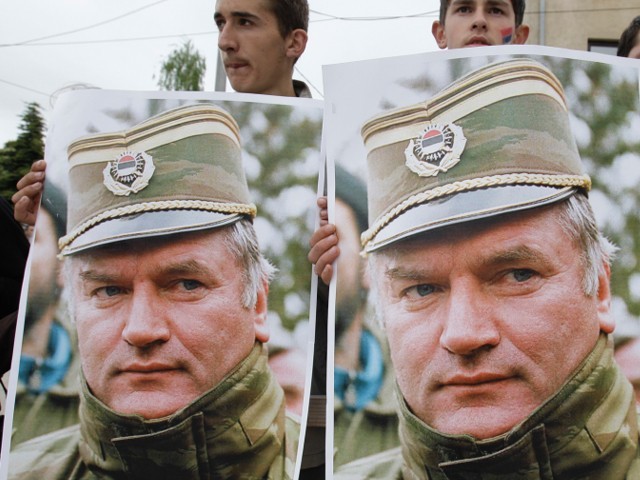 The Bosnian war is one of my earliest childhood memories. I remember watching the coverage on our small TV screen in our living room. It was the 90s – I must have been seven or eight-years-old – and I distinctly remember it was the first time I saw my dad cry. It was around this time that I also remember some newcomers to our class at school. I had overheard one of my teachers saying, "Exciting day today, the Bosnian refugees are joining!" He seemed genuinely jubilant, in a kind and anxious sort of way. I will never forget the bright blue parka coat ...
Read Full Post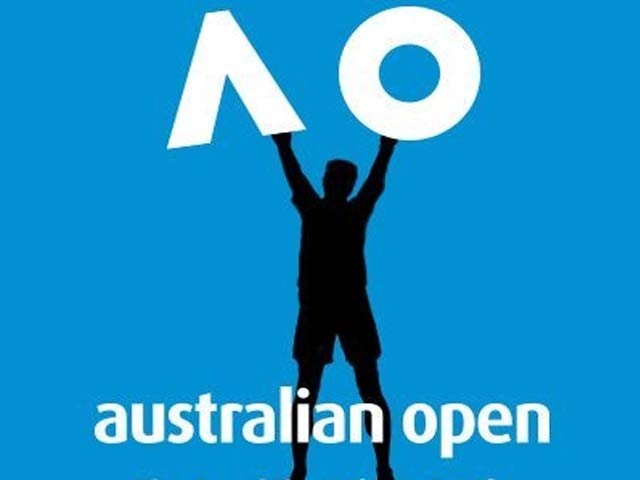 After a good little off-season followed by a couple of preparatory tournaments, top tennis players from around the world boarded their flights to Melbourne, Australia for the first grand slam of the year. The 105th edition of the Australian Open is currently underway. As far as the men's competition is concerned, we are standing in a very interesting time. There's hardly much separating the top two, while Federer and Nadal have had their battles with injuries, they are out for another one. And then there are the likes of Nishikori, Raonic, Wawrinka and Dimitrov, who are capable of going ...
Read Full Post
Imagine this: a Pakistani female, a backpack, and a trip across Europe. As a child, I saw the Bosnian war unfold. I played with the Bosnian refugees in the infamous Japanese park in Islamabad. I was infatuated by the country and its people, yet it always remained a sort of enigma for me. Years later, I am back in Europe and ready to backpack through Bosnia. The city of Mostar. I had saved money and decided that the Balkans would be my last stop before heading home. There are no direct flights into Bosnia, so I had to land ...
Read Full Post
In the modern game of football, it is argued that national team coaches can only do so much. The players, after all are all (theoretically) at the top of their game. They all belong to club sides which keep them in shape and hone their skills and the national team coach is little more than a cheerleader, tagged along for the ride, watching them do their thing. This is mind numbingly blithering and gut wrenchingly wrong. For proof, I provide you with three exhibits, each seemingly intent on taking something beautiful, and ruining it. Exhibit A is our old friend Diego, coaching ...
Read Full Post
One thing is for certain, World Football has evolved dramatically over the last eight years. We are witnessing that on a near day to day basis where the word 'upset' is being used to categorize one team winning over the other. What the world is slowly realizing (center stage at this world cup), is that the playing field is getting more and more even day by day. I've mentioned this thought before, but I'll repeat it for the sake of posterity. The development of local leagues in countries where none existed combined with the global nature of football over the last ...
Read Full Post