Regardless of how much the heart yearns for something miraculous to happen, the human mind has this uncanny ability to quash those hopes and let you see the reality of the situation. That same thing happened in the Wimbledon final between world number one Novak Djokovic and the man the Serb had idolised all his life — Roger Federer. Federer, the darling of the world of tennis, the winner of 17 Grand Slams and a joint-record seven Wimbledon titles, had the entire world behind him. Every single fan wanted a fairy tale ending for the Swiss maestro who had inspired ...
Read Full Post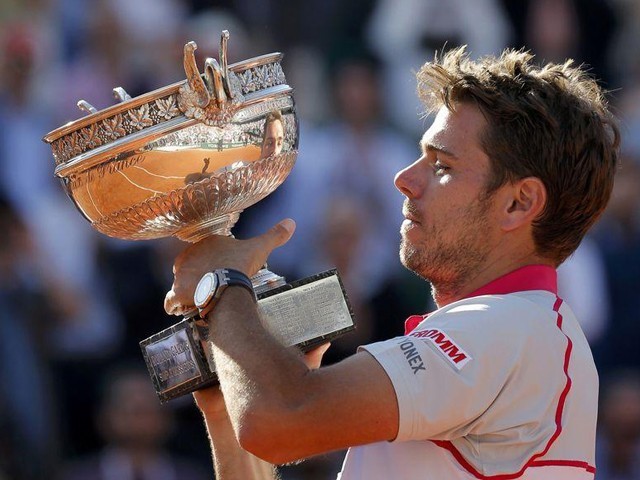 On a windy afternoon at the Roland Garros, when large shadows loomed over Court Philippe Chatrier, the world's number one Novak Djokovic stared in the distant horizon with pursed lips, perhaps still reflecting on what had hit him so hard. A few hours earlier, it was all about him claiming the coveted career slam as only the eighth player in history. After all, he had emerged rightfully as the heir to the throne, having brutally put to sword in previous rounds, The King of Clay. Few doubted the outcome to be otherwise, considering his only remaining hurdle was a Swiss not called Roger Federer. The first casualty of a war is ...
Read Full Post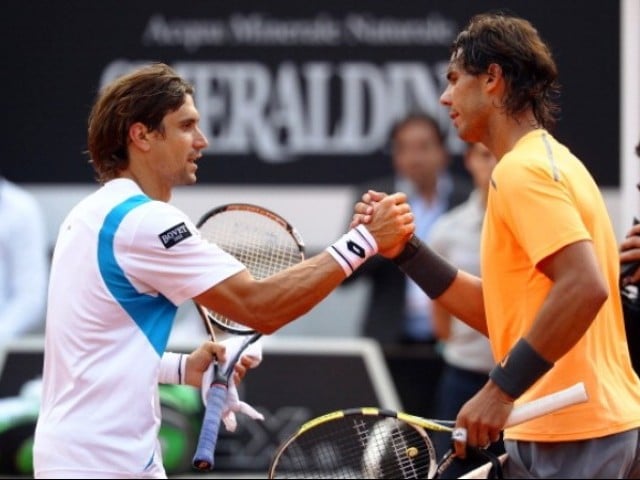 Wimbledon, since you have begun, just one request from an ardent tennis fan. Please, don't let the final be between Rafael Nadal and Novak Djokovic. The pattern of the matches between Nadal and Djokovic has become all too familiar, with the latter's evil victorious smile really getting to me. The last four grand slam finals have only been between these two players and, except the recent French Open, it was Djokovic who ended up winning all matches. While Djokovic beamed and flaunted his trophies and prize money in front of the camera, poor Nadal got photographed with only a shield. While ...
Read Full Post