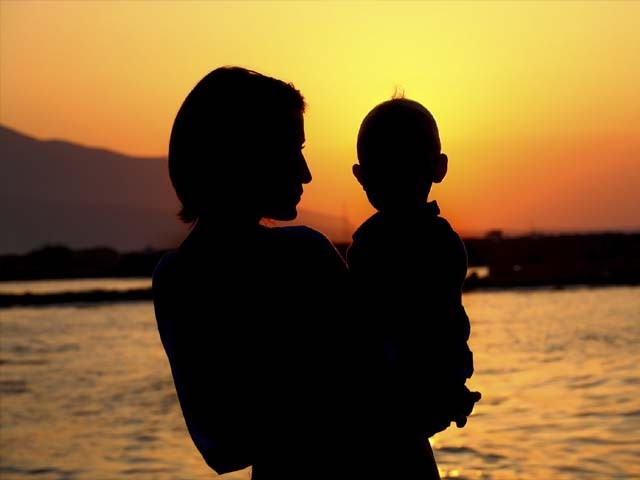 Every time I see your face, It reminds me of my past fate. The rush of love I have for you, Overweighs the pain I feel seeing you. Your eyes remind me of someone, A person whom I thought was 'the one'. The way you walk makes me revisit that day, When you took your first steps and made your parents gay. Your dad and I celebrated having you, And framed every memory like a permanent tattoo. Now as you grow up, you might miss your dad, But I promise to stay close and hold your back. To bring you up and provide the best for you, I swear to be both ...
Read Full Post
Marriage comes with its own set of doubts and insecurities. You might have heard it on the news, you might have seen it happen with someone you know – there are many stories about failed marriages all around us. Stories about how families have been fooled in the name of this sacred bond and have lost their life's worth of savings. The increasing statistics about marriages being broken due to infidelity, fraud by the in-laws, husbands being abusive or having prior criminal record, paint a horrible picture of marriages in our country. The divorce rate has reached an alarming level and this ...
Read Full Post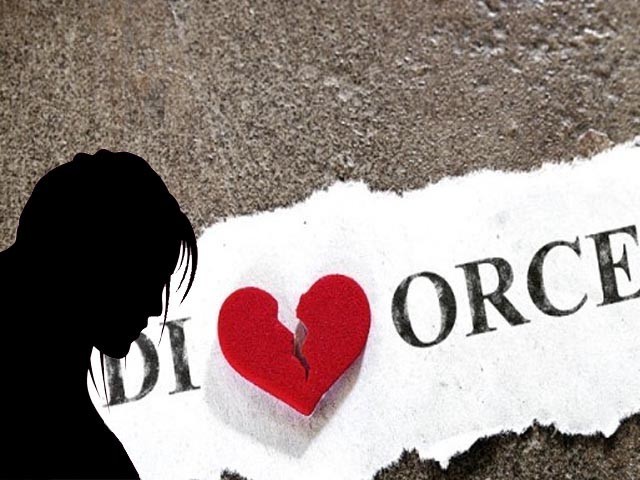 I'm a 24-year-old woman and I am divorced. Yes, you heard right; I'm a 24-year-old divorced woman in a Pakistani society. I got divorced because my husband was suffering from depression, was taking pills without any proper prescription due to which he also had erectile dysfunction. He insisted that his pride and ego were more important than getting treatment and ensuring a healthy marriage. When I tried explaining the benefits of acquiring treatment he became abusive, leaving me with no option but separation. Our society, however, does not believe I made the right decision. Yes, it is easy to sit behind a ...
Read Full Post
With the commencement of March 2014, the stage was all set for the race to win the trophy, for a sport that is religiously followed in this part of the world. Yes, it was time for the T20 World Cup to start, which is currently taking place in Bangladesh. Despite all apprehensions and uncertainties, up till the eve of March 25, 2014, the championship boat was sailing in the right direction. However, the on-going event has been plunged into an unnecessary controversy. An unpleasant situation arose after the issuance of a statement by the Bangladesh Cricket Board (BCB), whereby a ban was imposed on the locals ...
Read Full Post
Someone once told me, 'Getting married is not the achievement; getting along together with each other after marriage is the real achievement.' This statement repeatedly echoes in my mind as I observe the rising divorce rate in Pakistani society. Of course, this is becoming an issue in all societies around the world, but only a few are left as high and dry, both emotionally and financially as a Pakistani divorcee girl. When I go to a wedding, I often have an itching desire to have a chat with the bride before her nikkah ceremony and give her my two cents on her impending journey. Though, ...
Read Full Post