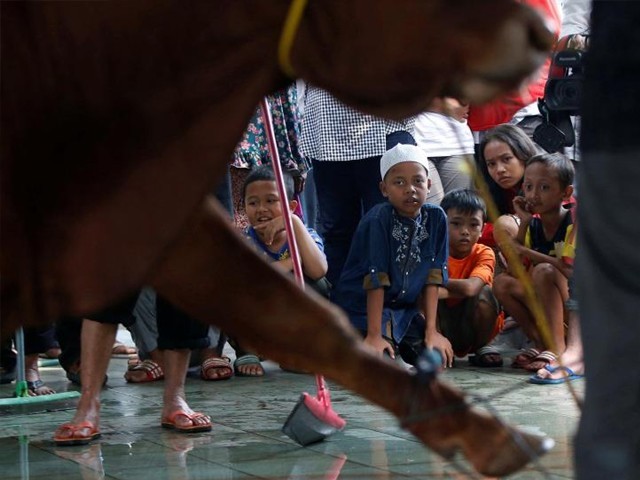 Children from the entire area had gathered on the roadside, nearby a lavish bungalow in our community. A sacrifice was about to be offered in the name of God. I looked at their faces: frantic, joyous, excited, confused and clueless. I couldn't help but wonder, how many of these kids have an idea about what was going to happen? By the look of it, it seemed that they were surrounding the giant camel and the butcher merely for the thrill. Thrill is an interesting emotion if you put it in the context of the Abrahamic sacrifice. Because seeking thrill is not the purpose of this religious ...
Read Full Post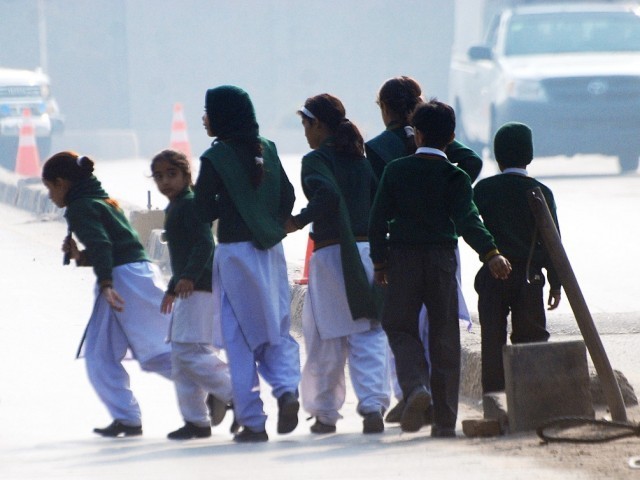 What started as a usual day for many school-going children – with the routine hustle bustle of school life, class work, worries about upcoming exams, excitement about the winter holidays and carefree play and discussion with friends – sadly turned into a series of incomprehensible and barbaric acts of terrorism with chaos, injury and death all around. When we, as adults, are still grappling with how and why someone would take young and innocent lives, the shock, insecurity and trauma the children will be experiencing may be manifold. The acts of terrorism are random, beyond comprehension, a deliberate attempt to harm and leave both ...
Read Full Post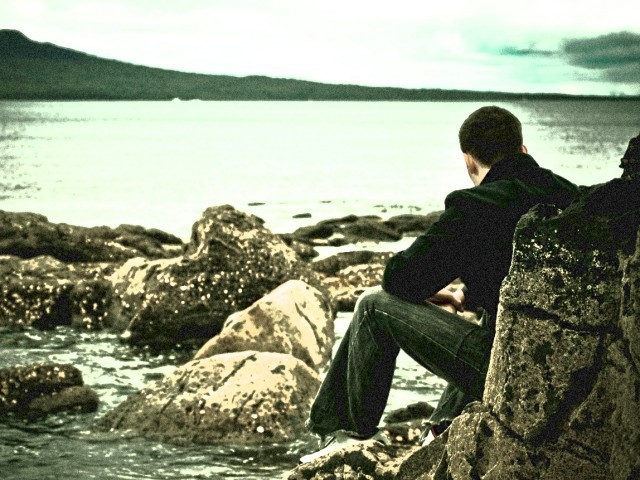 "Ghaffar, do you know that this is a dream? Only my ideas are real, the rest of all of this," pointing to the room, the fireplace, the walls, and a recent family picture "is just an illusion." "Yes father, I know but I don't want to accept it. You say anything is possible once one works for it. Why then can't you come back?" "Some things are permanent, my son. And death is one of them. But look, there is always a catch. Death is permanent, but you meet me in dreams, and so I could be this plant in your ...
Read Full Post