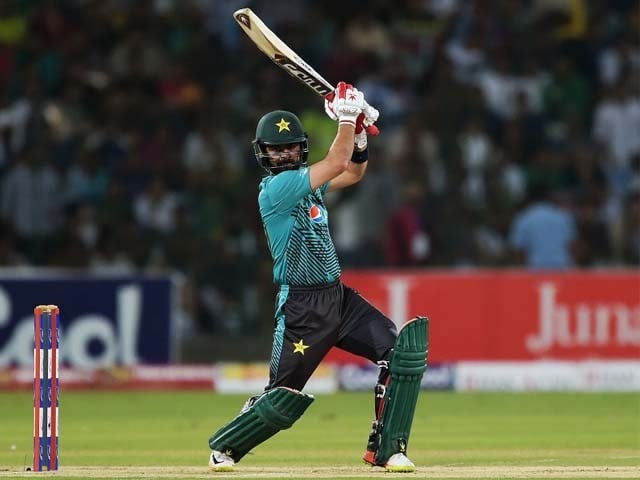 Recently, Ahmed Shehzad bagged the Man of the Match award in the last T20 match against the World XI along with a fancy bike to feature in his latest selfies. Good for him! However, his performance during the whole series raised more doubts than confidence in him. Shehzad managed to make a score of 89 off 55 balls in the final T20 match, therefore it may seem criminal to criticise him at this stage. However, I strongly believe that he was scoring runs in the series for himself, rather than the Pakistan cricket team. Pakistani batsman Ahmed ...
Read Full Post
Recently, I came across an advertisement made by Filumbaaz for Leisure Club, a clothing company in Pakistan.  Inspired by Denmark's TV2 'All That We Share' concept, it was certainly something that we Pakistanis needed to see, especially keeping in mind the events of recent times. We have seen violence result from verbal disputes over literally nothing. We have seen people pull out guns because someone looked 'weird'.  We have seen a person lynched over a rumor. The advertisement itself was dedicated to Mashal Khan and others who were forced to leave us long before their time. It starts with various people walking into a ...
Read Full Post
I remember not being allowed to drink tea when I was young because my grandmother feared that my complexion would turn dark. This was one of those instances where one subconsciously absorbs cultural 'customs' and it gets instilled as a belief rather than a notion. After hearing such comments repeatedly, one eventually starts believing there is some truth to these nonsensical things. At first, I thought my grandmother belonged to an old school of thought, wherein fair skin was synonymous with beauty, but I was wrong. This mindset is still prevalent in today's society. I was shocked to see one of ...
Read Full Post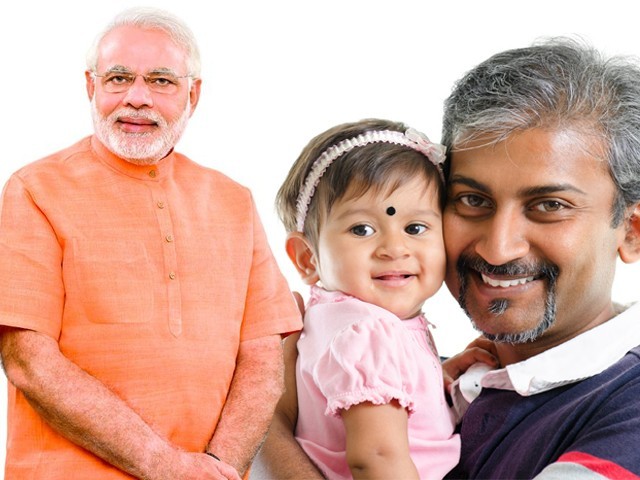 It's hard to take Narendra Modi seriously. As a member of the RSS (Rashtriya Swayamsevak Sangh political party) and a controversial one at that, his election to the post of the 15th Prime Minister of India is more likely to make most people raise their brows in amazement. But every tub can stand on its own bottom even if it wobbles at times, and Mr Modi proves he too has some stable ideas. Mr Modi has suggested that Indians should take selfies. Not just random selfies but selfies of themselves with their daughters and post these pictures onto any social media platform with a ...
Read Full Post
With final examinations coming to an end, many students are rejoicing over their newly-found freedom. From planning the upcoming vacations to partying hard in their farewells and annual parties, the end of exams has an ecstatic effect on everyone. Being a teacher myself, many varied reactions have come my way from my students and their friends – and some of which have compelled me to put together this post. So, here are the 23 post-exam reactions you would come across from students everywhere, explained via Disney. 1) Uncontrollable joy, over finally getting done with their never-ending coursework Source: Tumblr 2) Bouts ...
Read Full Post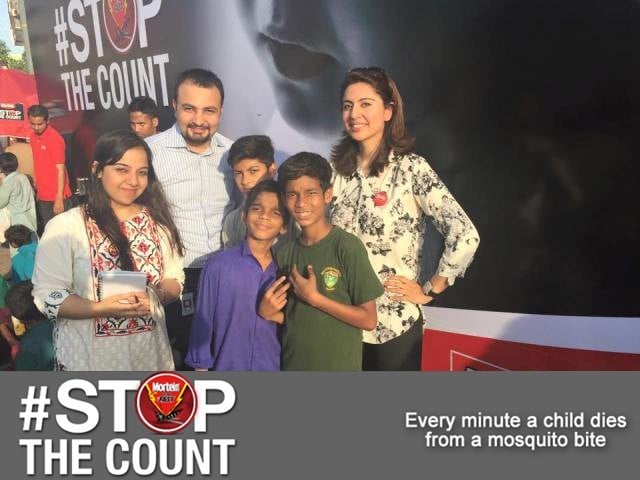 Anyone bitten by a mosquito knows what a nuisance they really are. The bites swell, they often itch for days and, if you are like me, you'll scratch them over and over again till it becomes worse. However, mosquitoes can be dangerous as well, and it is important to understand the diseases they bring with themselves. Mosquitoes are the deadliest insect on the planet due to the diseases they transmit through their bites. Nobody wants to be a fear-monger but as per facts, a child dies from a mosquito-borne disease every minute. It has been two years since I have been involved in raising awareness ...
Read Full Post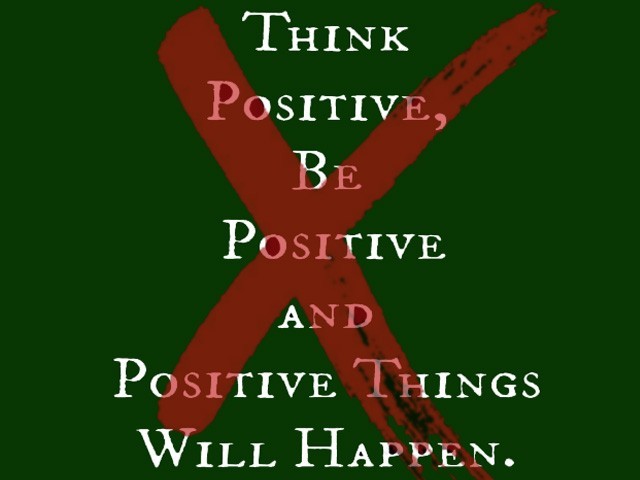 I've lost count of the times I've been mocked for raging on the blogosphere about Pakistani matters. And many like myself have been repeatedly prescribed a 'positive attitude'. These patronising suggestions need to stop. One of the leading complaints against liberal writers and media outlets is that they allegedly 'focus on the negativity' and fail to provide sufficient coverage to the saccharine, more palatable details of our country. Such 'positivity' is the staple diet of nationalists who are easily irked by information of our national imperfection and the blessed opium of the ignoramuses who cannot conceive the astronomical depths to ...
Read Full Post