"He is only 19 and so accomplished, what am I doing with my life?" "My hair never looks like that model on Instagram." "Man! He is having the time of his life and I am just stuck in this miserable job!" "Why am I just sitting here in my pyjamas at home while this guy is vacationing in Bali?" Do you recognise the pattern in these statements? Have similar thoughts gone through your mind recently? If they have, you were probably thinking like this while surfing through your social media, being too depressed to do anything. Unfortunately, we do not realise just how ...
Read Full Post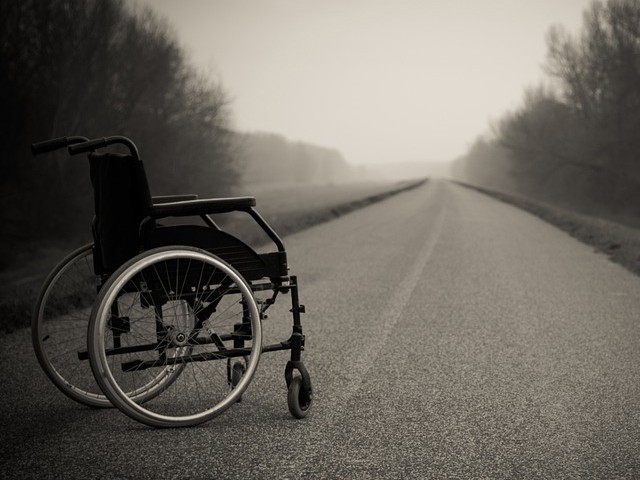 Dear Tanzila, Today your wish will come true. You will get what you had always wanted. Remember that hair straightener set? Mum has gotten it for you. It has curlers too! But I have some bad news: you will forget about the beloved straightener within three years and never think about it again. Why? Because, you will embrace the hijab as your identity – don't freak out! You will love it. Today, as the 26-year-old 'you', I have reached out to you of the past to share some lessons. Some of them I learned in Sweden, some as I was sitting in a training session ...
Read Full Post
"Hey! I love your hair." she said timidly. As I looked up from my novel, I saw a girl all dolled up; painted lips, heavy eye shadow and short, ombre hair. "Hey, thank you, beautiful!" I smiled back. She told me she was there for her eighth grade farewell party. She left me startled as she scurried away to join a bunch of equally over-dressed young girls. An eighth grader! I had confused her for a university student; all that makeup at such a tender age when all one needs is a flawless smile over that porcelain skin. Who is to blame for devaluing a girl's fragile ...
Read Full Post
Working for a newspaper tends to change a person. I've yet to figure out if it's for the better. I do know that the few odd months before I started working here I was a different person in many ways. These are not only changes you see when you look at yourself in the mirror – the few times you do look in the mirror because the first thing that seems to go is your sense of self-worth – but traits and mannerisms which others point out did not exist before. I don't know if other newspapers follow the same rule ...
Read Full Post