In the land of sufis and saints, the province which gave birth to Benazir Bhutto and where Abida Parveen's voice transcends gender, we saw a despicable example of massive regression to the Stone Age. Recently, Pakistan People's Party (PPP) Provincial Minister Imdad Pitafi disrespected a woman, Pakistan Muslim League-Functional's (PML-F) MPA Nusrat Abbasi, by passing offensive and sexist remarks in the Sindh Assembly. The incident repelled every ethical Pakistani. It symbolised everything that is wrong with Sindh right now – a man of such caliber, bearing Bhutto's party name, with an important portfolio to boot (minister for Works and Services), ...
Read Full Post
Newspapers and news channels churn out incessant news of killings every day – murders, suicides, self-immolation, accidental deaths, bomb blasts or acts of terrorism. It's a pretty depressing start to the day that highlights how insignificant human life has become. A mother of three killing her kids before setting herself on fire is unfortunately not surprising anymore. Economic pressures and domestic violence are immense burdens no doubt and not everyone has the will or courage to go on fighting. But when successful people who 'have it all' call it quits that shakes me up. Directors, actors, fashion designers and other prominent ...
Read Full Post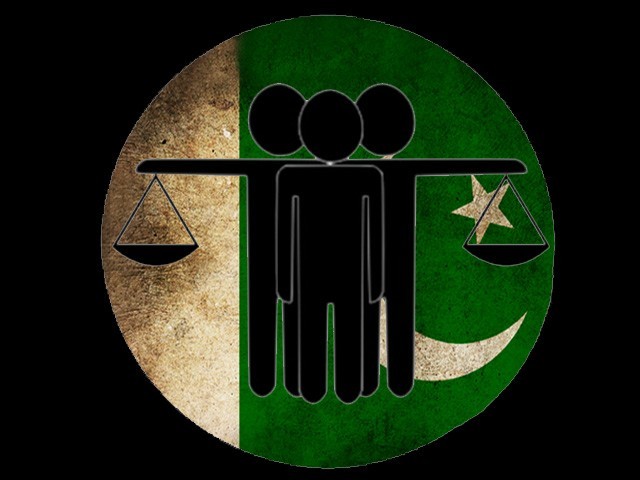 A long time ago, a gay Pakistani I know asked me once whether the relationship between Rumi and Shams of Tabriz qualifies as paedophilia. I didn't understand his question or the context of it because he is well-read, intelligent, knows his religious history and psychology. The question confused me because there was very little I knew about them compared to Madho Lal Hussain. Nevertheless, to avoid hurting my own ego, I referenced my mental notes on the romantic relationship between Madho Lal and Shah Hussain, and immediately tried to correct him. "The feelings Rumi had fall under what we know as pederasty, ...
Read Full Post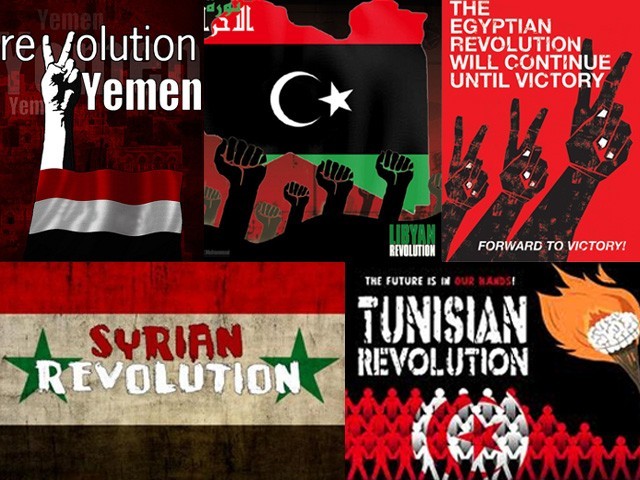 I was once asked by my professor to give a few examples of modern day revolutions. Without pondering for a fraction of a second, I quoted the famous Arab Spring which included a change of regimes in Tunisia, Egypt, Yemen and Libya along with a bloody civil war which is still in progress in Syria. The Arab Spring was an inspiration to many including myself both, in and outside the Middle East. So inspired was I that I even wrote a blog a couple of years ago praising the revolution and change in Egypt which resulted from the Arab Spring. However, it was not ...
Read Full Post
Raja Khan, a father of two, ended his life after committing self-immolation in front of Parliament House on a day when the entire government machinery was focused on the funeral of former PPP chairperson Nusrat Bhutto. The day was officially declared a national holiday and the entire leadership had rushed to Garhi Khuda Bux to attend the funeral. It would be safe to assume that most of them had gone not only to express their sympathies but also to make their presence felt with the ruling party and the Bhutto family. Raja Khan, on the other hand, was a frustrated young man, ...
Read Full Post