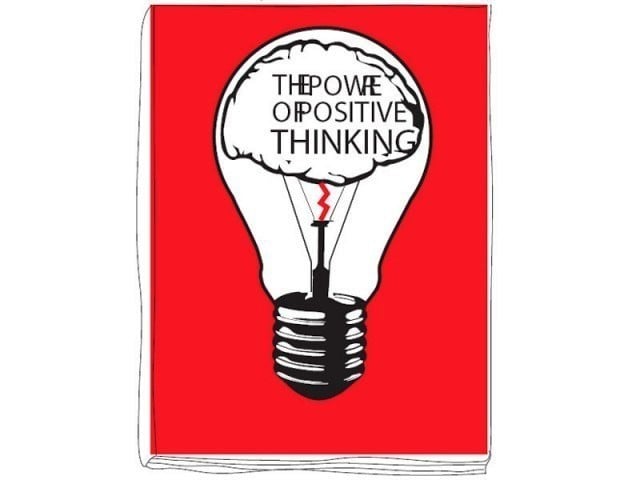 Given the recent surge in 'top 10 lists on everything under the sun', I too felt like coming up with a list of 10 items. 'Top 10 parenting skills' and 'Top 10 dog names' came to mind, as I had previously written about parenting and keeping a dog, albeit in separate articles. However, as soon as I had thought of those topics, my mind discarded them as something else intrigued me more. Closer to the end of the year, perhaps as a New Year's resolution, the question that I had pondered upon was – is there any purpose to life, and if so what might it be? Based ...
Read Full Post
Exactly one year ago, on the very night I wrote this, I remember not being able to sleep. Such nights were common then. I would twist and turn for over five hours, lying in bed until finally, sleep would come. During those waking hours spent in bed I would cry. My anxiety attacks were so severe that I would fear I may die during the sleepless struggle. I knew I was on the precipice of a full-on identity crisis. In retrospect, I wonder now why I never bothered telling any family member or friend what was going on. Maybe, it was because I ...
Read Full Post
While perusing the best selling self-help book: I'M OK You're OK by psychiatrist Thomas A Harris MD, one realizes how well the theory of the 'not OK child' can be applied to a number of Pakistanis (not only as individuals, but as representatives of the nation). Briefly, the book reveals that there are four life positions that each person can take: I'm not OK, you're Ok 2.I'm not OK, you're not OK, 3. I'm OK, you're not OK, 4. I'm OK, you're OK Most children initially take the position of" I'm not OK, you're OK". They see adults as strong and competent and themselves ...
Read Full Post
According to the government, around 800 people have died in floods that have struck Khyber Pakhtunkhwa. Around 270,000 people have been affected by floods in Balochistan, more than 15,000 houses have been destroyed and 25,000 families in Naseerabad are homeless. While we sit in the comfort of our homes up to 300,000 people remain without food and shelter, struggling to get to higher ground with what little is left of their belongings. I can only wonder what we are to do for our brothers and sisters who no longer have homes to go back to, who are without food and ...
Read Full Post