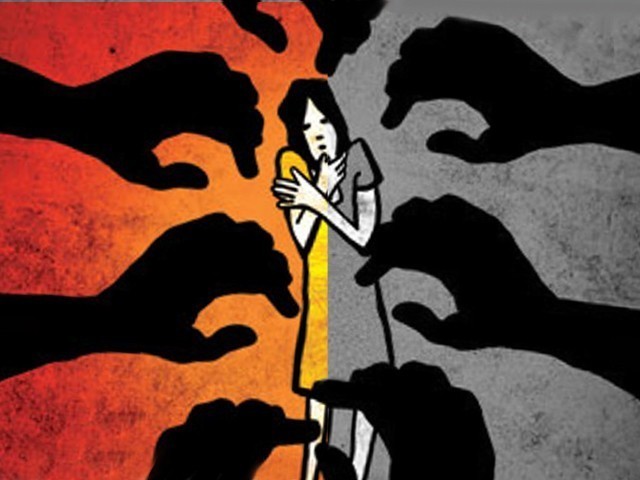 It's not easy to live life after being robbed of your sense of safety. The pain is multiplied when it reminds you of the helplessness you experienced. You cannot tell apart the physical hurt from the emotional and no amount of reassurance is enough when you know that no one can empathise with what you have been through. You find no comfort in their concern and the shoulders offered to lean on can never be enough. You're startled by the touch of even your loved ones and it takes a great deal of time to remember that touch was ...
Read Full Post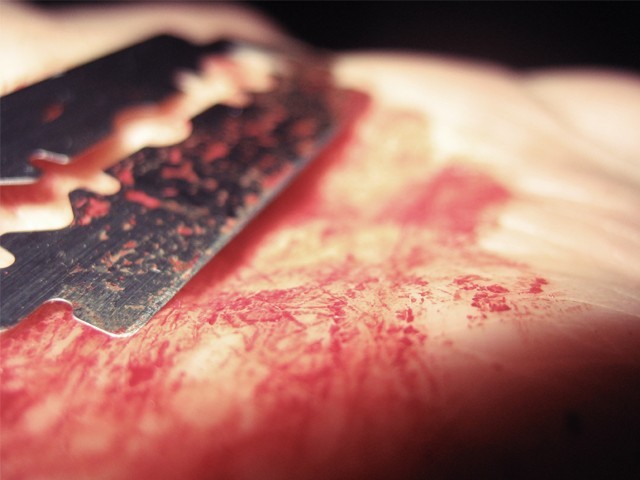 The sun was ablaze in an empty blue sky. The city glazed in the dazzling sunshine was bright and yellow and alive. Amal lay supine under the sun, her skin covered in a shimmer of sweat. Today, after work, she didn't go home. Instead, she came to a park near her workplace. Children and the elderly loitered in the park. Pedestrians skittered and scuttled on the sidewalks. The roads around bustled with cars. All people moved to the ends of their journeys, while Amal was sprawled unmoving on the ground. Air hung lazily in the solid afternoon heat. Amal revelled in ...
Read Full Post
The stress and anxiety of life has made me lose my appetite. Suicide has been part of many people's lives. Some develop these morbid thoughts at the onset of puberty, some just want to end it all when they feel completely unwanted, irrelevant and indulge in self-pity and self-loathing. They feel great dislike and disgust for themselves. My struggles with life are completely different. I am still waiting for feelings of shame and fear to be replaced by some sense of stability and sanity. It's a distant dream. I have tried reaching out for help. I have screamed, hoping for someone to ...
Read Full Post
When I was about five or six-years-old, I did something I am deeply ashamed of. It is the most shameful act I have ever committed, and even recalling it makes me shudder. It's something that I have never confessed to anyone before. It was recess time in school and all the kids were playing. I stood somewhere in the middle of the sandy ground and looked around for pebbles. I was just fascinated by their shapes and sizes, and was excited to be examining the ants alongside them. I picked up a pebble and all of a sudden an idea ...
Read Full Post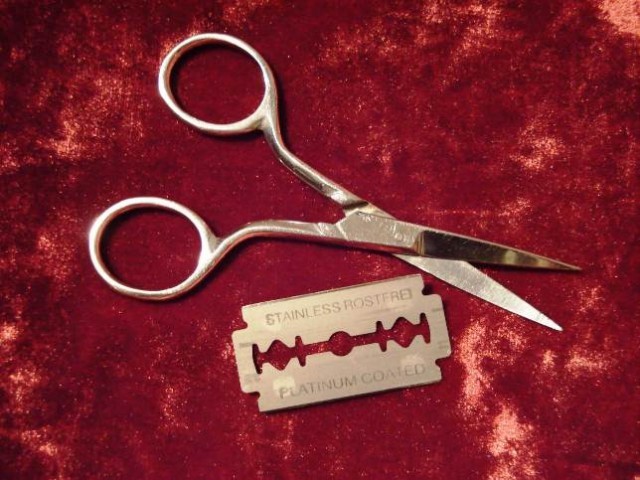 "Oh, it's just a small cut so why are you complaining?" Those are the words of Filzah Sumartono from AWARE – a group dedicated to women's rights – when she tries to talk about the taboo subject with members of her community. It is astounding that people avoid this topic with a wave of the hand, branding it as a "small cut" especially when the effects of such a procedure can be damaging – both physically and mentally. According to Orchid Project, girls and women can suffer from emotional distress throughout their lives, not to mention having feelings of fear, helplessness, ...
Read Full Post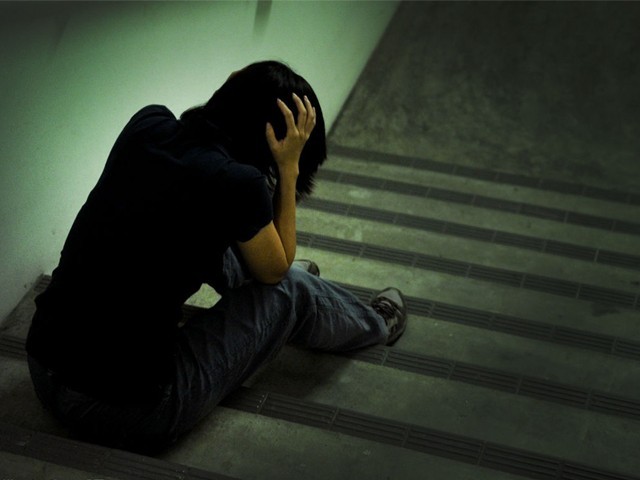 A few months ago, I received a frantic phone call from a friend. He told me his 11-year-old son tried to hang himself. This was not the first time; he had made similar attempts in the past, and also had a history of harming himself. Luckily, the parents had intervened just in time and saved him before it was too late. The father consulted me over the phone – he was broken, and was desperately in search of an answer. He wanted to devise a plan of action that could save his child from further attempts. After many possible interventions, we drafted ...
Read Full Post
Her pace quickened- her water bottle dangling from her arms and her school bag bumped about her shoulders. She inhaled deeply as she started to get out of breath but she did not stop running. A few strands of her hair came loose from her pony tail and brushed against her cheek. She tucked them behind her ear, but she did not slow her pace. Finally, at the sight of her school, she heaved a sigh of relief that she would be safe for at least eight hours now. She made her way to her class, and buried her face in ...
Read Full Post