Being a dedicated fan of the sport for years, the growth and development of boxing in Pakistan always brings me immense joy. So, when I woke up one morning and switched my laptop on for my daily dose of news, I was absolutely buzzed when I stumbled upon the headline,  'Boxing is in our blood: Pakistani girls fighting for better life through sport.' A boxing club in Lyari has now started girls-only classes and is competing in local tournaments! Ever since female amateur boxing was included in the Olympics, women's boxing has been in the spotlight. Nicola Adams from the United Kingdom and Katie Taylor from the Republic ...
Read Full Post
Recently, a brawl broke out between a citizen and a group of traffic police officers at the busy PIDC intersection in Karachi. Initially, media reports painted the citizen as a victim who had been subjected to police torture. Civil society and political activists joined the bandwagon as well and the perpetrator was released after a brief detention period. Later on, when the CCTV footage was released, it showed a completely different picture where a law enforcer was seen approaching a citizen instructing him to move his motorcycle away from the no-parking zone. After a very brief exchange of words, the deranged ...
Read Full Post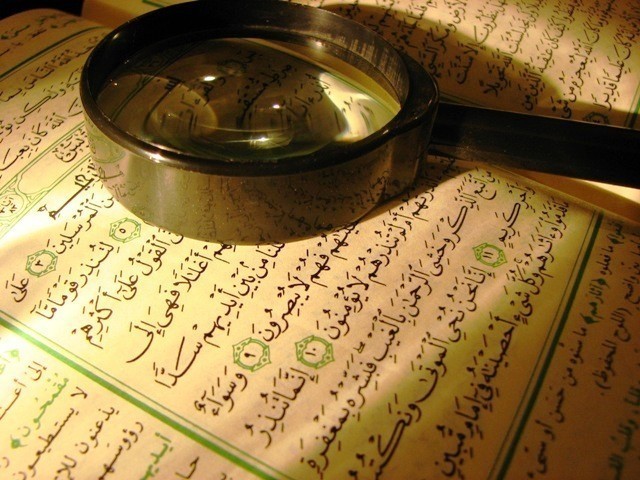 People everywhere look for answers in stark black and white, and love the comfort that gives them the ability to use it as a club against others. For some reason, people keep recreating the very issues in their religions that the founders of those religions sought to eradicate. True spirituality should bring complete humbleness and love. What is common to all of us is how we struggle for an authentic faith without taking refuge in the absolute; that, to my mind, is the classic source of apostasy. There is nothing I ever read about Islam that didn't pertain equally to other religions' ...
Read Full Post
The world celebrates and praises Malala Yousafzai – a Pakistani girl whose claim to fame was a bullet to her head, her fault being her desire to seek education – and while the world talks of empowering women, the world is perhaps ignorant of the plight of another young woman fighting for her life in neighbouring country, Iran. This brave, young woman happens to be 26-year old Reyhaneh Jabbari who can be put to death any time now, as her 10-day delay in execution ended last Wednesday. Her crime was stabbing a man to death, a man who tried to rape her. It was in ...
Read Full Post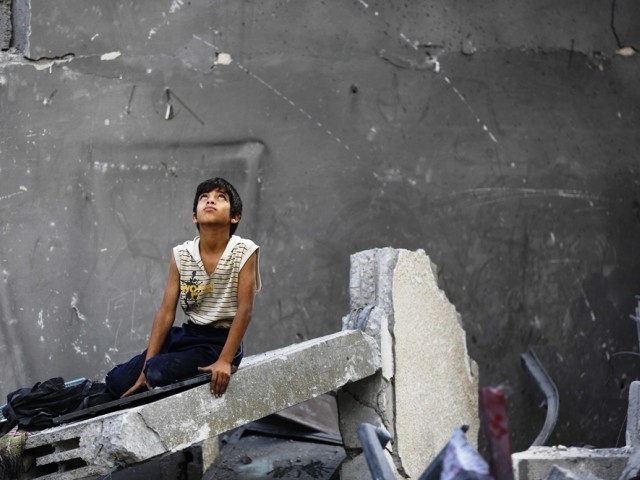 Now's the moment for a liberal to decide if he truly stands for the principles of liberalism, wherever applicable, or if he's simply saying the opposite of what his conservative uncle shouts at the dinner table. Operation Protective Edge, involving a military superpower descending upon a small strip of land that Palestinians have magnanimously been allowed to squash together into, has gathered supporters from the unlikeliest quarters. There has been an intense debate over the asymmetrical nature of the 'conflict', parodied to perfection by the consistently liberal political comedian, Jon Stewart. Others, like Bill Maher and Joan Rivers, jumped ship. They gladly adopted the ...
Read Full Post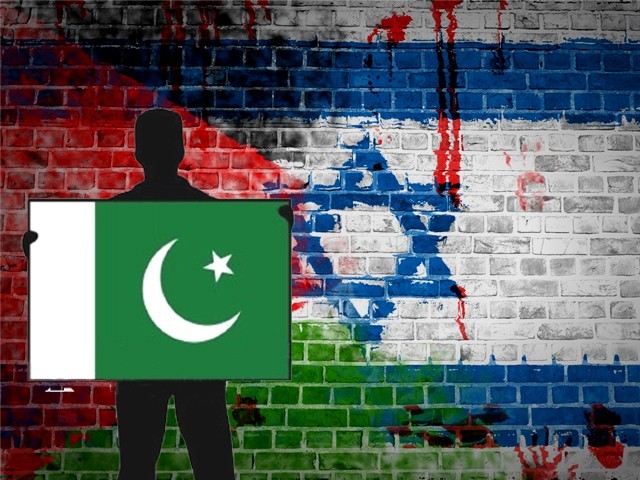 When Israel resumed its onslaught on the people of Gaza, social networking sites became a medium of protests from around the world. But in Pakistan, there were mixed reactions. Some were quite exasperating, to be honest. Despite hearing the news about Israeli jets hovering over Gaza like death angels, carrying out experimental strikes on local residents, some Pakistanis have been quite thick-skinned. There were those who disregarded the issue as an international dispute, while others felt that Semitism is the root cause of the conflict, although both Arabs and Jews are Semites. But the most juvenile counter arguments I found were the ones which ...
Read Full Post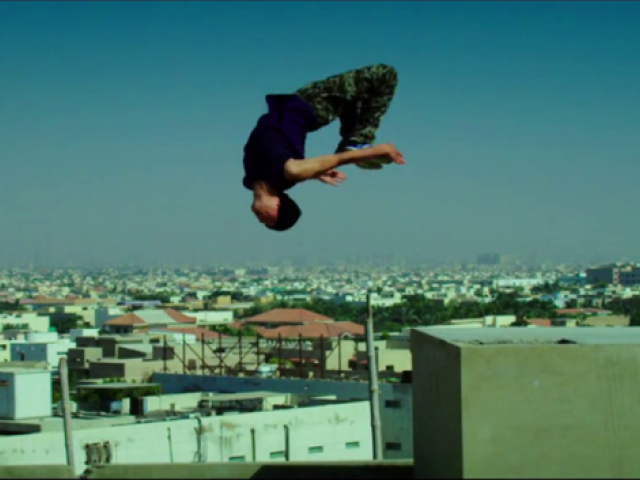 I didn't really know what parkour was, until I came across a recent article about some boys from Quetta's Hazara town who practise this activity. I had come across references to free running (a more acrobatic version of parkour) on television previously, but since I'm the kind of old soul who believes that doing anything which might result in a serious injury is a cry for attention, I never gave it any. It had an aura of belonging to the seedy world of graffiti, tattoos, drugs and gangs and I am, as I mentioned earlier, an old soul. After reading the article and watching ...
Read Full Post