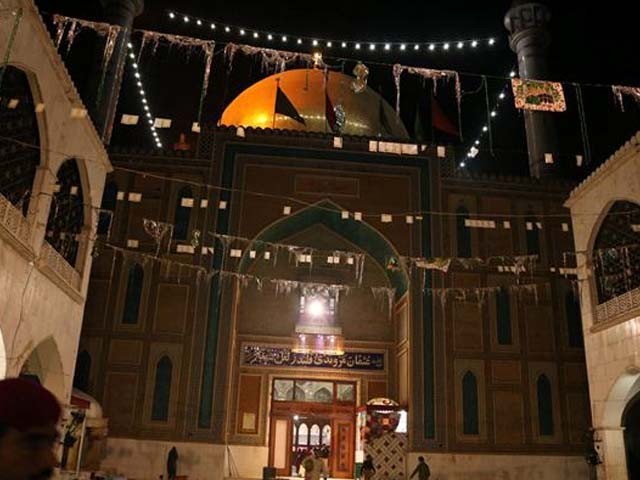 "May the curse of God be on the enemies of Qalandar. May the enemies of Ahle Bait (the family of the Holy Prophet (pbuh)) be always cursed". It is 5am. After paying my respects at the shrine of Bodla Bahar, the disciple of Lal Shahbaz Qalandar, as per tradition, I head to the shrine of his murshid (spiritual master). The vehement tabarra (cursing) mentioned above is the first thing I witness as I stand outside the closed gates of Qalandar's shrine. A malang attired in black beats his fists into his chest as he mourns the blast that happened on February 16, 2017, one month ago, at ...
Read Full Post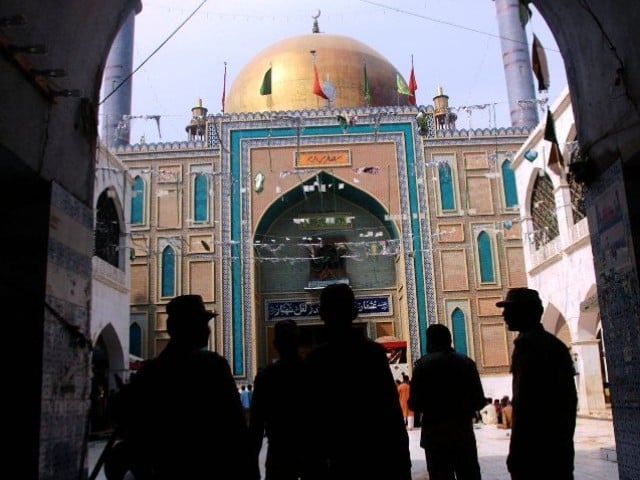 Three years ago, I had a dream; I dreamt of being at the shrine of Lal Shahbaz Qalander. While I am no clairvoyant, and my experience of going to mazaars and shrines has been close to non-existent, the dream was vivid and it was stirring. Whether it was symbolic of listening to 'Ho Lal meri pat' too many times, or seeing pictures of where Lal Shahbaz Qalander is buried, or something more, I do not know, but because I was curious and I had never been to this hub of folk-lore and Sufism I decided to finally go and see ...
Read Full Post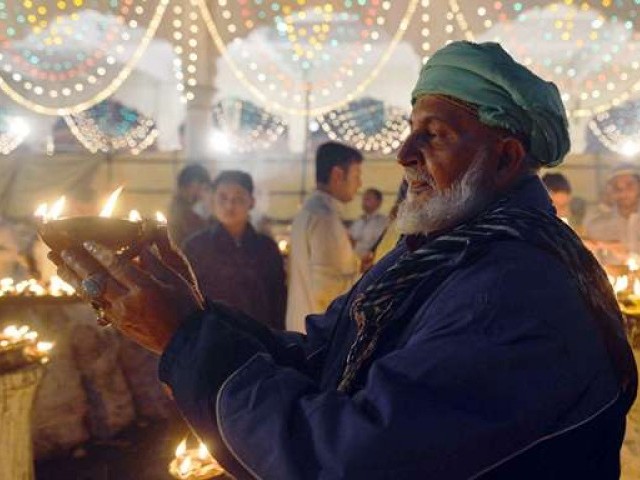 Unlike most dramatic beginnings, this one was a humble take-off. There were no signs that I was about to undertake the journey of my life. No early-morning itches, no accidents, no drums rolling and no divine calls. It was as if God wanted to take me by surprise. Mama had to visit Sehwan for some office work and I tagged along, simply for the sake of obliging her and out of my own curiosity. After a road trip of three hours, we finally reached our destination. At first, I felt no magic in the domes, the mausoleum or the city ...
Read Full Post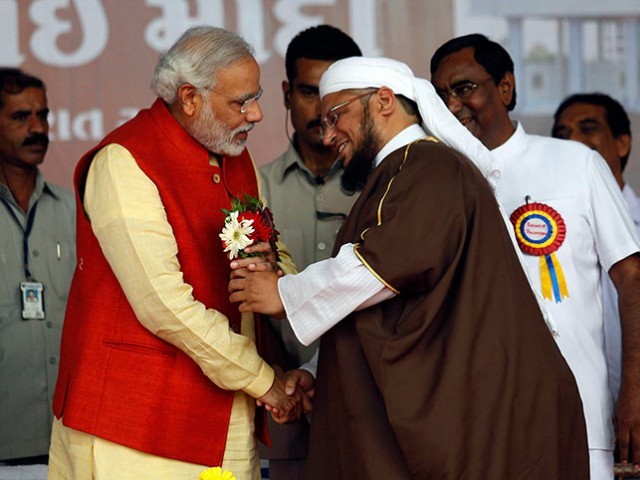 I had written in an article on this very forum some time back that many Indians and Pakistanis validate their deep-rooted nationalist prejudices by exaggerating the problems of the religious minorities on the other side of the border. As an Indian, I have written articles informing my fellow countrymen that Pakistan has had a Christian Chief Justice, Justice Cornelius, and he remains one of their most respected judges till date, and the tiny Zoroastrian community in Pakistan, like its Indian counterpart, has produced many remarkable personalities, including prominent judges. These include Justice Dorab Patel, who has also served as chief justice, and Justice Rustam S Sidhwa who ...
Read Full Post