Khyber Pakhtunkhwa (K-P) Chief Minister Mahmood Khan has 'barred' entry of men, even male parliamentarians, on all-girls' school premises, even for school events. Moreover, his government has also banned any sort of media coverage of all-girls' school activities and events. So if a female student tops the board exams or invents a new device, she can devalue it herself. Makes the job easier. No male minister, MNA, MPA or official will be allowed to enter in Girls School for any event as chief guest. All schools are bound to invite only female chief guests in KPK. #NayaPakistan #KPKUpdates pic.twitter.com/zmWCRN7KEG — Syed Kausar ...
Read Full Post
When I was a little girl, it was customary for our family to watch at least one new movie every month. Back then, movie titles were always displayed in English, Hindi and Urdu. Therefore, while English remained my primary language of communication, I ended up speaking both Hindi and Urdu fluently. I grew up in Mumbai which has a strong cosmopolitan culture. I grew up with friends and neighbours from different faiths, and was simultaneously introduced to Diwali and Eid, to Navratra and Ramazan, even as my friends got to know more about Christmas and Lent. It was because of this multi-cultural experience that I got to learn so much about the ...
Read Full Post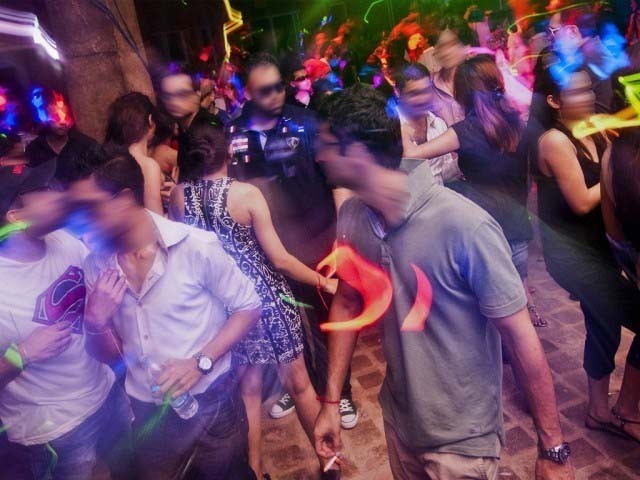 The first Prime Minister of India, Jawaharlal Nehru, wrote in his book 'The Discovery of India' in 1946: "In India, every European, be he German, or Pole or Rumanian, is automatically a member of the ruling race. Railway carriages, station retiring rooms, benches in parks, etc. are marked 'For Europeans Only'. This is bad enough in South Africa or elsewhere, but to have to put up with it in one's own country is a humiliating and exasperating reminder of one's enslaved condition." Indians deserve to be treated with respect in their own country and one would think that things would change after we ...
Read Full Post
I was born in Saudi Arabia and am very closely accustomed to the grossly odd laws that exist within the nation, namely, and perhaps most famously, that women are not allowed to drive, that women have to don the black abaya when in public and that there is strict segregation between men and women most stringently enforced by the muttawas or religious police.  I distinctly remember a muttawa once giving my mother a religious lecture over how she should contain her eight-year-old daughter and stop her from running around in case she attracted men. A complete absurdity indeed but my mother ...
Read Full Post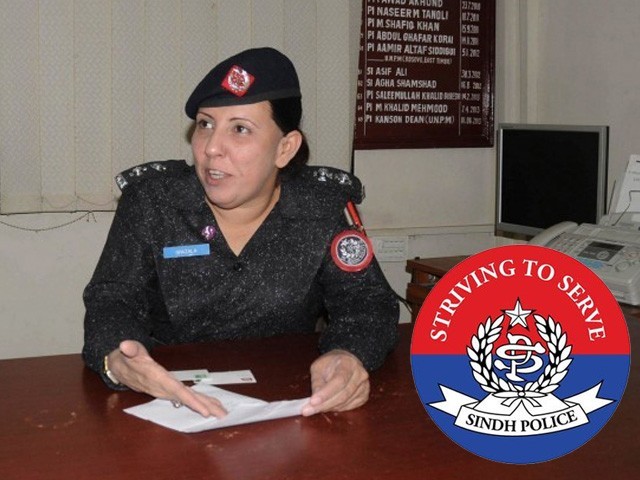 It was encouraging to read the news of appointment of Officer Syeda Ghazala as Sindh's first female Station House Officer (SHO) of Clifton Police Station, Karachi. This is definitely a step in the right direction, both in terms of policing and in domains of social justice, equality and women's rights. The decision to appoint a female commander is nothing short of an informal declaration of the beginning of women's emancipation in Pakistan at the grass roots level (where it is needed the most). To set the stage, let me relate my experience from early this year with Pakistan Telecommunication Company Limited (PTCL) One Stop ...
Read Full Post
It was thoroughly mortifying to read about the harassment faced by women at the PTI rally on March 23, even more so with the realisation that it is not an isolated incident, but an illness our nation struggles with. I concede there is very little Imran Khan could have done to avoid this lamentable situation. Regulating vast crowds is always tricky business, let alone doing it in a rainstorm. I was, however, disturbed by the voting results at the end calling for separate arrangements for women at rallies. _____________________________________________
Loading ...
_____________________________________________ It's a perturbing proposition that the key to preventing harassment is enforcing gender segregation. ...
Read Full Post
This week the Punjab government inaugurated the first three 'pink buses', which are meant for female passengers only. With enough seats, affordable fares and smiling women conductors, this bus is not less than a dream come true for women tired of travelling in the jam-packed, wee ladies' compartment in public buses. For Pakistani women, no doubt the trepidation of unexpected hands, nasty ogling and irksome comments in public transport is reason enough to want a separate compartment in public transport vehicles. At least, it was for me. Throughout my university years, I travelled in all sorts of public transport on ...
Read Full Post