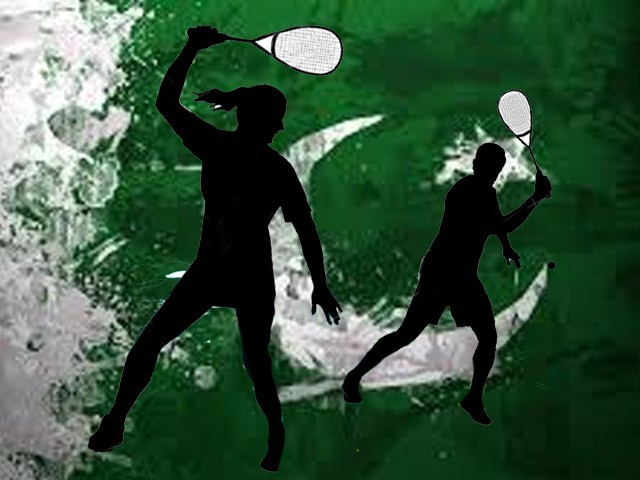 The Professional Squash Association (PSA) just announced the sanctioning of two major (M50 and W25 Level) squash events in Pakistan. The events will be held in Islamabad and they are expected to be the largest squash events in Pakistan. This is a ray of hope for squash in Pakistan, which before the retirement of Jansher Khan used to be one of the most widely celebrated and played sports in our country. Once upon a time, squash had an organised infrastructure for its development within Pakistan and for the nurturing of aspiring talented players. However, as of recent, the level of the game has gone down as ...
Read Full Post
There was definitely some fiery magic in the air before Elton Chigumbura, accompanied by his troops, marched on to the newly painted and redecorated Gaddafi Stadium. You could sense that something remarkably huge was about to happen, but the sceptic within you, having grown eight-years-old now, denied you a good night's sleep. Three words, cricket comes home, evoked emotions that could not be described, only felt. After years of yearning, Pakistan's grand welcome of the Zimbabwean team was not the biggest breakthrough, but it was historic and a breakthrough nonetheless. Pakistan beat Zimbabwe in the second series of T-20. ...
Read Full Post
"Bhabi ke liye hee hans do!" (Smile for the sake of our sister-in-law) The Empress Market shopkeepers teased the stoic sabzi wala (vegetable vendor), encouraging him to smile for my camera. This was my first visit to Pakistan and all I wanted was to capture that one perfect shot. The sabzi wala raised his head and grinned. I snapped the image.  Street photography, for most of these Karachiite shopkeepers wasn't a novelty. However, I visited numerous places on my trip where street photography was seen with awe, and curiosity. Even in Karachi, I drew attention walking around the city with a Single-Lens Reflex (SLR) camera and lens. I noticed people staring at me ...
Read Full Post
Respected Sir, Of all the leaders in the Pakistan today, we see you as having one thing in common with Quaid-e-Azam; purity in intention. We don't want Quaid-e-Azam's image to be a mere wall hanging, but a symbol of the true 'Azadi' that he and our ancestors strived for. The freedom they intended to gain encompasses all that we Pakistanis need today. And this is enough for us to believe, once again, in faith, discipline and unity; the three roads that together will not only lead to the rebirth of a country, but a nation: Pakistan. The Quaid did not overrule his decisions based on the overpowering ...
Read Full Post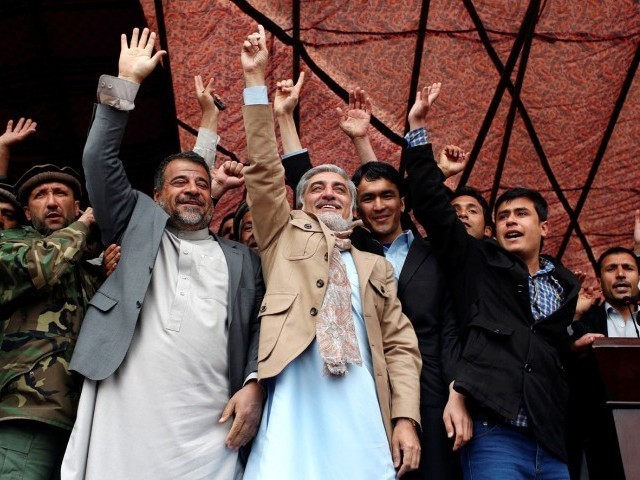 As I am writing this, the people of Afghanistan have already casted their votes in what is arguably the most important election in Afghanistan since the fall of the Taliban regime in 2001. The whole world's eyes are fixated on the upcoming results, which will be announced on April 24 and finalised on May 9. So I also asked a friend from Afghanistan which candidate his family voted for and he replied, "Of course, they voted for a Pashtun because we need a Pashtun leader. After all, Pashtuns constitute the majority of the Afghan population." In fact, all eight candidates in this presidential run are from ...
Read Full Post