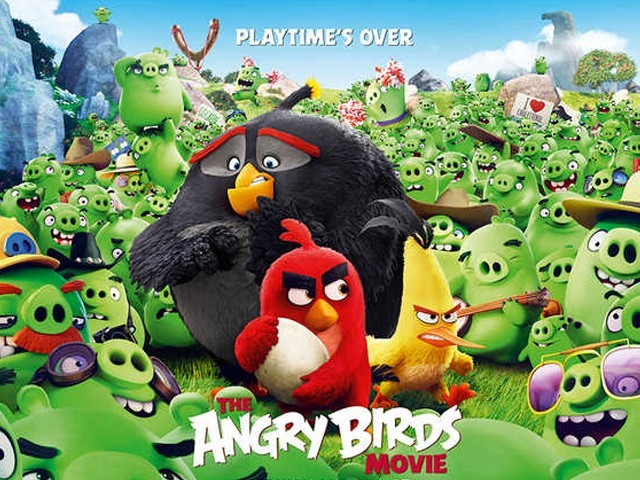 For quite a few years now, young viewers, and adults alike, have been playing Angry Birds on smartphones – crashing wacky birds in buildings and killing the green-coloured pigs. So you can just imagine how the excitement obviously doubles up when a movie based on their all-time favourite video game comes out!  I watched The Angry Birds Movie with the same enthusiasm with which I score points in the Angry Birds game and it did not disappoint me. The movie does have all the elements depicted in the game and once having played the game, one can easily relate to the movie. Brought ...
Read Full Post
This Islamabad-based eatery is named 'Table No. 5', but perhaps they should call themselves 'Mentally Unstable No. 5'. If you thought that joke was bad, then get a load of these.   If their sexist 'humour' wasn't nauseating enough, their food is named after celebrities such as Sean Penn and Bill Cosby. You know, men who have a record of physically and emotionally abusing women. Take Sean Penn for example: Cracked: "After he got good and drunk (again), Penn climbed into Madonna's house, where she was alone. He then grabbed her, tied her to a chair, and assaulted her for hours, both physically and emotionally. He then went out ...
Read Full Post
No matter how much the world wants to, it cannot sweep women under the carpet, dust off its hands and pretend it never happened. Gender equality is still an issue. But the misogynists would have you believe otherwise. Even though the world has advanced in various fields, human rights seem to be the point where evolution screeches to a halt. I have had my fair share of confrontations with patriarchy. There were times when my strength surprised me. And there were times when I hung my head in resignation. Every woman knows that when she stands in a ring against ...
Read Full Post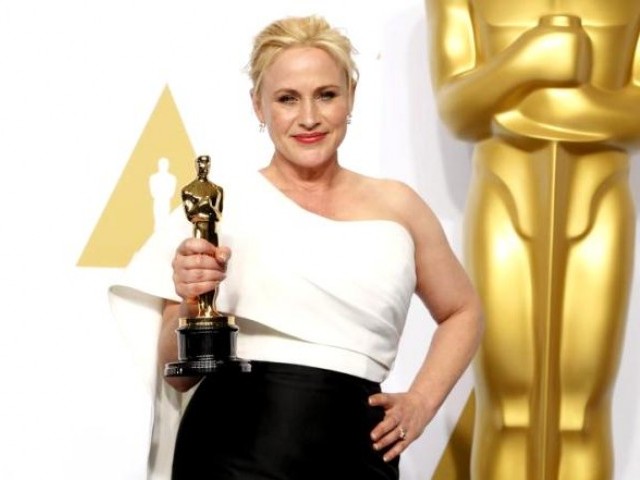 I am not a huge fan of the Oscars because nothing interesting happens during it. It's the same old show, but recycled every year. And the only reason I'd ever watch the Oscars is because of the pretty dresses showcased by celebrities on the red carpet. I love pretty dresses.   However, this past Sunday, the Oscars took a different turn; they actually became interesting. More and more celebrities were seen talking about rights; civil rights, women rights, immigrant rights, etcetera. From John Legend's powerful speech on the fact that there are far more black men under correctional control today than they were under slavery in 1850 to Alejandro Gonzalez's speech which,  after ...
Read Full Post
Two and a Half Men premieres its 12th and final season on October 30, 2014. Twelve seasons. Even comedy giants like Seinfeld and Friends didn't make it this far, getting nine and ten seasons respectively, clearly showing how successfully this show has been received by the audience. A lot of the fame can be attributed to the star-studded cast the show has; with the controversial yet famous Charlie Sheen being in the lead role for the first eight seasons, to getting Ashton Kutcher taking over "the ashes" of Sheen. Meanwhile, many huge celebrities also made regular appearances on the show, some prominent ones being Sean Penn, Megan Fox, Steven Tyler and Mila Kunis. Despite the ups ...
Read Full Post