Hollywood has got a knack for milking every franchise as much as possible and the same is happening with its Kingsman franchise. The latest entry is not a sequel but a prequel, titled The King's Man, with its trailer released just recently. I had come across Kingsman: The Secret Service accidentally a couple of months after its release and had ended up watching the movie with my eyes glued to the screen the entire time. The stylised action sequences, the over-the-top plot along with the brilliant performances of Colin Firth and Taron Edgerton, were definitely the highlights of the movie. The movie was ...
Read Full Post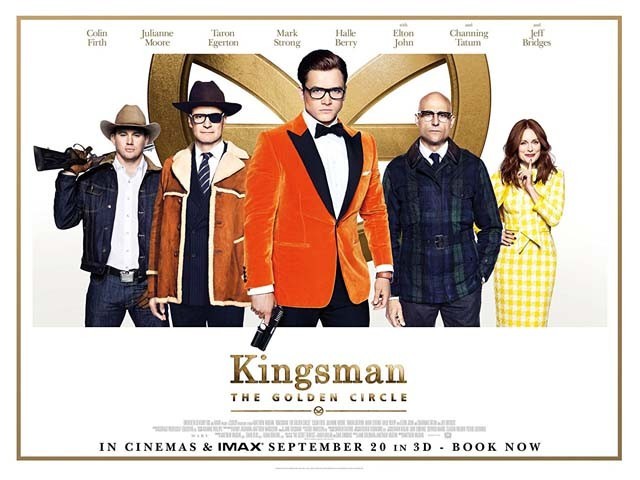 Filmmaker Matthew Vaughn is notoriously known for opting out of sequels of popular movie franchises that he himself is responsible for creating. The Kick-Ass franchise was the first instance when Vaughn skipped out on directing a sequel to a hugely successful first part. The rebooted X-Men series was next in line to experience Vaughn's rejection. Now, regardless of how badly these decisions went down with the followers of the aforementioned franchises, Vaughn's judgment proved to be spot on in both cases. While X-Men: Days of Future Past was almost respectable, Kick-Ass 2 was bashed left, right and centre by both the audience and critics alike. Given his impeccable track record, ...
Read Full Post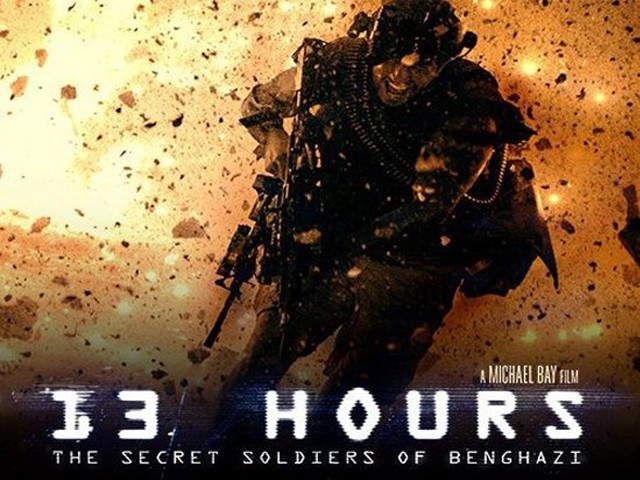 Ever since bursting onto the scene in 1996 with the excellent action-thriller The Rock (1996) starring Nicolas Cage and Sean Connery, director Michael Bay has steadily become one of the most commercially successful and critically reviled directors in Hollywood. His films never shy away from shameless levels of jingoistic patriotism, product placement, racist undertones and stereotypes, objectification of any and all female characters and a stunning amount of disdain for the CIA. His disregard for character, plot or any visual coherence for that matter is at times alarming. Oh, and he loves blowing shit up. So hearing that Michael Bay ...
Read Full Post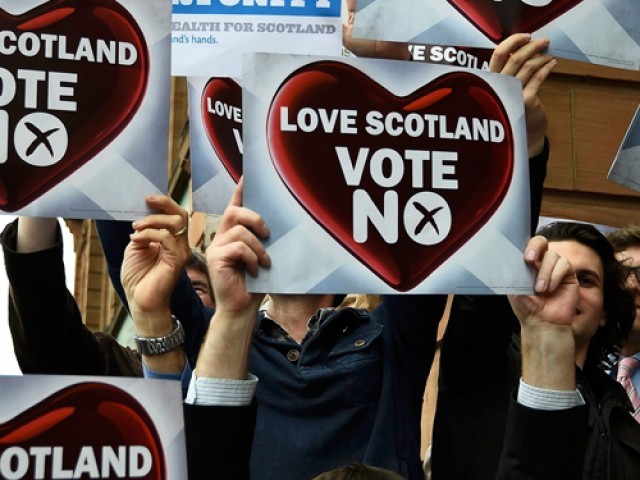 History will remember this simmering September with shimmering words, as the world witnessed Scotland choosing to remain a part of the United Kingdom (UK) on September 18, 2014; where the two letter word 'No' subjugated the three letter word 'Yes' in the referendum; where a clear majority of 55% to 45% decided to continue the 307-year-old affiliation with UK. No one can flout the historical fact that Scotland's three centuries old odyssey with UK is one of the strongest political unions in European history this world has ever seen. However, a simple question springs in many minds that why this ...
Read Full Post