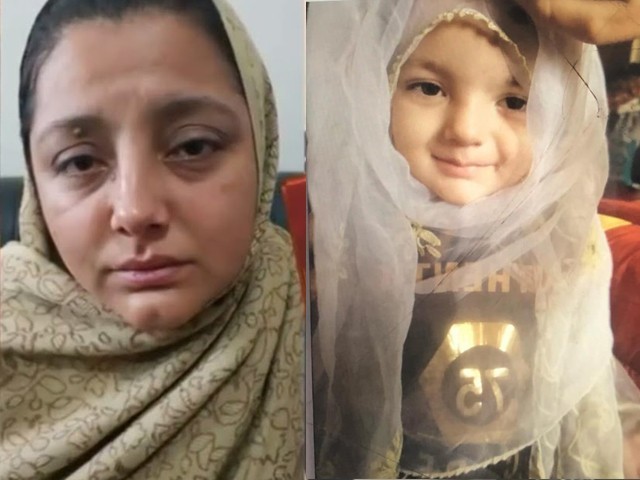 It was an ordinary Tuesday evening and I was putting my three-year-old to bed, praying that her fever does not relapse and that she feels well enough to go to school the next morning. As I watched her gently fall asleep, I felt guilty for scolding her earlier in the day. I love her dearly, of course, but I too am human and have not been sleeping particularly well since the past week because she has been sick. I planned on taking advantage of the Kashmir Day holiday to sleep in late, but her tantrums spoiled all such plans. I took a deep ...
Read Full Post
In the scorching heat of May 2013, my brother and I stood in line for eight hours straight at our designated polling station to vote for the one party we believed would bring revolutionary change for all of us – the Pakistan Tehreek-e-Insaf (PTI). Perhaps if it hadn't been for PTI, I wouldn't have had the passion and resilience to believe in the power of my vote. Even though polling in NA-250 started later than the other constituencies of Karachi – a way to sabotage PTI's vote back from this seat by the ruling party in the city at the ...
Read Full Post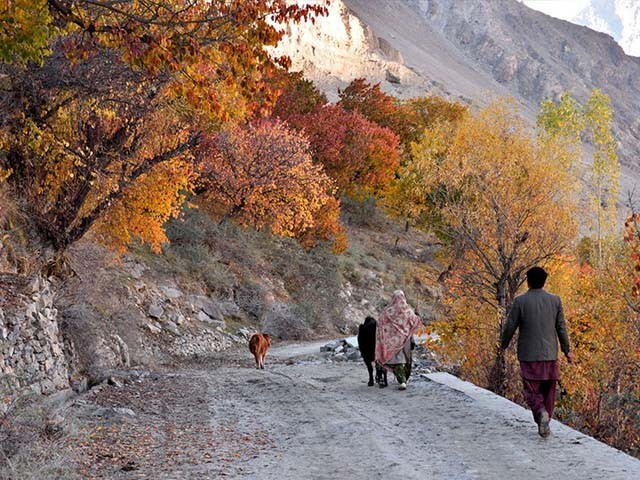 The old man had the most startling blue eyes, the kind that glittered in a wizard-like way. He was a contractual worker fixing some room in the building where I work, and I met him in the kitchen over my morning coffee. He asked where I'm from and widened his eyes. He didn't comment on how good my English is, but how American my accent is (which I take no offence or pride in – it's not the two years of Master's in St Louis but all those American movies and TV shows I watch). And then he asked me ...
Read Full Post
Relieved to finally be done with our university exams, Asad, my best friend from university, suggested he and I decided visit Abdullah Shah Ghazi's shrine during our vacations. Since I had plenty of time to spare, I agreed and the two of us decided to go on Saturday early in the morning to avoid any rush. At 8am on Saturday, Asad came over and together we left, on my motorbike, for the shrine. After offering our fateha, we realised thatit was still relatively early and we didn't have anything is specific planned out. S on our way down the stairs of ...
Read Full Post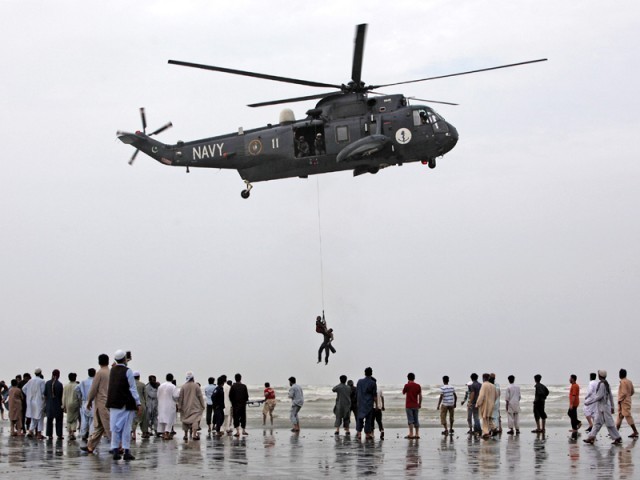 This Eid proved to be the deadliest in terms of loss of lives when news started coming in of the recovery of more than two dozen dead bodies that were washed ashore at the Clifton beach, Paradise Point and Hubco beach strips. As of now, 36 bodies have been recovered and the death toll is rising with several still missing. Till further notice, the beach has been closed for public. The horror started on the first day of Eid when an unusually large number of people turned up at the beach and spent entire days and nights enjoying their Eid beating the heat. ...
Read Full Post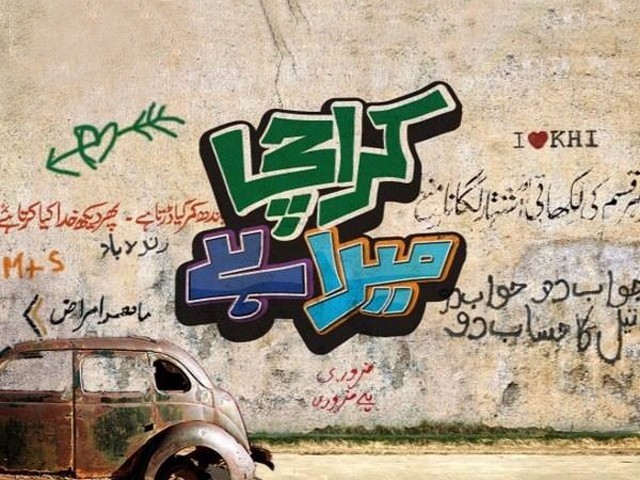 I started this year with a blast, quite literally, and to date, this city has taken more lives than you and I could have expected. Being an average student trying to live an average life, I have been told to reach home 'foran' (immediately) innumerable times and have seen my siblings dance over missing school or exams due to unforeseen circumstances. This city has become no less than a war zone and those who just thought 'yeh kya bakwas hai' (what is this crap) to themselves are seriously delusional. In these past few months, I saw a leader being arrested, witnessed an acquaintance get ...
Read Full Post
I was not shocked at all. The room did not look like that of an informant; adequately lit, curtains drawn, handful of furniture, most noticeable of which was the centre table decorated with an unlit candle. Perhaps he was expecting a power outage; part and parcel of Karachi these days. You would be surprised to know that crime reporting is really not as dramatic as it seems on the one hour investigation shows on TV. And here I was, sitting in front of a person, a man the age of my younger brother, who sat there with more confidence than I could ...
Read Full Post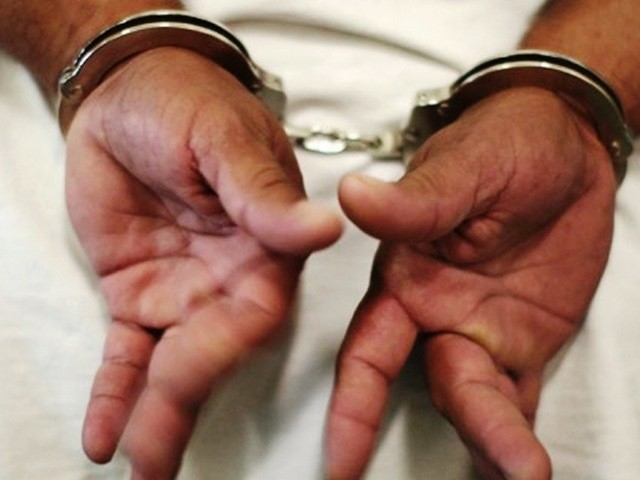 A friend of mine was visiting from Lahore and asked me to show him the beach in Karachi. So, on a nice Sunday afternoon, December 1, 2013, I took him to the Clifton beach. He had never seen the beach before and was quite excited. Two of our other friends also accompanied us. I parked my car in the service lane by the beach and we started walking along the promenade. My friend purchased some souvenirs made from seashells for his family and as we were walking back towards our car, we were greeted by three men wearing white shalwar kameezs'. One of the ...
Read Full Post
So, the Urdu proverb about building rait ke mehel (castles of sand) can actually be a lot of fun when done literally! At the sand castle building competition at the Sea View, I had a fantastic time doing so, and came across some spectacular pieces of sand art. On Sunday, September 9, 2012, the lively people of Karachi displayed their creativity and their love for the sun and sand at the Sea View, Clifton, Karachi, during the second sand castle building contest by Let's Build On (LBoN) organised by a group of young, dynamic art aficionados. Building sand castles is a fun ...
Read Full Post
For a foodie like me, London is sheer heaven when it comes to cuisine. At every obscure corner is a hidden gastronomic gem: from mouthwatering dill ice cream served with Mackerel tartare, Burford Brown egg yolk and crème fraîche at Gordon Ramsay's to red velvet cupcakes with cream cheese icing that melts in your mouth at Hummingbird's; from perfectly seasoned soft shell crab and salted egg croquette fried dim sums at Yuatcha to crispy on the outside and soft and flaky on the inside fried fish served with chunky chips and yummy mushy peas at pubs. However, indulgence in fancy foods ...
Read Full Post