Since it was Queen Elizabeth and Prince Philip's 70th wedding anniversary two days ago, a friend (read royal family enthusiast) asked me why not serve up something traditionally British! Clotted cream with scones, frilly raspberry tarts, lashings of lemonade are all the things that come to mind when I reminisce about Enid Blyton's world of afternoon tea, picnic lunches and midnight feasts. Moonface and Silky the elf are familiar names to those of us who grew up on a staple of her books – The Famous Five, The Wishing Chair, Malory Tower, to name a few. The British ritual of afternoon tea ...
Read Full Post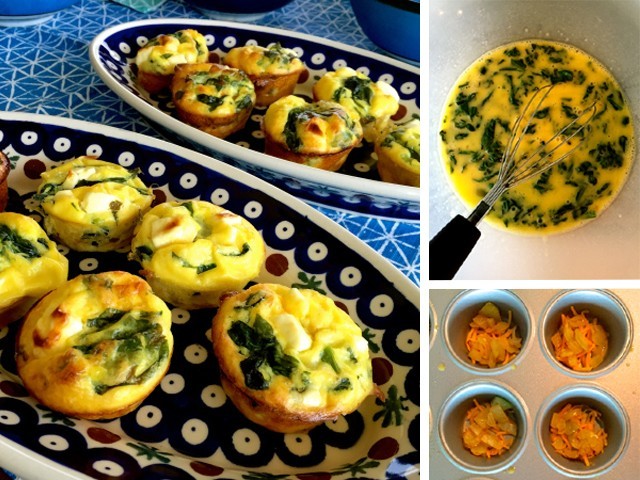 When I was hosting some friends over for an afternoon tea, I had already thought of having scones and a chocolate tart. I needed one more dish! Growing up, it was always important to make sure that there was enough food to feed all your guests and more; always more, than less. Since it wasn't a lunch or dinner, I wanted to have little bits that people could pick on while hanging out. Dips, chips and all of that is the easy part. I needed something else that I could make over the weekend and freeze easily since I would have had to make ...
Read Full Post
While most people mistake a scone with biscuits or a small cake, they will be surprised to know it is nothing like either of the two. A scone is a crumbly yet dense cake with a delectably rich and creamy flavour. A scone alone wonderfully represents the elegance of British culinary. Scones are best served with tea, and so when a friend of mine told me she's coming over for some tea and a catch-up session, the first dish that came to my mind was of course, none other than scones. The best part about this appetising dish is that it can ...
Read Full Post