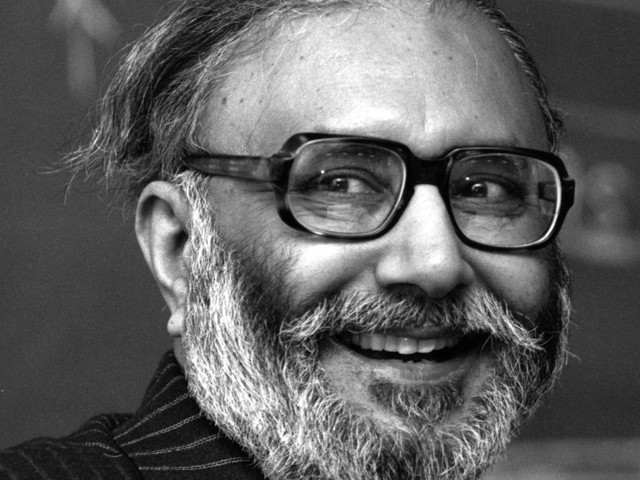 "There is no question, but today, of all civilisations on this planet, science is the weakest in the lands of Islam. The dangers of this weakness cannot be over-emphasised since honourable survival of a society depends directly on strength in science and technology in the conditions of the present age." – Abdus Salam It was last year, on December 5, when I woke up to the news that Prime Minister Nawaz Sharif, had approved the proposal to rename the National Centre for Physics (NCP) as the Abdus Salam Centre for Physics (ASCP), along with five PhD fellowships annually in Abdus Salam's name. This was a pleasant ...
Read Full Post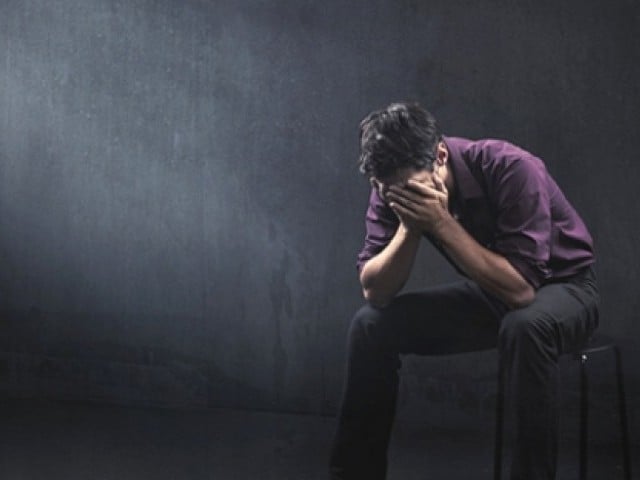 "Father, what do we live for?" "What do you mean?" "You came, you built a family, and now all that remains of you are pictures throughout the house, and memories scattered throughout your family and relatives. But slowly, the pictures will get old, packed in big forgotten cardboard boxes. And the memories will retreat further inside, as room for newer ones is made… So, then if life will wash away all of our efforts, why move in the first place?" "You have been to an eye specialist, right?" "Yes, but please don't change the topic." He smiles, and continues, "When the eye specialist has to decide ...
Read Full Post
If one doesn't know how to evaluate evidence or determine if a conclusion lies beyond the scope of any given evidence and if one cannot judge the strength of a theory, he is like a young child who should not play with fire. If he does, he may burn his hands – in this metaphor, his beliefs. So religious scholars are right when they prevent us from playing with science which questions beliefs. Some people say that science and religion can never be compared. Religion would boast to "know everything" even if it is wrong and would undermine the understanding of ...
Read Full Post