After back-to-back critical failures like Suicide Squad, Collateral Beauty and Bright, Will Smith's success has been on the decline for the first time in a long time. However, the trailer for his upcoming film, Gemini Man, serves as a reminder that you can never keep a good man down. Directed by Ang Lee, the sci-fi thriller which sees 50-year-old Smith face off against a 23-year-old clone version of himself (something made possible thanks to the magic of digital de-ageing). The internationally renowned director has previously directed films such as Brokeback Mountain and Life of Pi, both of which won him an Oscar ...
Read Full Post
On his birthday, Shah Rukh Khan released the trailer of his much anticipated film, Zero. The wait was certainly worth it.  Ever since the release of the trailer, fans have gone wild with excitement. Directed and written by Aanand L Rai and Himanshu Sharma respectively, the three-minute long trailer shows the journey of Bauua Singh (Khan), a vertically challenged man looking for a bride. Then there is Anushka Sharma who is essaying the role of a scientist with cerebral palsy while Katrina Kaif plays the role of an actress struggling with alcoholism. Bauua lives with his abusive father. His one dream in life ...
Read Full Post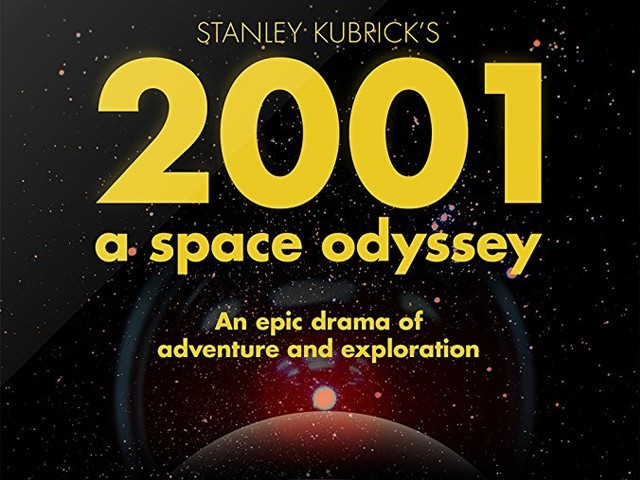 It is not an easy film to watch. But Stanley Kubrick's 2001: A Space Odyssey is a film that you must watch. It was released 50 years ago and is considered a landmark film. But how do you watch it? There is little dialogue in the film and some of the best lines are spoken by HAL, that ominous and mysterious computer that takes over controls of the spaceship. I first watched this movie in the mid-80s in Karachi. Video shops and Videocassette recorders (VCR) were in vogue and 26-inch TVs were considered 'large'. I had heard of A Space Odyssey as a great science fiction ...
Read Full Post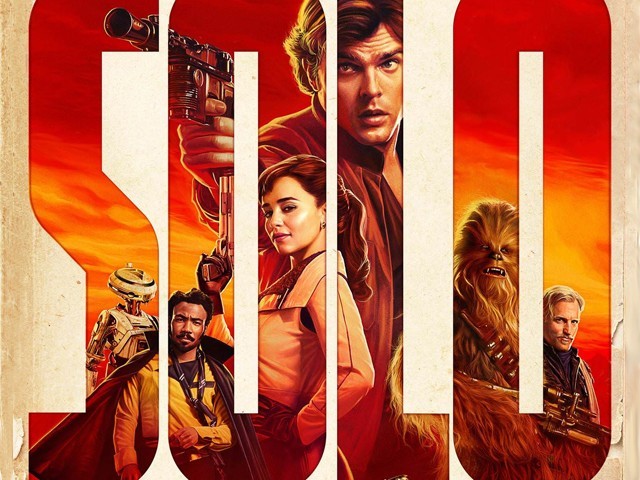 The prequel movie formula is one that barely works. In hindsight, you can understand its purpose – which is fan service – but for anyone who isn't a fan of a particular franchise, this can be an issue. Because let's face it, making a movie with a predetermined beginning and end while having to fill in between the middle just isn't the most effective way of telling a story, nor does it give a lot of room to try something fresh. The latest Star Wars prequel series has tried its best to avoid these mistakes, and with Rogue One they succeeded in creating something ...
Read Full Post
While movies should solely be judged on artistic merit, contemporary cinema is not lucky enough to have been afforded this particular luxury. Amongst various other influences, one factor that can really seal the fate of a modern movie is whether it can pass the Bechdel Test. For the uninitiated, the Bechdel Test asks whether a work of fiction features at least two women who talk to each other about something other than a man in the movie. While the aforementioned test might sound arbitrary to some, its primary purpose is to call attention to gender inequality in fiction. For the record, numerous of recent ...
Read Full Post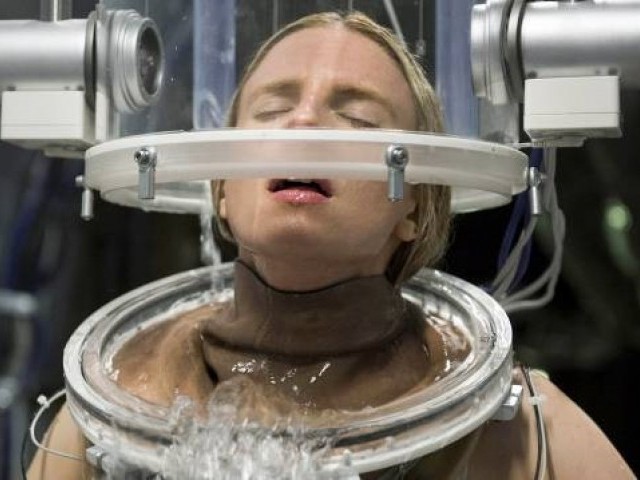 On December 16th, 2016, Netflix released a new science fiction show called The OA which tingled with fantasy elements and supernatural vibes. The show is created by Brit Marling and Zal Batmanglij and the executive producers include big names such as the recently discussed Brad Pitt. The series focuses on Prairie Johnson, an adopted young woman who comes back after being missing for seven years. The OA. Upon her return, Johnson calls herself "The OA", exhibits scars on her back, and can see, despite having been blind when she went missing. She refuses to tell the FBI and ...
Read Full Post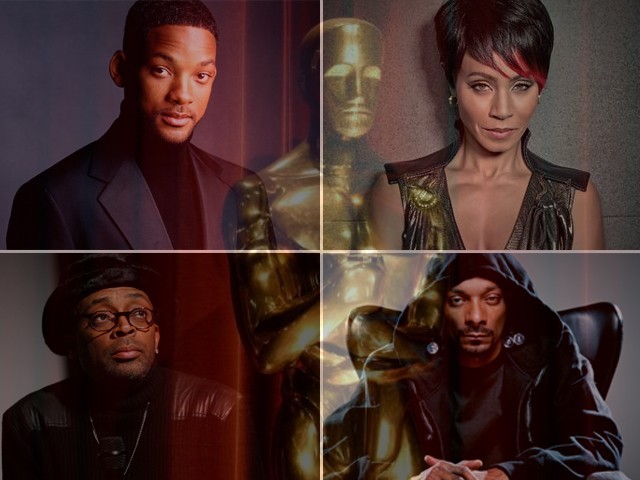 It's nearing the time of the Oscars again where actors gear up to receive their awards based on their acting skills. Only this time around, on February 28, many of the African American actors will be boycotting the event. The leading boycotter in front of the line is none other than Jada Pinkett Smith who has been pretty much doing all the talking for her usually very outspoken husband, Will Smith. She claims that far too many 'white' folks get awards, while the African Americans stay behind. Thus she urges (read: intimidates) black Americans to boycott the Oscars this year. [fbvideo ...
Read Full Post