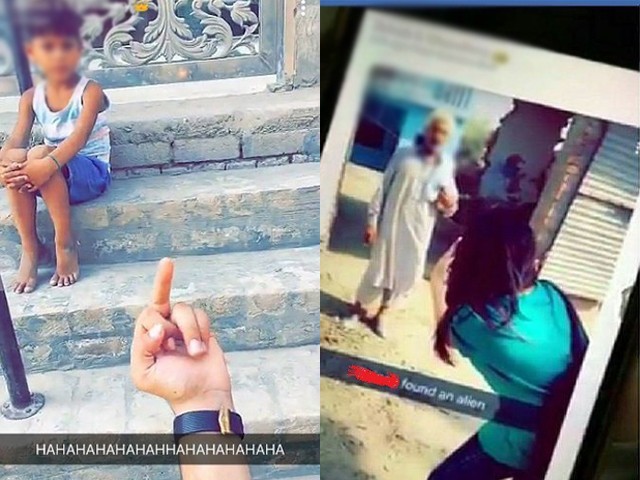 Yesterday, I was enjoying my Sunday having some me time and scrolling through my social media feed. While at it, I stumbled upon something that not only gave me a partial anxiety attack, but also shook me to my very core. A student of Beaconhouse National University (BNU) in Lahore went on a university field trip and decided to have some "fun" with her group of friends. The details of the aforementioned "fun" were graphic enough to trigger me, not only as a parent, but also as an educated person and a decent human being. This girl, who happens to be ...
Read Full Post
I was studying at a public school and was in grade 11 when it happened. One day. I went to school without any underwear on and I got my period. Studying at one of the largest government colleges for girls in Islamabad, you would think that they would be able to help you in a situation like this. However, their 'help' came in the form of offering me a piece of twine and a toilet paper roll. They suggested that I fold in the toilet paper and the twine would hold it in. That was just one day of menstruation in my ...
Read Full Post
If Muhammad Ali Jinnah came back from the grave and saw the sorry state of the country he had created, what would he say? He would be shocked to see that the Pakistan of 1947 had been broken into two, with East Pakistan (where his beloved Muslim League was founded) no longer a part of Pakistan. He would see a country on the brink of an economic collapse, with the dollar (which was equal to the rupee in value in 1947) now worth Rs107. He would see fruits and other edibles from New Zealand and other countries selling at prices beyond the reach of the common man in a land which ...
Read Full Post
If you think you can relax right after taking your O' level examinations, you're wrong. Right after you're done with your exams, people begin bombarding you with all sorts of questions, asking you what your plans are for college and what subjects you're going to opt for. There is literally no chill, and apparently for all the right reasons. The decisions you make now will affect the course of your life. I know this sounds scary, but it's true. After O' level exams finish, the main concern is the arduous process of choosing a school for A' levels. But before getting to that part, you ...
Read Full Post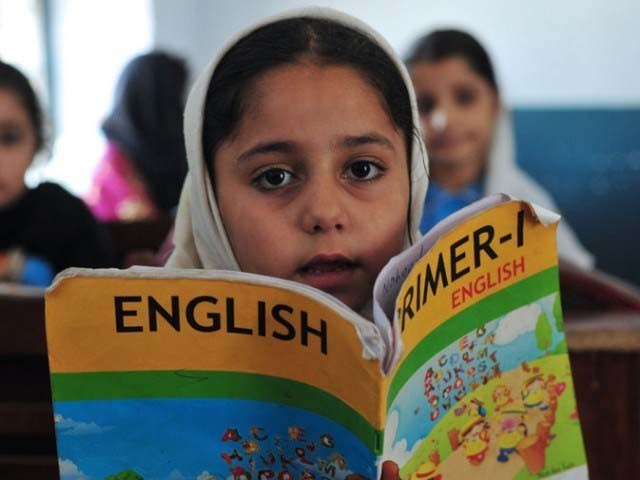 Education, much like everything else in the field of human knowledge, is rooted to philosophy. The curriculum texts, teaching pedagogies and school structures all reflect a particular philosophical premise. Be it the idealist school or the existentialist one, the pragmatist theorists or those who seek to use education for social change in the critical paradigm, education is about 'wide-awakeness'. Today in education, a crucial issue facing us is the need to find ways of educating young persons to sensitivity, potency, social consciousness and a healthy citizenship ethos. In my journey so far as a teacher, I have been particularly impressed with three schools of philosophy: the idealist, pragmatist, ...
Read Full Post
A few months ago I came across some photographs of my old school taken in the 1920's. What was amazing was that these photographs showed the school just as I remember it. St Joseph's Convent School for Girls is a private, selective school in Karachi, Pakistan. It was founded in 1862 by Belgian nuns. Today there are around 2000 students on roll. It's an all through school. What do I remember about my time at the school? Well, obviously my friends. Many of us are still in touch with each other. When we meet we are the same happy-go-lucky, giggling teenagers we were at school. We ...
Read Full Post