It's been a year since the second season of Netflix's chaotic and traumatising 13 Reasons Why aired and they are back with another unneeded and unwanted third season. The last season ended with secrets finally coming out, a letdown of justice and an almost school shooting. Season three's trailer was recently released and it has left people feeling confused, somewhat surprised and also overjoyed. The people behind the show realised that they can't possibly keep milking Hannah Baker's (Katherine Langford) suicide every season, hence they entered the realm of murder mystery. The trailer shows the death of a major character, Bryce Walker, who was last seen ...
Read Full Post
Friday, May 18th. My 17-year-old says to me, "A 17-year-old Pakistani exchange student died in the Santa Fe school shooting. I saw it on social media." These Are The Victims Of The #SantaFeHighSchoolShooting. Let us remember them:Sabika SheikhAnn PerkinsAngelique RamirezShana FisherKim VaughanChris StoneCynthia TisdaleChristian "Riley" GarciaJared Conard BlackKyle McLeod pic.twitter.com/8ceg889DP4 — Khary Penebaker (@kharyp) May 19, 2018 I immediately checked the headlines on leading newspapers from Pakistan, unreported at the time. It was a little after 4pm in the US. The first thought that crossed my mind was, do her parents know? What if they don't? What if they find out from social media? Why did this have ...
Read Full Post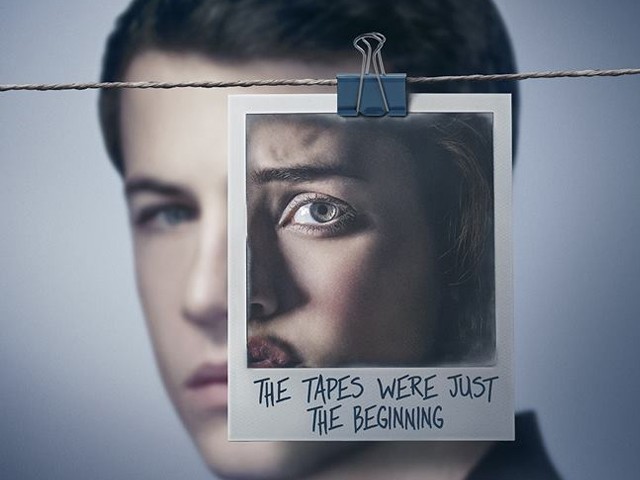 What would you do if you found out that your loved one was suffering? "I just wish I die." These simple words, said in a moment of frustration perhaps, are taken merely as words. Sometimes, that's what they are, but sometimes, they mean more. Nobody reads too much into it, but perhaps we should. I was really young when I found out someone close to me was self-harming. At that time, I didn't know what to do because I was still a child. The person told me about the cuts, the bruises and the sleeping pills. I did what you would expect a ...
Read Full Post
Who in this world heeds the cries of children? A week filled with images of Syrian children gasping for life, after yet another chemical attack launched by their own leader, making this the world's bloodiest conflict in recent memory. Even Afghanistan, and the long war once waged by the US, has now faded in memory in comparison. Thus, the murder of young children, among the more than 70 lives razed to dust by air strikes in Kunduz, Afghanistan, did not penetrate the American news cycle, at a time when we are dealing with our own collateral of a presidency in near free fall. Al Jazeera reports that the madrassa, ...
Read Full Post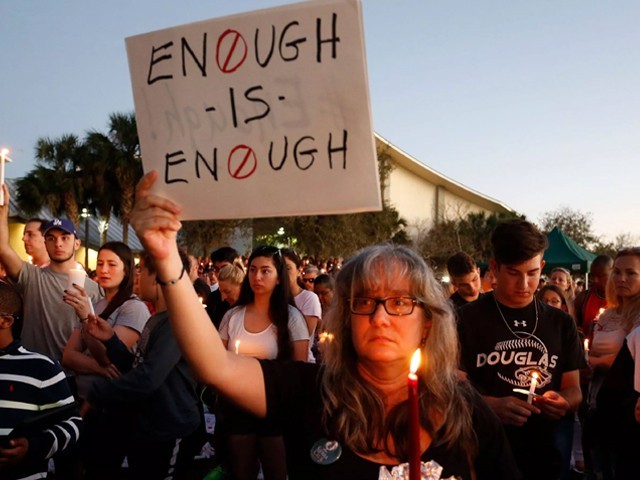 The recent school shooting in Parkland, Florida in the United States brought forth another round of debates and blames. The parents blamed the school for not taking pre-emptive actions towards a student that showed signs of violence. The school blamed the local law enforcement agencies for not doing enough to provide security and not following up on the tip they received. The local law enforcement agencies complained of having their hands tied up due to federal policies. Collectively though, the community as a whole came together to blame the National Rifle Association (NRA) for pushing lax gun regulations. It is frightening that the ...
Read Full Post
There was a "mass casualty event" at an American high school a couple of days ago that took the lives of 17 people, including students, teachers and staff, and I'm unfortunately not surprised at this point. Mass shootings have become commonplace in America as of late, and after every incident, the political blame game spins round and round, even before we send out our redundant "thoughts and prayers". "We have to ban guns. No, we need more guns. We need to put more police in public places – and even in schools to deter shooters. We need to ban gun-free zones. We ...
Read Full Post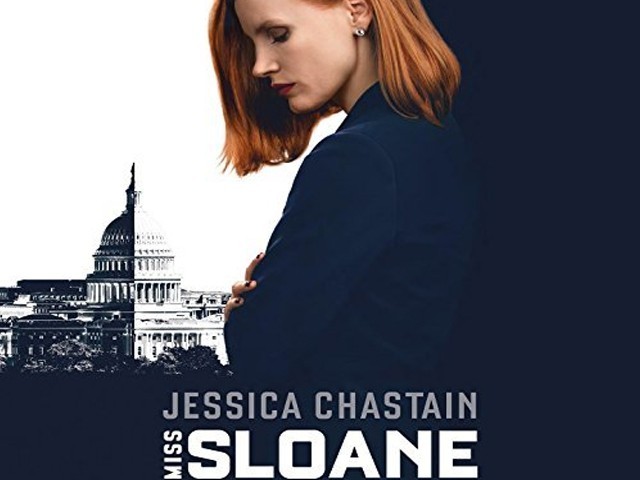 With commanding performances in movies like Take Shelter (2011), The Help (2011), The Tree of Life (2011), Zero Dark Thirty (2012), and A Most Violent Year (2014), actress Jessica Chastain has established herself as one of the most impressive leading ladies in Hollywood. Her acting talents are the main asset of the film Miss Sloane, a political thriller that benefits from Chastain's ability to captivate the audience. However, despite her best efforts, the movie still isn't quite as compelling as one would have hoped. The movie explores the events surrounding the senate hearing of Elizabeth Sloane (Chastain), a high-power, workaholic lobbyist who isn't afraid of playing dirty to achieve her goals. Driven by ambition, ruthless ...
Read Full Post
Thursday, October 1st was a horrific day in the US as it witnessed its 145th educational campus shooting of 2015. In the worst of the 17 college campus shootings of the year, 26-year-old Chris Mercer shot and killed 10 students and wounded nine others of Umpqua Community College in Roseburg, Oregon. In the ensuing police shootout, Mercer himself was killed. As the country scrambled, yet again, to figure out who exactly is accountable, President Barack Obama not only placed the blame squarely on ineffectual gun control laws but also expressed his frustration at being hand-tied in a GOP-run congress that leaves him unable to take firmer measures. The ...
Read Full Post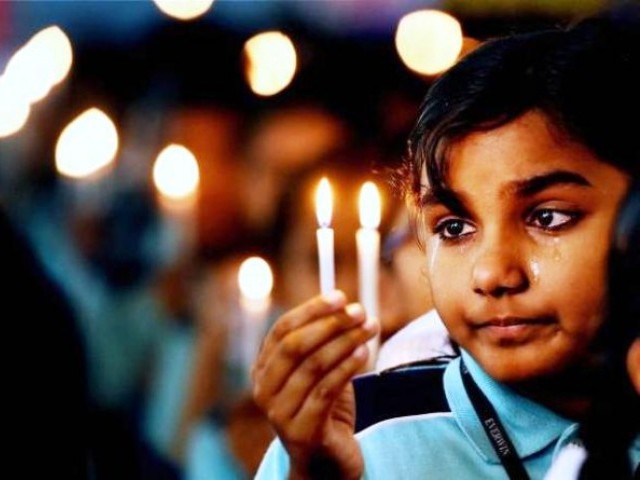 You can burn down our schools, tear the lives of families apart and ask minors to recite the kalma before you shoot them in the head. You can wage a war against humanity, impose a rule of tyranny and redefine oppression. Your guns can shoot, but their voices will never echo louder than the resolve of this nation. Your flames will burn out, but a nation will still emerge from its ashes, even if it is battered, bruised and beaten. You will run out of lives to give, but there will always be a Pakistani ready to lay his or hers down for ...
Read Full Post