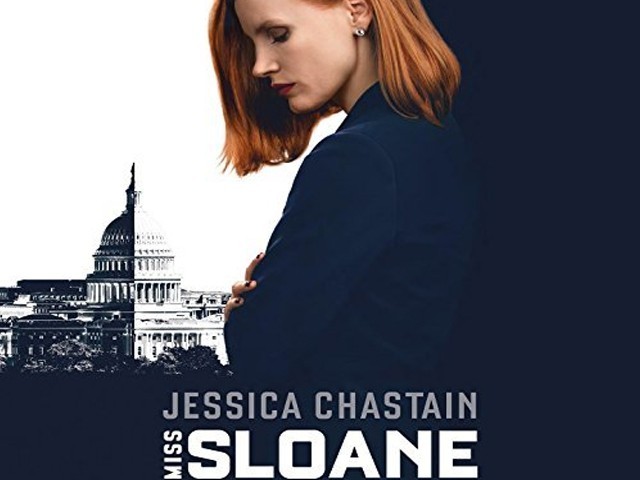 With commanding performances in movies like Take Shelter (2011), The Help (2011), The Tree of Life (2011), Zero Dark Thirty (2012), and A Most Violent Year (2014), actress Jessica Chastain has established herself as one of the most impressive leading ladies in Hollywood. Her acting talents are the main asset of the film Miss Sloane, a political thriller that benefits from Chastain's ability to captivate the audience. However, despite her best efforts, the movie still isn't quite as compelling as one would have hoped. The movie explores the events surrounding the senate hearing of Elizabeth Sloane (Chastain), a high-power, workaholic lobbyist who isn't afraid of playing dirty to achieve her goals. Driven by ambition, ruthless ...
Read Full Post
Thursday, October 1st was a horrific day in the US as it witnessed its 145th educational campus shooting of 2015. In the worst of the 17 college campus shootings of the year, 26-year-old Chris Mercer shot and killed 10 students and wounded nine others of Umpqua Community College in Roseburg, Oregon. In the ensuing police shootout, Mercer himself was killed. As the country scrambled, yet again, to figure out who exactly is accountable, President Barack Obama not only placed the blame squarely on ineffectual gun control laws but also expressed his frustration at being hand-tied in a GOP-run congress that leaves him unable to take firmer measures. The ...
Read Full Post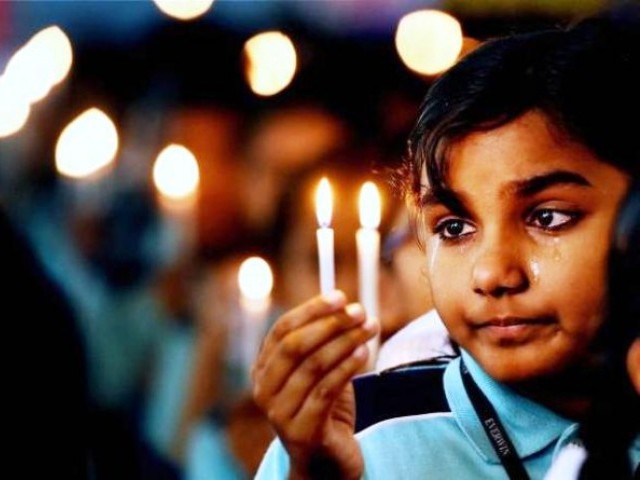 You can burn down our schools, tear the lives of families apart and ask minors to recite the kalma before you shoot them in the head. You can wage a war against humanity, impose a rule of tyranny and redefine oppression. Your guns can shoot, but their voices will never echo louder than the resolve of this nation. Your flames will burn out, but a nation will still emerge from its ashes, even if it is battered, bruised and beaten. You will run out of lives to give, but there will always be a Pakistani ready to lay his or hers down for ...
Read Full Post