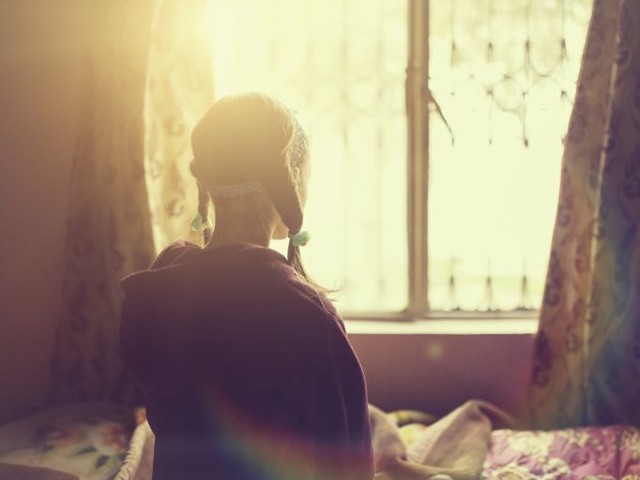 Windows are fascinating. Many adventures have started with a gaze, a deep alley, a train station, or an intriguing stranger. We all share the secret hope that there is something better, across the river or over the hill. A universal wish, that we were out there somewhere, and not on this side of the window. Yes, windows are fascinating. Why else do we, as schoolchildren, stare out at the sky, yearning for the bell signalling the end of class? Cradling our chins in our pulpy hands, we looked out a pane of glass and let our imagination drift as we awaited the ...
Read Full Post
In another move towards a Naya Pakistan, Federal Minister for Education and Professional Training Shafqat Mahmood has announced a uniform national curriculum policy to not only ensure the quality of education, but also provide a level playing field across the country and present equal opportunity to everyone. This may sound utopian to many, but can we start celebrating yet? Let's unearth this thought by taking a glance at the omnipresent institution of 'schools'. How old is this institution? Impromptu responses might suggest perhaps thousands of years old, or maybe dating back to Socrates. Not only would these responses reflect our ...
Read Full Post
Imagine you are a cardiac patient lying on a hospital bed, waiting for a specialist to decide whether you are fit enough to undergo triple bypass surgery. All of a sudden there's commotion and you see people running around and someone shouts, "Bomb, bomb! Run outside!" There is pandemonium everywhere. You see patients being taken away by hospital attendants, and you almost have a heart attack, waiting for someone to carry you to safety. You pass out and when you come back to your senses, you find out it was just a mock drill, carried out by "experts" to find out how the hospital ...
Read Full Post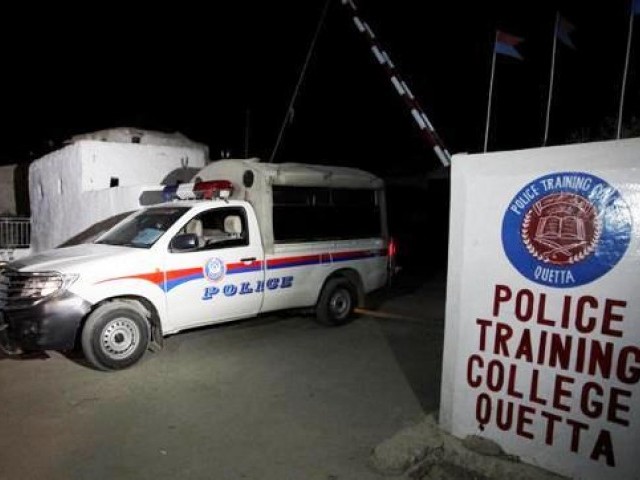 Another day, another tragedy in Quetta. The city has seen too many to be listed but the attack on Balochistan Police College that took at least 61 lives, is the third time in less than three months that terrorists have been successful. On August 8th, Quetta's legal community was wiped out in a devastating bomb blast. Two months later, on October 5th, four Hazara Shia women were dragged from a public bus and shot dead on the road. Today we mourn the police cadets that were killed. Calling them martyrs will not help. They are dead. Dead like many, ...
Read Full Post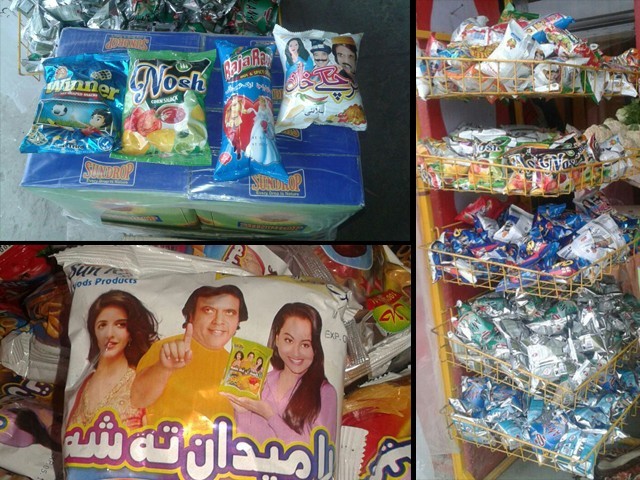 According to the World Food Programme,  "When a person is not getting enough food or not getting the right sort of food, malnutrition is just around the corner" But while trying to define the 'right food', one is instantly made aware of all the 'wrong' food that is being consumed. It's shocking how excessively such low quality and injurious food is multiplying in the local markets and school canteens – devoid of any supervision by the concerned food authorities. The effects of junk food are evident amongst our children who face various forms of ailments. Recently, my nephew was diagnosed with obesity and ...
Read Full Post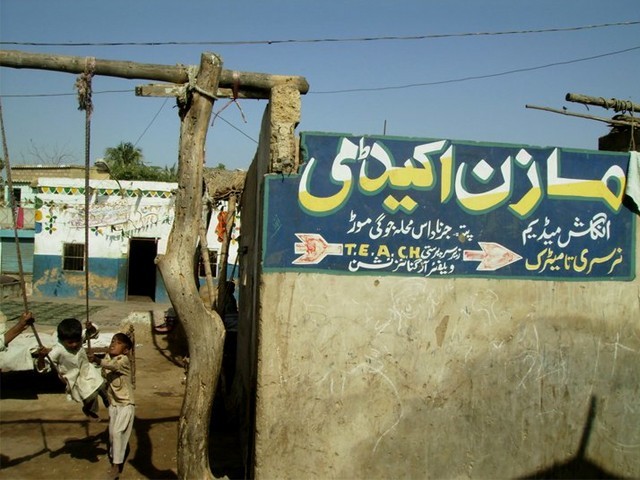 It was a distress call for the future of the children under his care. "I don't know what to do to save the school. I think we should post a note on our Facebook page asking for financial help. It seems like I will have to close the school." This was a call from my brother, a philanthropist by nature, who was always thinking of doing something more than his studies or career for the welfare of people around him. Thirteen-years older than me, I have always seen him helping people, be it relieving the sweeper from hefty interest loans, giving weekly tuitions ...
Read Full Post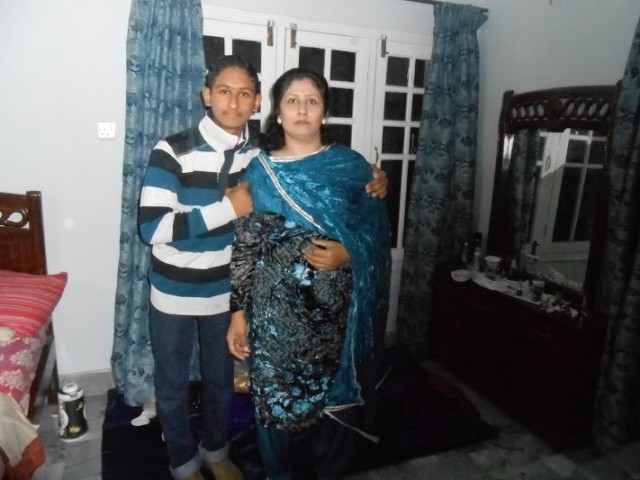 To my dear brother Arham, My Arham, that day, before you left for school, I remember seeing a vibrant smile on your face. It was as if you were excited for the day to come. I miss that smile now. I think about how energetic and cheerful you were that day. I still remember how, in the car, you kept going on and on about playing video games with Zawar and kept boring me with your chatter. I would give anything to hear you speak now. When Abbu dropped you to school, I remember how you rushed to pick up your bag ...
Read Full Post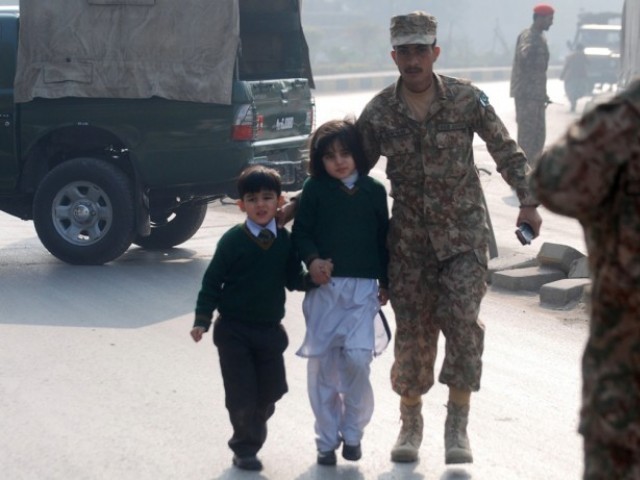 This morning, as I opened my social media newsfeed, I was left completely mortified. At around 11.45 am, news about five to six militants who had carried out an attack at the Army Public School (APS) in Peshawar was all over my newsfeed. Alarm bells started going off in my head. I have friends whose children go to that school. Immediately, I thought of ringing them up. But then I stopped. A thousand thoughts went through my head in those few seconds – what if they didn't know about the attack just yet? Would I be causing panic? What if I clog up ...
Read Full Post