Over the past few months, LUMS was caught in a storm of scrutiny. Many current students reported having their financial aid for the coming academic year decreased or completely pulled out in most cases. Students took to social media to ask for funds; collecting their semester fee rupee by rupee. During this fiasco, the dog-eared label of 'elitist' was once again attached to LUMS by critics online. I am struggling with paying for my next semester at LUMS since I've been denied aid like several other kids this time for no good reason. I'm trying to raise 389,347PKR and I have ...
Read Full Post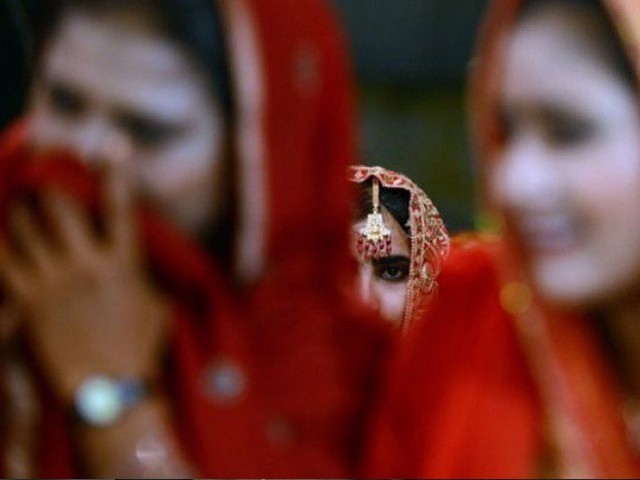 "Abba I don't want to get married. I want to study and become a doctor. You can't do this to me. Abba please!" "Be quiet!" "Abba, I promise I won't disappoint you. Saleem goes to school too, why can't I?" Abba struck Mehrbano full in the face. That stunned her into silence. She saw her father's placid eyes scintillate with anger. His eyes unnerved her. His eyes made her feel like a small little girl again. Mehrbano's defiance crumbled and she agreed to meet her suitor. Saleem was sweating profusely, as the sun beat down on him, relentless. He threaded his way through the ...
Read Full Post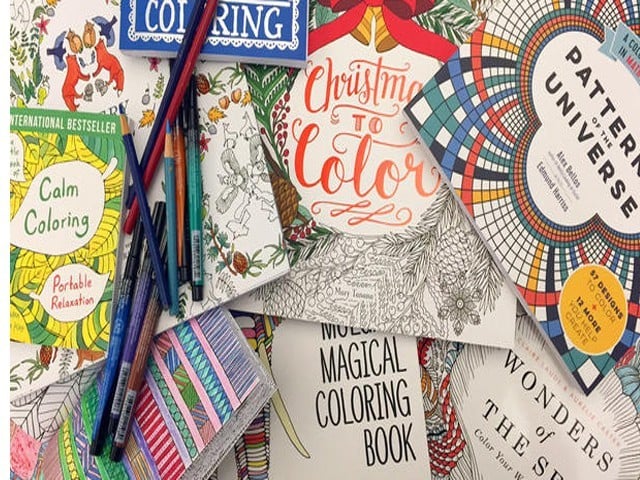 If you're like most civilised people of contemporary times, the first thing you do upon waking up is check your phone to log onto Facebook. This means that by the time you've scrolled to the end of your newsfeed, your mind has a book worth of stimuli to process. These stimuli would typically include, several of your acquaintances getting hitched, a friends enrollment at a decent university overseas, a few gory pictures of a terrorist attack in some part of the world and if you're lucky, a video of somebody yelling "Bright Karein". By the time you've reached the bathroom to ...
Read Full Post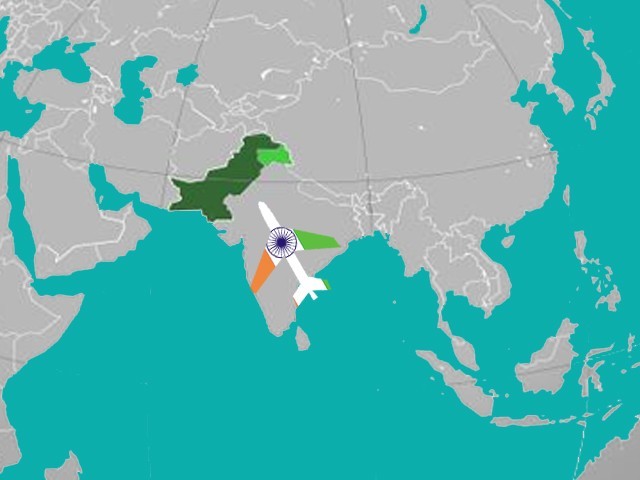 Pakistan had always been a reality to me, unlike for some people who couldn't believe that there was another nation carved out of the Indian subcontinent. But for me, it was just another nation that existed before I was born.  In 2007, I chanced upon a scholarship to finish a part of my semester in Kinnaird College, Lahore. Lahore fascinated me ever since. It was in Lahore that Sahir Ludhianvi (my favourite lyricist) spent his romantic years; where Jaun Eliya (my favourite poet) struggled through his life, and Saadat Hasan Manto (my favourite writer) passed away. While my only fear was what the ...
Read Full Post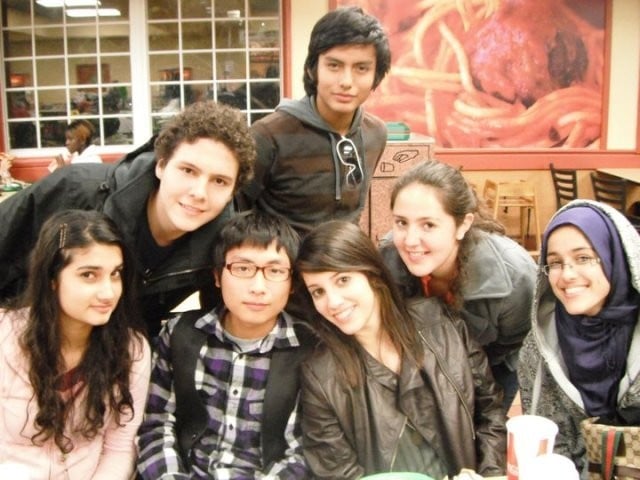 It was in 2006 when I came to know of Youth Exchange and Study (YES) Program. It is a scholarship program for students aged 15-16, allowing them to spend one academic year in the United States, where an American family hosts the student. My uncle mentioned that his 15-year-old daughter had gone to America for a year to study in an American high school on a YES scholarship. My dad asked me: "Do you want to be an exchange student in America too?" Being just twelve, I had at least three more years before I could apply to the program. However, the idea ...
Read Full Post
As a student, I knew I had to score a high grade in my Intermediate Board exams to get into a decent university. Unfortunately, I also knew an 'A' grade could not guarantee admission. In the face of financial constraints and family restrictions my options were limited. There was never a question of what I wanted to be, what I liked doing or what I was good at because only one thing mattered: what my family could afford. I knew my choice was likely to be a government university. 'We can't afford it' My experience taught me that government universities,  charge nearly a quarter what ...
Read Full Post
Old people, parents, employers and techno-phobes all love to expound on the many reasons to just bite your lip, rip off the Band-Aid and be done with Facebook forever, but most of us don't really care. I'm going to be honest-the usual reasons people give for why social networking is such an insidious villain to the average twenty-something don't matter to me at all. I don't really feel that that my real personality is being compromised in favour of a Facebook-friendly version of it. I don't have any secret sex tapes or otherwise questionable content floating around cyberspace and I ...
Read Full Post