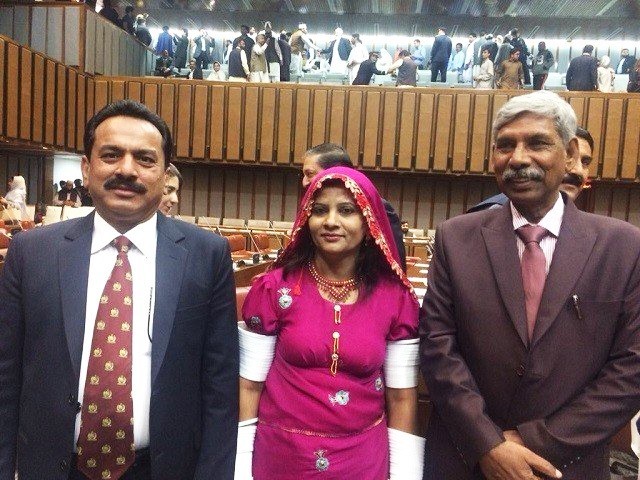 In 1950, Pakistan's first Minster of Law and Labour, and the second Minister of Commonwealth and Kashmir Affairs, Jogendra Nath Mandal, fled to India after submitting his resignation letter to the then Prime Minister, Liaquat Ali Khan. One major concern that forced him to resign was the dismal future of Dalits in Pakistan. In his resignation letter, he mentioned institutionalised and systematic discrimination against Dalits. Today, there is hardly any mention of him in our books, politics or our media, even though he was a close ally of Muhammad Ali Jinnah. The principal objectives that once prompted Mandal to work in co-operation with the Muslim ...
Read Full Post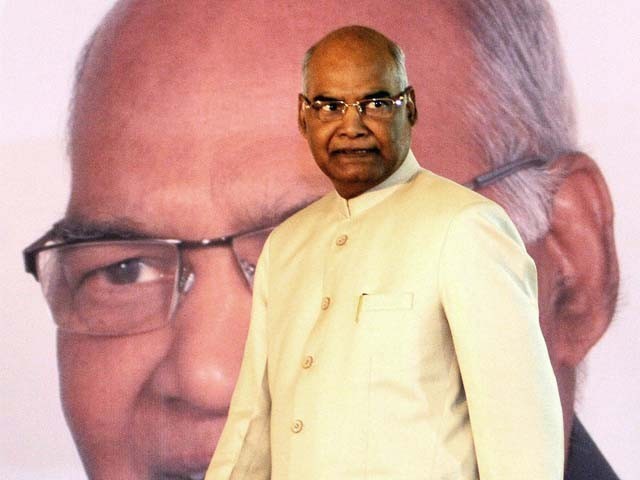 When Ram Nath Kovind and his family were denied entry into the presidential retreat in Shimla, little did he know that fate would end up making this same presidential retreat his summer abode. Fast forward two months down the lane after this incident, the 71-year-old former lawyer and state governor was elected as India's second Dalit president. Before June 19th, the day the National Democratic Alliance (NDA) elected Kovind as its presidential candidate, nobody really knew the man that was running for the country's highest constitutional post. His nomination not only surprised political watchers but also surprised the common man. The only time Kovind came into the national ...
Read Full Post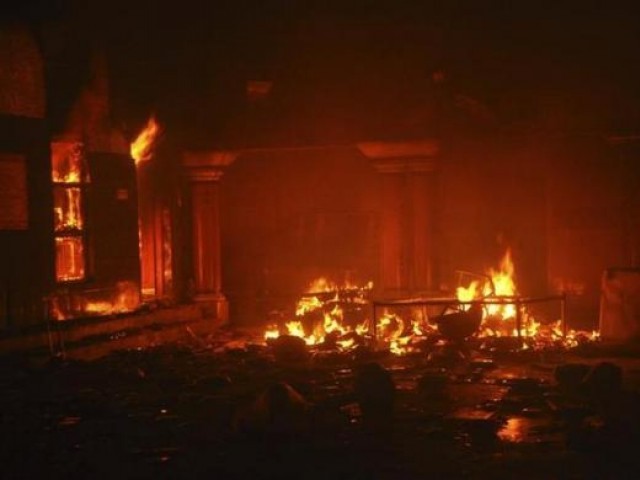 Today is Holi, the festival of colours. Today, Hindus bedeck themselves in the colours of life and love and many other communities join in to mark the start of spring. Alas, the only colour adorning Pakistan is black and red. Our Hindu brethren in the streets of Larkana should be celebrating this auspicious festival. Instead, they hide in their houses, afraid for their safety and worried about reprisals from a community that should be their protectors. Once again, the spectre of bigotry and hatred has raised its head in what is becoming a far too frequent pattern. Once again, we are left wondering about the empty symbols ...
Read Full Post