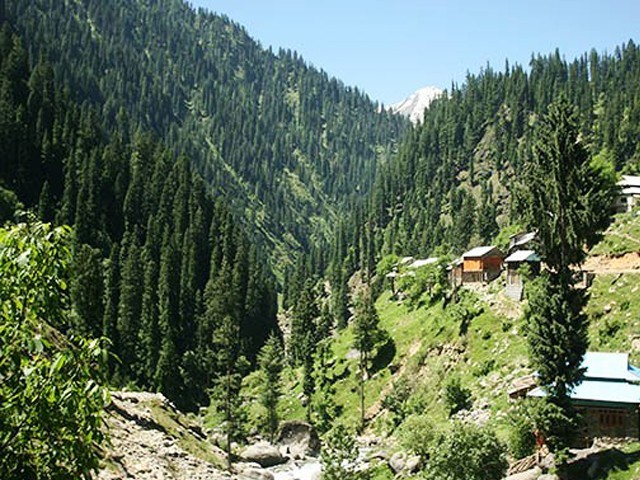 Welcome to the paradise on earth…  Welcome to the valley where rivers run red with the blood of innocent young men, Where a mother waits endlessly for her missing son to come back, Where a father shoulders the coffin of his teenage son. Photo: Haris Khan  Welcome to the paradise on earth… Welcome to the valley where the majestic mountains bow in sorrow, Where entire villages are gang raped by tyrants who crush the dreams of the nation under their boots, Where thousands of children are buried in unmarked graves, Welcome to the paradise on earth… Welcome to the valley where freedom of speech is for ...
Read Full Post
Imagine a place that has contrasting images of lush green landscapes with rugged mountains as a backdrop and multiple rivers flowing through its land, yet its people have little or no water to drink. Such is the life of the people in, the infrastructurally impaired but visually appealing, Malakand District of Khyber Pakhtunkhwa. The district holds ample importance geographically, as it strategically acts as a gateway to Swat, Dir, Chitral and Bajaur from Peshawar. Keeping its importance in mind, many development projects have been discussed, planned and debated upon but few have seen the light of day up till now. For the ...
Read Full Post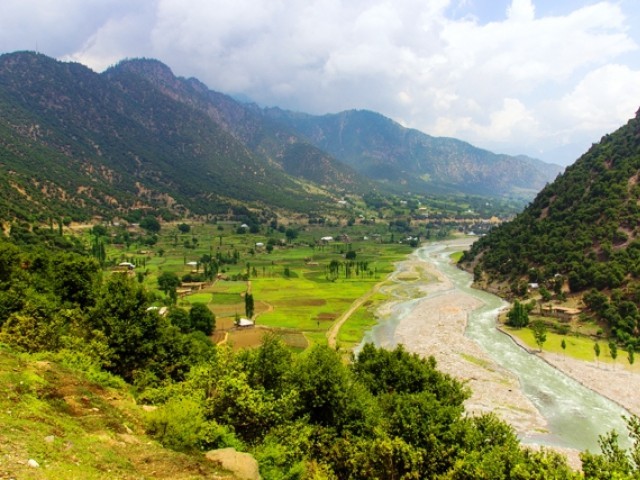 Katoora Lake (also called Jaz Dand) is situated in the Lamoti Valley of Upper Dir, KPK at an altitude of 11,500 ft approximately. Most of the time, this lake is surrounded by high mountains covered with snow. The best season to visit it is August/September. However, June and July are also good months for a tour, if you are prepared for random monsoon showers. The level of difficulty for trekking in the area may be considered 'moderate' for regular trekkers/hikers. Moderate weather, fresh air and stunning views – a winning combination. Photo: Murtaza Mahmud Travel towards Jaz ...
Read Full Post
I still remember how tourists, particularly foreigners, would openly wander around the streets of Gilgit-Baltistan before the 9/11 attacks and the subsequent start of sectarian violence in the region. G-B is one of the world's most scenic destinations, where tourism was once the main source of income for a majority of the population. During summer, some 12 years ago, G-B would host so many foreign tourists that domestic tourists found it hard to find any accommodation. Every hotel, restaurant, guesthouse and even private residents were occupied by foreign tourists and dollars were showered in every business.  Tourists would roam around without any ...
Read Full Post
At 5:00am, my mother woke me up for our long awaited trip to Quetta. Although I have been to Quetta many times, this time around I woke up to a heightened level of excitement. I now owned a Nikon D7000 and could not wait to take pictures of the scenic route to Quetta. We began our adventure at 6:00am. By 7:00am, we had reached Daraban. A gust of fresh air and a soundless environment greeted us ─ no traffic signals, no pollution, no horns. It was only us, the sheer silent beauty of nature and an escort that accompanied us for 10 ...
Read Full Post