August 14th is right around the corner and I decided to share some thoughts to rejuvenate our love for Pakistan. Celebrating 68 years of independence, have you ever pondered about our love for this country and why exactly we love Pakistan? Have you ever thought about channelling this love into something more positive for yourself, your country, or in fact, all of us? As a young Pakistani female, I can say that the majority of us have this undefined patriotism, which reaches its pinnacle during a cricket match, quivers during a political debate, and dies when it comes to doing something practical for our country. This year, around ...
Read Full Post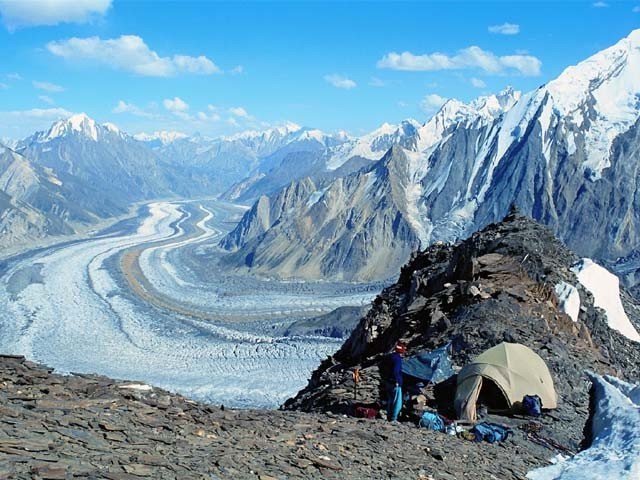 The world has shrunk into a global village and everything seems to be available at the request of a single click. The promotion of any sort of business, even in far flung developing countries, has become easier than before. It seems that social media is facilitating the marketers to a great extent. However, this ease has triggered a complex competition of creative ideas, a race of initiatives, and the tactical management of these social media mechanics in order to attract fruitful prospects. In such a scenario, it was really surprising for me when I couldn't find the name of our country and its beautiful and scenic tourism ...
Read Full Post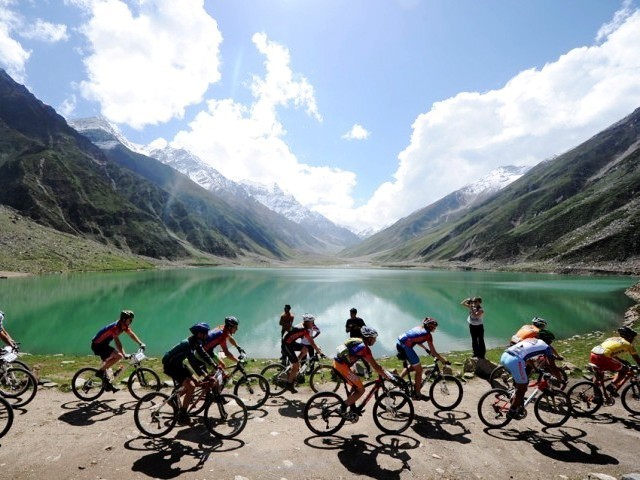 Pakistan is beautiful, it is utterly blessed! We don't just say it… it actually is. When it comes to breathtaking landscapes and mind-blowing sceneries, Pakistan is absolutely matchless. You think Switzerland is the most stunning place on this planet? Think again… 1. Gwadar, Balochistan Photo: Parhlo website 2. Bara Pani, Deosai Photo: Parhlo website 3. Neelum Valley, Azad Kashmir Photo: Parhlo website 4. Shangrila Lake, Skardu Photo: Parhlo website Photo: Parhlo website 5. Deosai Plains, Northern Pakistan Photo: Parhlo website 6. Dudipatsar Lake Photo: Parhlo website 7. Fairy Meadows at night [caption id="" align="alignnone" ...
Read Full Post