In recent years, The Conjuring series has become immensely successful both critically and commercially. In the wasteland of cheaply made and by-the-numbers horror flicks, The Conjuring and The Conjuring 2 are undoubtedly one of the few exceptions of how to successfully execute the horror movie formula with a studio budget. However, this success has unfortunately led studio executives to milk the Conjuring cow for all it is worth, which has meant low-budget spin-offs that cash on their minute connections to the Conjuring movies but aren't nearly as good as them. The Nun is the latest film to join the Conjuring universe. Unlike ...
Read Full Post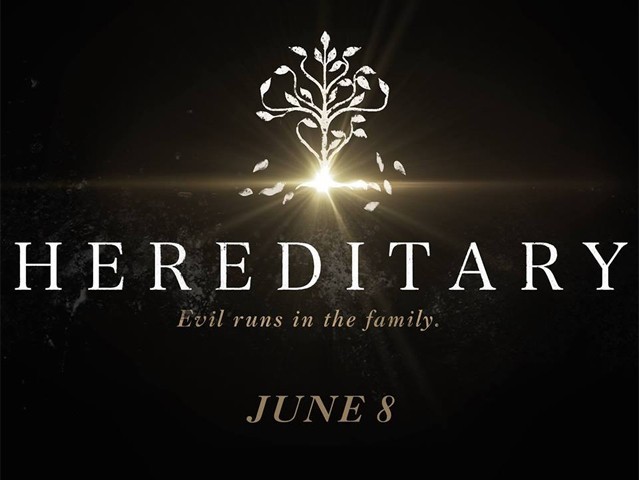 Talking about the state of horror movies these days is like flogging a dead horse. It's pointless and something that has shown very little prospect of changing even though films like The Babadook and The Witch have served as promising examples of filmmakers attempting to do something new and different with the genre. So therefore, you can imagine my surprise when something like Hereditary comes around, a film that well and truly earns every hyperbole attached to it. To call it a terrifying film would be to undersell it because it is so much more and for the horror genre itself, it is nothing short ...
Read Full Post
Pari will be Anushka Sharma's third production under her banner, Clean Slate Films. Pari, as the name suggests, is not at all a feel-good movie, or a fairy tale as the poster warns, about an angel; it's the complete opposite – a horror movie. Sharma's last production, Phillauri, also revolved around a supernatural entity and it performed decently at the box office. This might be why she is taking on another project surrounding the supernatural – to replicate those results this time around too. The trailer of Pari dropped recently and it has left me unimpressed to be quite honest. The ...
Read Full Post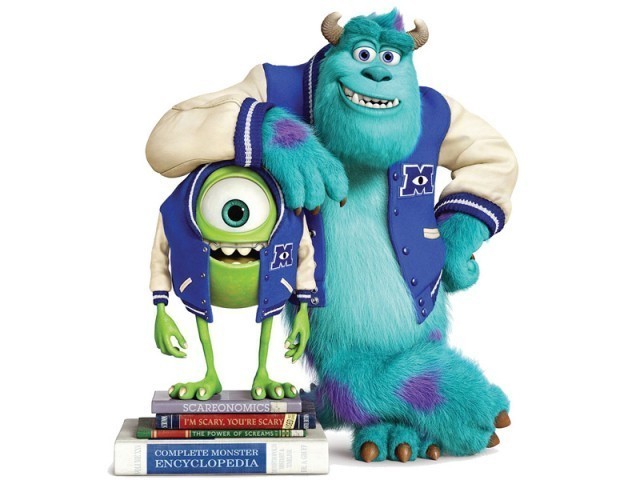 After waiting for a good 12 years, Pixar fans are now able to experience the magic of 'monsters' on the big screen. These aren't just any ordinary monsters; this is Monsters University – the prequel to Monsters Inc. (2001). The movie begins with Michael, 'Mike' Wazowski (Billy Crystal) and James P 'Sulley' Sullivan (John Goodman) getting admission at the Monsters University's Scarer Program. They both dream of becoming the best scarers of the Monster world. Although Monsters Inc. showed Mike and Sulley as best friends and the leading scarers, their university days aren't as good; Mike is a hard working ...
Read Full Post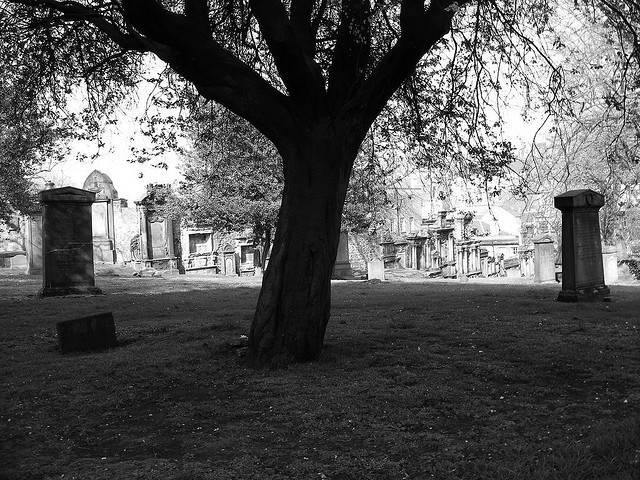 Are you experiencing strange dreams and sensations in parts of your home? Do objects move on their own accord; does the TV turn on by itself; are you hearing disembodied sounds? Even more macabre: does the bed shake when it's not supposed to; has your shrieking woken the entire house because, for a few seconds, a tall silhouette appeared and disappeared as quickly as it came? If it's YES to any one or more of these, you either need to re-evaluate the effectiveness of your shrink (that or get better pills) or you've got a paranormal infestation. Most households in this ...
Read Full Post