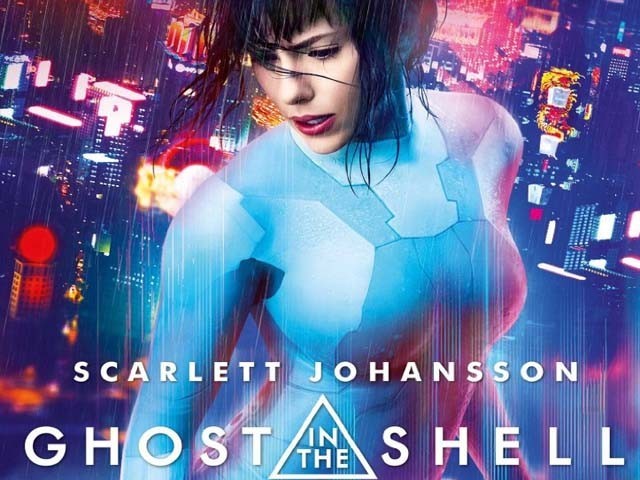 Almost everyone's vision of the (very distant) future is bound to include robots and robotics playing an integral role in everyday human lives. The future envisioned in the film Ghost in the Shell is no different, but it takes the concept one step further, leading us to a setting where the line between human and machine is fast disappearing. The westernised adaptation of the Japanese science-fiction manga classic finds humans living in a world where, thanks to advancements in technology, people now have the option to enhance themselves with cybernetic parts. But Hanka Robotics, the globe's leading developer of such augmentation, has ...
Read Full Post
Captain America: Civil War is the continuation of the Winter Soldier (2014) storyline and phase three of Marvel's Cinematic Universe. Bucky Barnes is now on the run from the law while the civilian casualties in the previous battles have led the government to intervene and regulate the superheroes under the UN supervision. Steve Rogers aka Captain America foresees the manipulation of a restricted control of freewill while Tony Stark sees it as an opportunity for the Avengers to legally become part of the United States government and avoid civilian casualties in the near future. Could the two superheroes settle their differences ...
Read Full Post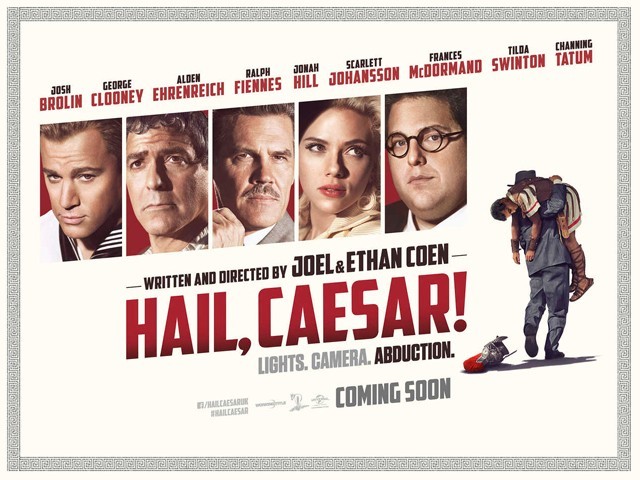 From the tragic to the absurd, the Coen brothers' names have become synonymous with dark comedy, snappy dialogue and an unprecedented love for filmmaking. With Hail Caesar! (2016), the Coen brothers pay tribute to the golden age of Hollywood but the story takes place when the studio system is at the brink of a downfall; television was introduced to mass audience and threatened the very existence of cinema and filmmaking. The film portrays the life of a studio fixer who is caught in major production of film, Hail Caesar!, celebrity gossip, a foreign plot to overthrow the Hollywood establishment and his ...
Read Full Post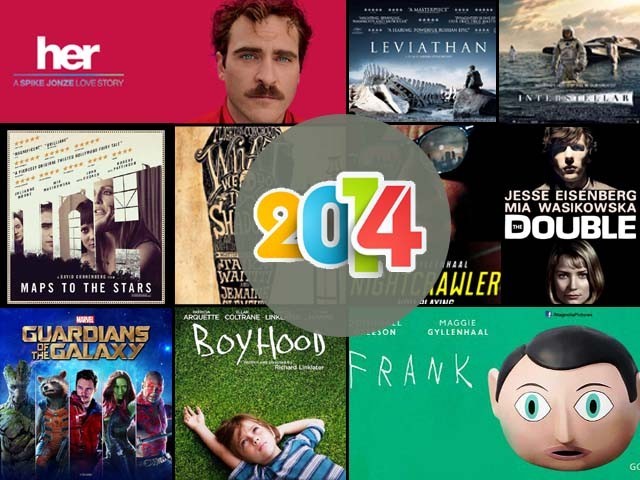 It's been a great year for films all round, from original yet nostalgic blockbusters to widely appealing independent movies. Here are my top ten releases of 2014: 1. Boyhood Throughout movie history, several filmmakers have voiced a desire to film actors in real time but none have accomplished this extraordinary feat until now. Master filmmaker Richard Linklater is renowned for having a knack for contemplating big philosophical questions in natural, performance-driven films and Boyhood is arguably the pinnacle of his career so far. Replete with flawless acting and hopefully drawing enough buzz to get an Oscar nod for Patricia Arquette, the film, though ...
Read Full Post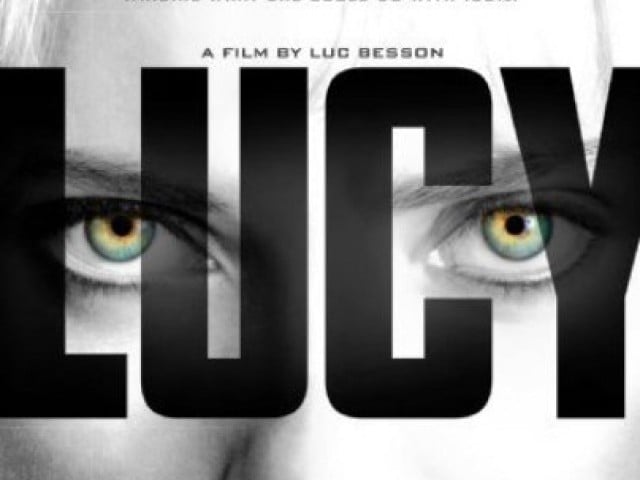 French writer cum director Luc Besson, whose work includes The Fifth Element, The Lady, The Professional, La Femme Nikita and Taken, is back to captivate the moviegoers with a high-concept hypothetical thriller – Lucy. It is a compelling hybrid, graced by volatility and lots of violence, intermingled by surreal bedlam that will challenge you intellectually. The creative inspiration of Lucy is based on a philosophical point of view that humans use merely 10 percent of their brain capacity, and if someone unlocks the rest of this cerebral capability, they will ultimately develop superpowers. Lucy is a story of an American woman, Lucy, played by Scarlett Johansson, studying in Taiwan, who is forced to ...
Read Full Post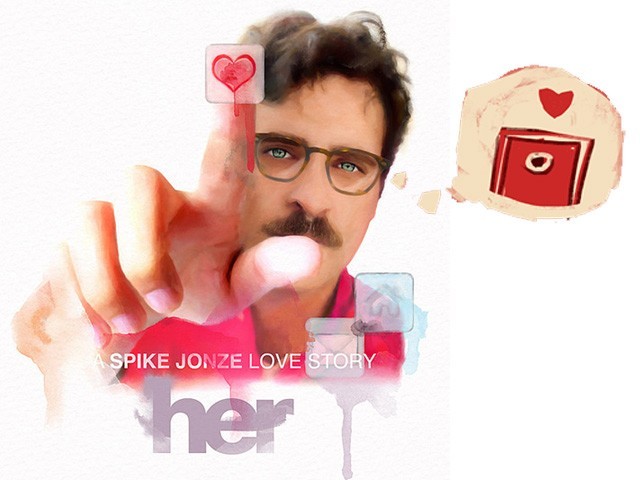 If I were to describe the movie Her in one word, my choice would be 'disturbing'. I use this word deliberately because of the fact that I was actually able to relate to the movie and just this alone was frightening. I recognised Theodore's (Joaquin Phoenix) behaviour as irrational and somewhat ludicrous, but I understood his need; this is what scared me. Her plays on the primal human need of intimacy. In a very poetically beautiful way, it provides the lonely and depressed Theodore with a companion who is a perfect emotional fit for him, but has a crucial flaw. Photo: IMDb This ...
Read Full Post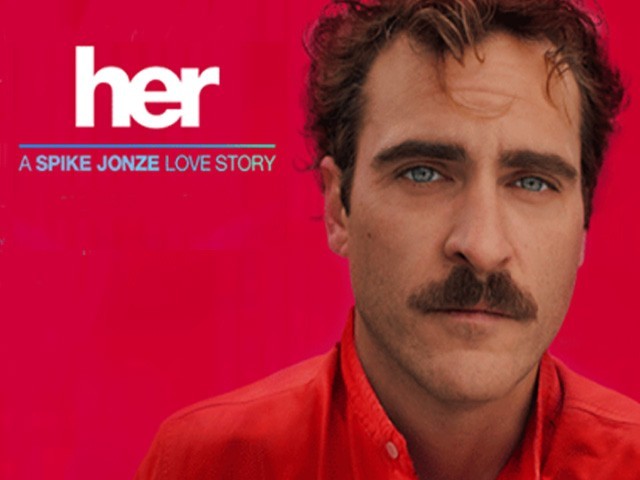 In an era of re-boots ,superhero franchises and weak attempts at capturing the 'essence' of classics , very few films stand out as being relevant to the complexities and issues of the modern world . This year's Oscar season crop has seen some improvement when it comes to directors and actors, old and new, engaging in challenging and thought provoking roles and issues.  While most people hotly debate whether Leonardo DiCaprio's Oscar drought will end , whether the McConaissance movement will gain a major boost or whether Christian Bale has finally cracked the code to completely control body weight and ...
Read Full Post