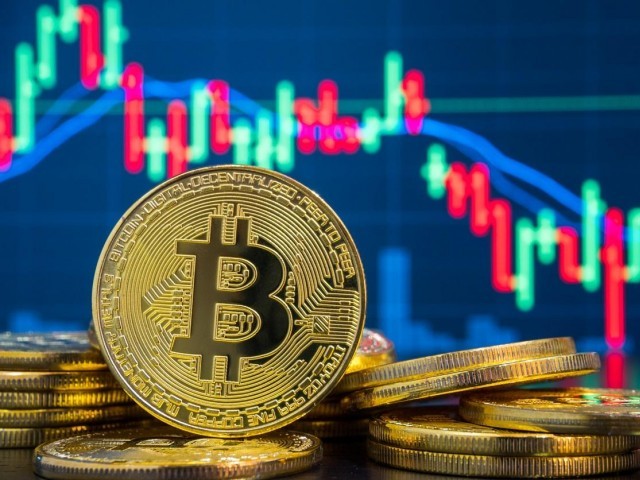 Two years ago, a phenomenon known as Bitcoin gained hype across the globe, including in Pakistan. Anyone with even a modicum of tech knowledge was head over heels to invest in it, and it seemed unstoppable. Fast forward to the present, the hype seems to have vanished and Bitcoin is rarely the centre of discussion now. Back then, Bitcoin sounded like a method to make easy money, but investors soon became wary of the challenges associated with it. While Bitcoin was still making space in Pakistan in 2017, the cryptocurrency seemed to offer promising returns at a global level. The price was ...
Read Full Post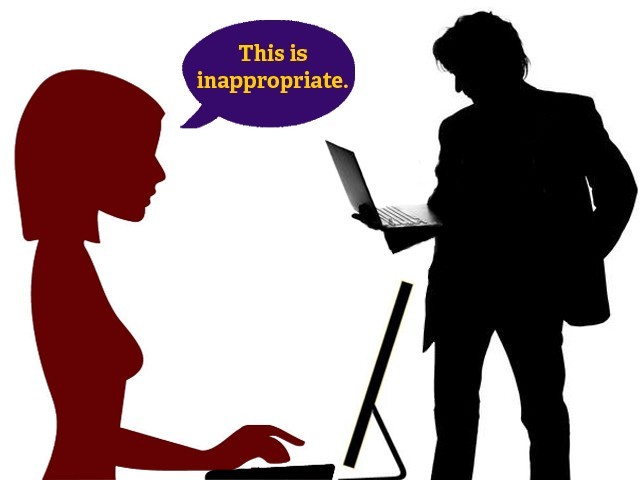 If you're working as a freelance writer, you're bound to meet and work with people belonging to different cultures and mentalities. To maintain a healthy business in a professional manner, especially now when technology and virtual communication is integral to any business, it's important to set certain restrictions and guidelines, leaving room for flexibility. But in all cases, be careful about who you trust because this is what happened to me when I let myself trust a 'big name'. Two months ago, I chose to work for a well-known journalist, Wajahat Kazmi – one of those personalities who have a ...
Read Full Post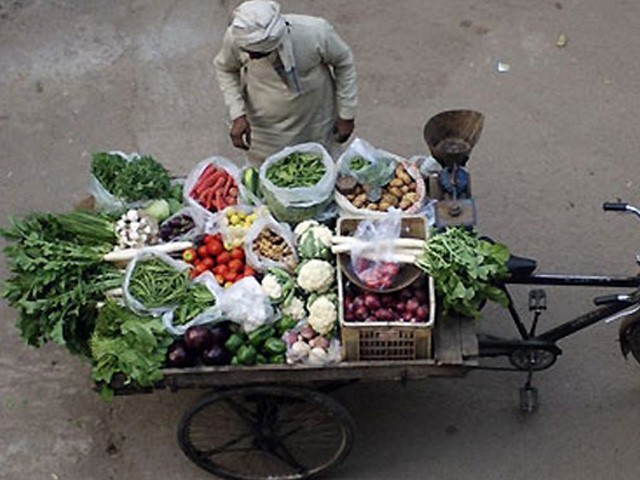 It was a warm sunny afternoon in Karachi and Ahsan was spending his summer vacations playing console games while relaxing on his favourite beanbag. His mother entered the room with the usual frown on her face, one that he expected every day. With a hint of annoyance in her tone, she questioned him, "Can you be a little productive during your vacations?" "Mom, it's just the first week of my break", he whined. "Take the car and get me these vegetables", she ordered, handing him the list. "But Mom, I need to finish this game before the electricity goes!" he explained. "Fine, then you're not getting biryani for lunch", ...
Read Full Post
Greed is a disease that infects us all and there are plenty of scoundrels in Pakistan who take innocent people for a ride. However, as people have become more aware of these scams and are less gullible now, these lowlifes have evolved and become more sophisticated. What I will narrate below is perhaps one of the most high-tech and elaborated scams I have come across so far. I, myself, was about to fall prey to this fraudulent scheme and hence I know about its logistics first-hand. Fortunately, we had the common sense to understand, at an early stage, that something was wrong with the scheme ...
Read Full Post
Cyber crime is the one of the biggest threats all over the world. Almost all countries, including developing African countries, are combating these threats with extreme legal measures. They have completed their legislation and now there are laws to tackle cyber criminals. Unfortunately Pakistan is one of the few countries where cyber crime laws are still in the pipeline waiting for implementation. It is certainly not as if we don't face that many cyber crimes here; In fact, Pakistan is currently facing the following types of it: Financial crimes Cyber pornography Sale of illegal articles Online gambling Intellectual property crimes Email spoofing Cyber stalking Forgery Unauthorised access to computer systems\networks Theft of ...
Read Full Post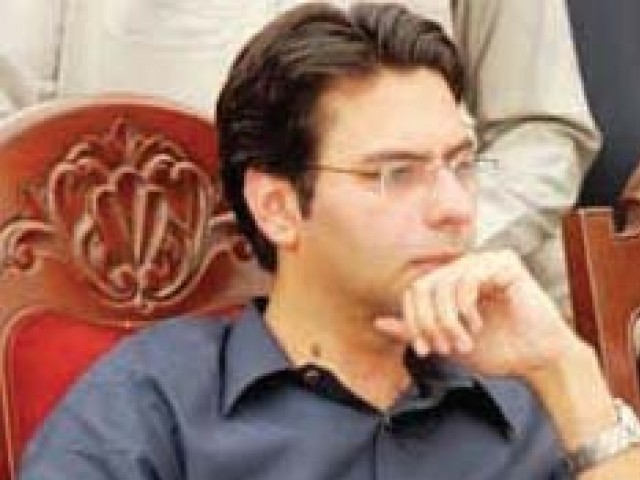 The judiciary has been walking the tightrope with the doctrine of "judicial restraint" in one hand and the desire to shake off corruption in the other. The latest order in the NICL scam shows that the judiciary is inclined not to get bogged down in the balancing act and get on with pursuing corruption cases. During the proceedings, leading to the detailed order, Chief Justice Iftikhar Mohammad Chaudhry had conveyed his displeasure to the prime minister through the attorney general over the transfer of the investigators of the scam. The three-judge bench, headed by the Chief Justice, had repeated its ...
Read Full Post
It is not so hard to to attain a student visa for the United Kingdom nowadays and go there for higher education with a dream of becoming rich. Indeed the process has now become very easy – even students who have just completed 12 years of education get admissions in universities in the UK. The UK earns nearly $1.8 billion annually from international students, most of these are from Asia. A pertinent question here is: does every university in the UK provide quality education and are all properly accredited? No. According to research conducted by a UK based background screening company in 2011, ...
Read Full Post
A few weeks ago, a friend of mine called me on the phone. He sounded extremely excited, "My daughter got into Karachi Grammar School!" I was surprised as the KGS office wasn't supposed to announce results until April 29. Curious, I decided to investigate. "Which grade?" I asked. "Nursery," was the reply. "Who took the interview?" "Oh, we were not interviewed at all." My friend explained that a distant relative had given him a registration form and he had taken his daughter for an admission test to the Marriot – where they were offered admission on the spot. "There were close to 20 other applicants," my friend told ...
Read Full Post