Having lived in Saudi Arabia and seen first-hand the difficulties of women not being allowed to drive, it was such a relief to see a member of the Saudi royalty adding some common sense to an already absurd situation. Prince Alwaleed bin Talal, a quagmire of sorts in an ultra-conservative kingdom, tweeted that it was time to let women drive. Economic necessity demanded it. According to the prince, it was too costly to keep drivers and too inefficient to let men leave their offices to drive women round. كفى نقاش: حان وقت قيادة المرأة للسيارةhttps://t.co/BBgyF8i1Gs Stop the debate: Time for women to drivehttps://t.co/6KAniFa4BT — الوليد بن طلال ...
Read Full Post
Centuries ago a group of people made their way towards Mecca. They were unarmed and wanted to go to the Kaaba for pilgrimage. In spite of a dispute between them and the citizens of Mecca, they hoped that the party controlling the Kaaba would allow honour the centuries old tradition and allow them and their sacrificial animals' entry into the holy sanctuary. However, the tribe controlling the Kaaba had no such intention and using their hegemony for political gains they denied the pilgrims of their right to enter. This incident took place in 628 AD and the pilgrims comprised of ...
Read Full Post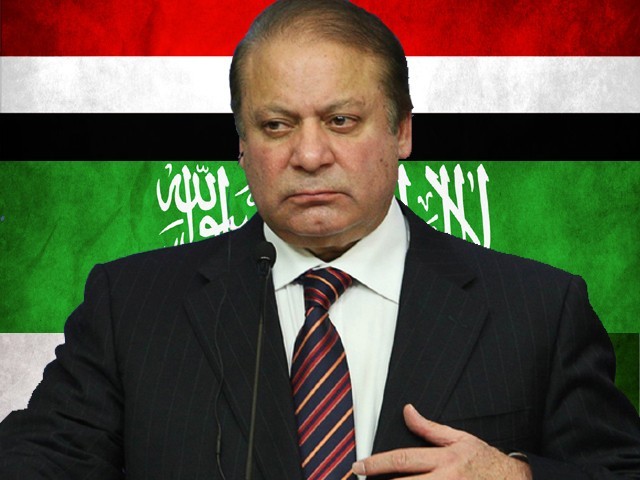 The government of Saudi Arabia has formally asked Pakistan to help militarily in the on-going crisis in Yemen. And Pakistan has been quick to offer its aid to the Saudis. Now this is not based on strategic necessity for Pakistan, even though there is an argument that the Saudis could do with the extra help on ground. The reasons why Pakistan has been so keen to get involved are rather more prosaic. Also, much more misguided. They are largely grounded in the personal relationship that Prime Minister Nawaz Sharif has with the Saudis from the time they persuaded the then president, Pervez Musharraf not ...
Read Full Post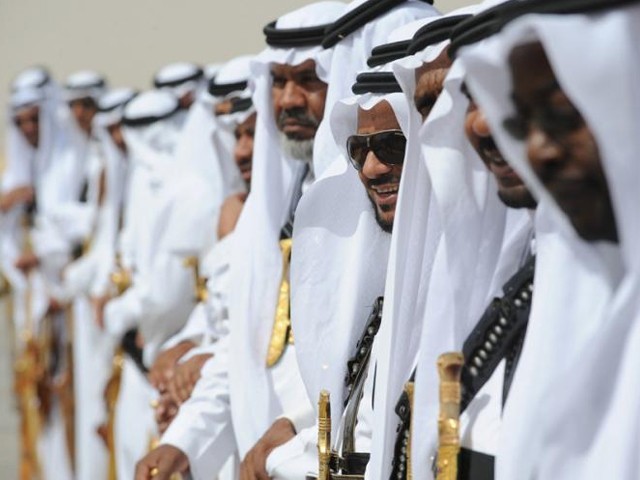 The untoward behaviour from the Saudi government of reportedly laying off 30,000 illegal Pakistani workers hit yet another ebb when Saudi men were recently banned from bringing brides from four nationalities including Pakistan that is amongst the relegated list. Other countries languishing in this ill-famed category are Bangladesh, Burma and Chad. A cursory glance at the names of aforementioned countries makes me wonder how insignificant Pakistan has become in the greater scheme of things. It reduces Information Minister Pervez Rasheed's recent claim, during a conference held to discuss Gaza, about Pakistan being the world's sixth largest force to reckon with to a mere ...
Read Full Post