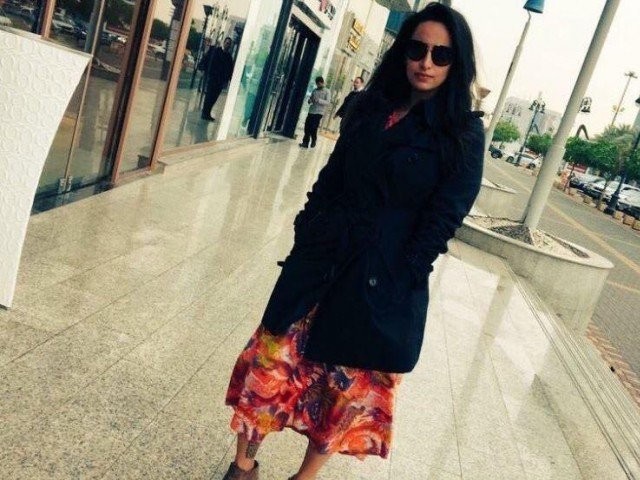 A woman named Malak Al Shehri posted a picture of herself on Twitter in Riyadh recently. The issue was that she wore no hijab or abaya in it – a punishable crime in the Kingdom of Saudi Arabia (KSA). The backlash on social media was immediate with some asking her to be executed while others demanded she be imprisoned and lashed. "Kill her and throw her corpse to the dogs" was one of the suggestions. Another demand was, "We want blood!" Translation of those tweets:"We want blood"."Kill her and throw her body to the dogs"."The least punishment for her is beheading her". — Anon ...
Read Full Post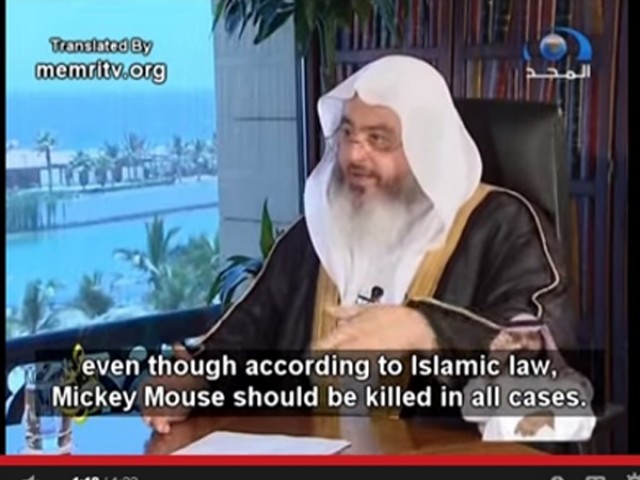 Allegedly, the grand mufti of Saudi Arabia, Sheikh Abdul Aziz al Sheikh, recently issued a fatwa that allows starving men to eat their spouses to save their own lives. This will be considered an act of obedience by the wife and her willingness to be one with the husband's flesh. My initial reaction was laughter at the mufti's idea to feed starving husbands. It was then followed by disgust at his misogyny and sexism, among other things. Fortunately, now we see reports of a rebuttal. Saudi media is attributing the source of this misreporting to the Iranian media. However, this is not ...
Read Full Post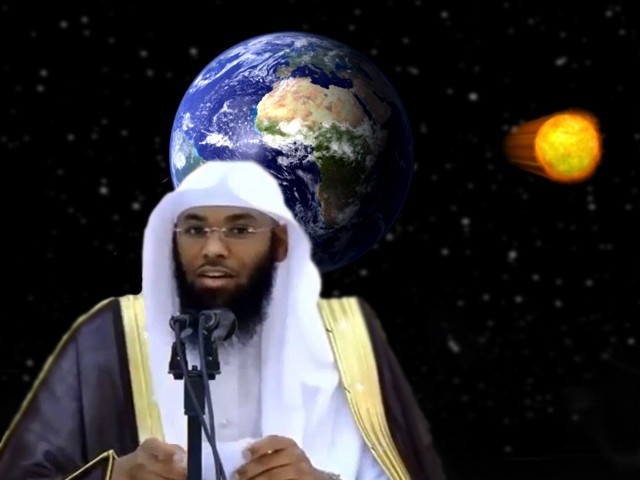 Once upon a time, far away, long ago… These are the words with which I was tempted to begin today, before I was told off by a friend for being overly cynical and unable to look at the bright side, the silver lining, the beautiful butterflies that the caterpillars currently infesting my lemon trees will one day become, etcetera. For her sake, I will take optimism by the hand today and see how far the yellow brick road goes. My quest today is to make sense of the latest in absurdity that the glorious Kingdom Of Saudi Arabia has to offer. For ...
Read Full Post