I walk out of my SAT test and turn on my phone. I see that four more Israelis have been stabbed. This has become our sad new normal. I then proceed to order an Uber taxi home. Within a minute, I get a text message saying that my driver, Muhammad is on his way. Muhammad, he must be Muslim, I thought. Maybe as an American Israeli, I should have hesitated, it wouldn't really be unwarranted, would it? Regardless of the driver's religion, I'm a five-foot tall, 17-year-old girl, getting into a taxi alone with a stranger. Instead though, I was optimistic — I'd ...
Read Full Post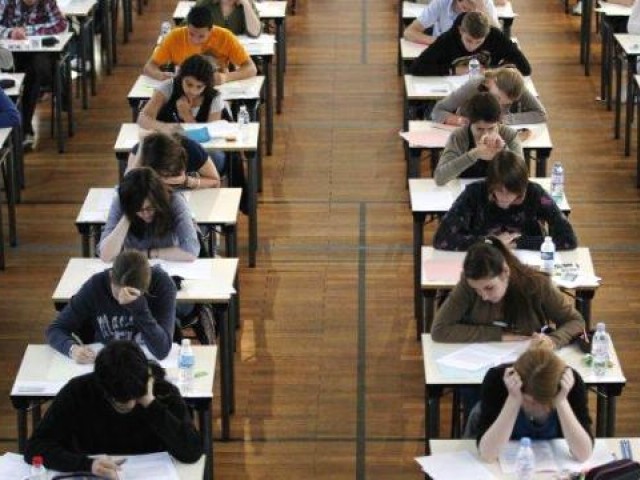 I quite frankly am a literary snob. I have always considered my writing style to be objective, my arguments well-reasoned and my expression refined. That is, until a comment I got from one of The Express Tribune blogs teams' rejection e-mails entirely took me off-guard. It said, and I quote,  "It reads like an essay and does not have enough personal touch." All my snobbishness went down the drain after reading this. Something like an ego-deflation process seemed under-way because, try as I might, I could not argue with the accuracy of this brief direct, slightly cruel, analysis. At first, I was incredulous. How could something that ...
Read Full Post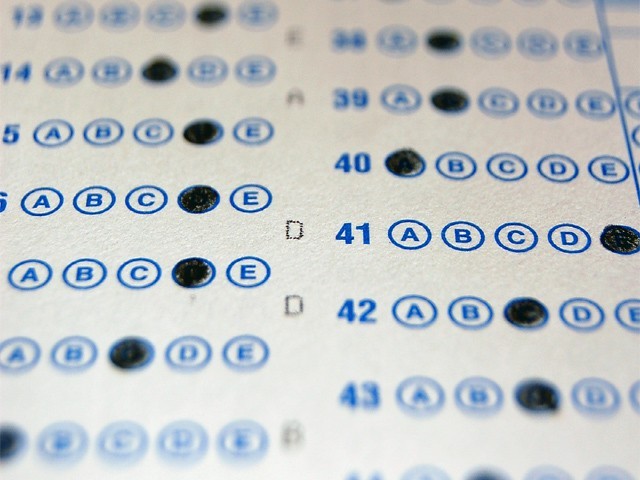 Standardised testing is a system used worldwide to assess a candidate's ability and thus forms an integral part of the college application process. The Scholastic Aptitude Test (SAT), the Graduate Record Examinations (GRE), and the Graduate Management Admission Test (GMAT) are all known examples of standardised tests. While universities often state that these tests do not form the main criteria in the decision making process, the reality is somewhat different. Let's consider a hypothetical scenario in which a candidate has a very low SAT/GRE score but displays an above average extra-curricular record matched by an outstanding personal statement. Won't the decision maker's judgment being ...
Read Full Post
This is what most reporters, bloggers and conscientious people will worry about in the year 2012 – Imran Khan, terrorism, Pak-US ties and Afghanistan. And this is what a certain demographic of 17 to 18-year-olds across the country will care about in the year 2012 – college. And yeah, Imran Khan, he's a cool guy. It is now January 2 and the biggest firework or patakha that anyone this age can face is a blank Word document for a college essay. Today, I know the following – the admission dates for the Institute of Business Administration, the zipcode of various locations in Karachi ...
Read Full Post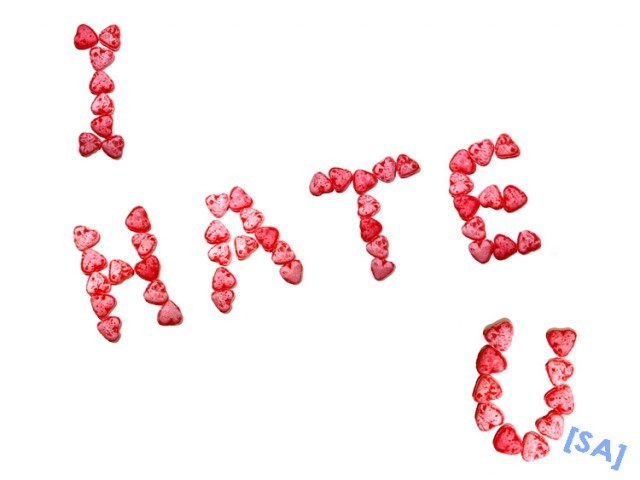 There is an excellent strategy to make anyone shut up during an anti-American rant, if they are 18 or younger, that is. Right in the middle of their 'the United States of America (USA) is controlling the International Monetary Fund to turn us into beggars' or 'the USA is plotting with India to annihilate us' speech, look these people straight in the eye, and very calmly say, yeah, that is great…so how was your Scholastic Aptitude Test? Someone once said that they would stop believing America was great when the immigration and visa lines outside US embassies start decreasing. I would ...
Read Full Post
"I abhor your loquaciousness" "Excuse me?" "Also, your use of rhetoric is highly un-lucid." "You sound like your English General teacher." "Shut up! I'm trying to… OK, test me again. What does tenacious mean?" Welcome to SAT fever, the kind hundreds of students across Karachi contract when preparing for the globally administered Scholastic Aptitude Test (SAT), an inescapable English and Mathematics trial by fire for anyone who wants to apply to American colleges and universities. If you haven't registered yet, go crawl back under your rock. Your much-anticipated winter break now comes pre-packaged in a three-inch thick Princeton Review SAT preparatory book, guaranteed to get ...
Read Full Post