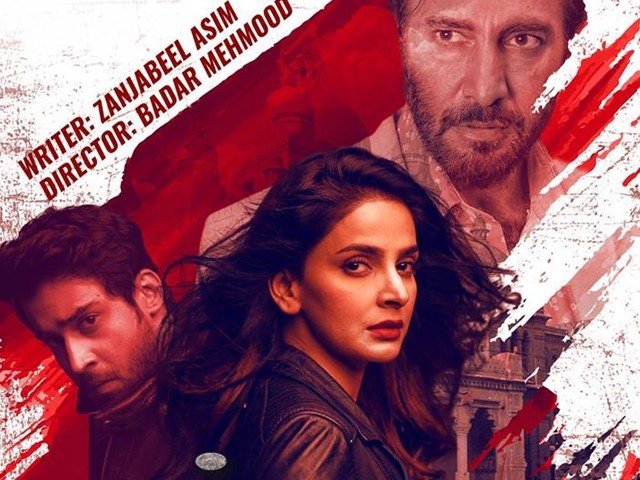 Bidding adieu to 2018 with some great Pakistani dramas, our local industry has welcomed the new year with even better ones. Thankfully, we are finally over the typical and redundant saas-bahu sagas, and show runners are venturing into arenas that have remained untapped thus far. The latest attempt to bring something new to the palate of drama lovers is the drama serial Cheekh. Starring the stunning Saba Qamar and heartthrob Bilal Abbas Khan in the lead roles, this new show is something very out-of-the box as we have not seen anything similar coming from our drama-makers in the recent past. Intelligently ...
Read Full Post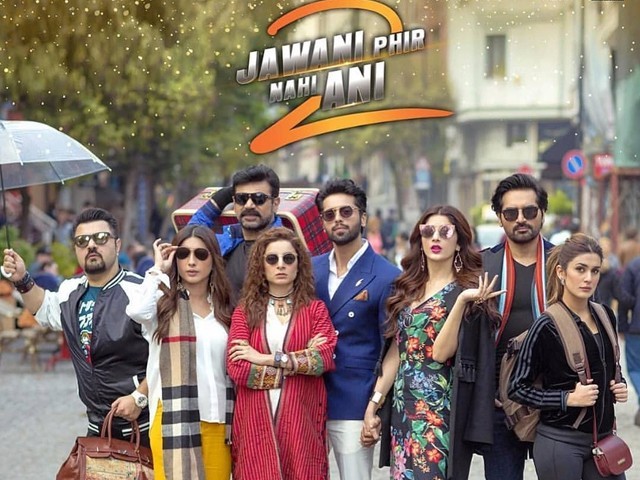 Very few sequels receive more appreciation than the original film itself. For instance, Na Maloom Afraad was brilliant when it was released, but Na Maloom Afraad 2 was not as crisp, witty or smart as the original. The same goes for the Hera Pheri series across the border; part one was phenomenal, but it only went downhill after that. Jawani Phir Nahi Ani 2, the follow up to 2015's Jawani Phir Nahi Ani, had all the winning elements on paper; from an intriguing trailer, stellar cast, and actually funny jokes, the film seemed set to emerge victorious at the ...
Read Full Post
'Kis Ki Topi Kis Ke Sar?' is a rib-tickling comedy that will leave you aching with laughter. Staged at the Arts Council Karachi, at Rs1000 per seat, playing  from October 1st  till the 13th, this play is a must watch. Moreover, it is supporting a phenomenal organisation known as the Special Olympics, to which all the proceeds go to. Directed by the renowned actress Sarwat Gilani and co-directed by NAPA alumni Zeeshan Haider, the play is yet another example of Pakistan's potential in the field of arts and wit, distinctive of the Urdu language. Written by Babar Jamal, the man who gave us the hit 'Khel Jari Hai' in 2010, ...
Read Full Post
Humsafar fever is over. The drama may be remembered but the excitement has ended before you can sigh "Khirad". But there is a new drama on the block! Hum TV's Mata e Jaan Hai Tu is  based on a novel by Farhat Ishtiaq who also wrote Humsafar. Honestly, when the promos for the show were first aired I couldn't even understand the name Mata e Jan properly! So, what got me hooked? The cast. Over time, directors have understood the importance of faces that brand the drama. This drama stars: Sarwat Gillani, Adeel Husain, Sanam Saeed, Junaid Khan and Sajida Syed. In the show Sarwat Gilani plays Hainya, a girl ...
Read Full Post