Six years after charming us with the thoroughly entertaining Wreck-It Ralph, Disney revisits the world of the much loved 2012 tale in Ralph Breaks the Internet, a cute but uneven adventure that reunites us with familiar characters from Disney's many franchises. Instead of sticking with the original setting of arcade video games, the action has now moved to the Internet. After their attempt to have a new adventure within Sugar Rush goes awry and leaves the game unplugged, Wreck-It Ralph (John C Reilly) and Vanellope (Sarah Silverman) have to go off into the Internet via the arcade's newly installed WiFi router ...
Read Full Post
It may not have made as much money as Frozen (2013) or received as many awards as Big Hero 6 (2014) or Moana (2016), but that doesn't change the fact that 2012's Wreck-It Ralph was one of the most inventive animated films Disney has made as of late. The story of Ralph (voiced by John C Reilly) – the antagonist of the Fix-It Felix Jr arcade game, who no longer wants to be the bad guy – and Vanellope (an effervescent Sarah Silverman) – the glitch in the game Sugar Rush, who wishes she was a racer – the film ...
Read Full Post
Louie is a TV show based on the semi-autobiographical life of  famous stand-up comedian, Louis CK. From the awkwardness to the heartfeltedness, Louie is a show that tries to understand the meaning of life. The show stars Louis CK, living his life as a stand-up comedian along with his two daughters in New York City. Similar to the early Seinfeld (1989-1998) episodes, Louie switches often from his stand-up routine to his mundane everyday life drama. Shot with a low budget and minimum crew, Louie stands tall in its creativity and storytelling. The show has had many famous guest stars including Jerry Seinfeld, ...
Read Full Post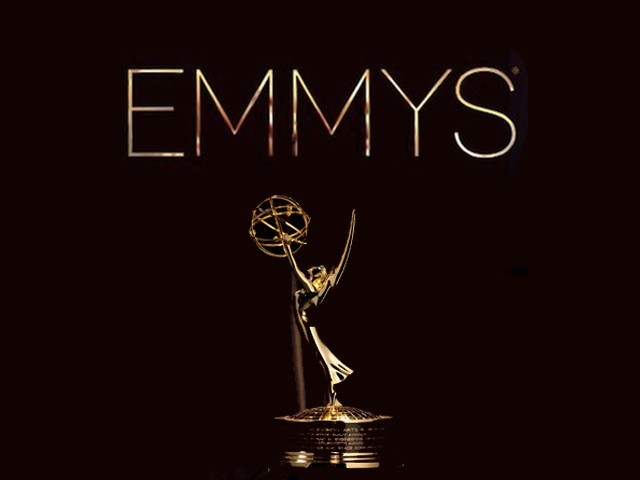 I may not be a brilliant student, an exceptional debater or a God-gifted artist but the one thing I know I am is an avid television enthusiast and major celebrity gossiper. And I wear these badges with pride, might I add. Be it the Oscars, the Golden Globes or the Emmys, my mother and I get up at 5:30am every year and watch these magical ceremonies live. It's like religion. I, for one, love watching the Emmys more because it congratulates and justifies all the hours I put into these television shows and the trivia I'm willing to solve. This might seem childish ...
Read Full Post