It had been some time since I cried while reading a book. And A Place for Us changed that. Fatima Farheen Mirza's dazzling debut novel tells the story of a South Asian Muslim family living in America. The family members find themselves torn between discovering their individual selves, while also grappling with their respective roles within the family. As a result of living in a deeply polarised American society, the characters in the novel are in a constant battle with themselves, their family and the world around them, each looking to find relevance, liberty and peace. Interestingly, one of the main talking ...
Read Full Post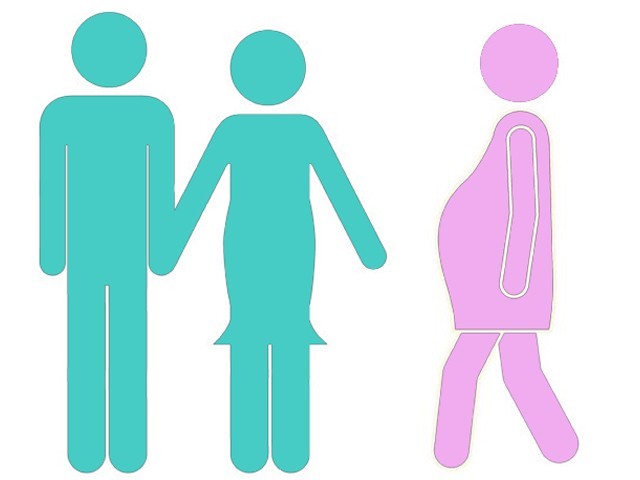 Divorce in Pakistan has become a common occurrence in Pakistan. There are various reasons why couples are inclined to go down that path – sometimes it's the couple's inability to understand one another, other times it is because of issues related to dowry; and in some cases, it is because the woman is unable to bear a child, for which the husband divorces his wife and marries someone else, someone more fertile. Personally, I felt that last reason was a completely baseless one to leave someone. If a couple, for some reason, cannot conceive, adoption is always an exceedingly viable ...
Read Full Post
Gentlemen, gallant, extraordinary. These are the words which come to mind when Oscar de la Renta is mentioned. A man so great, he could make ordinary women feel extraordinary in his creations. With an experience in fashion which would be any budding designers dream résumé, Mr de la Renta was born in Santo Domingo in the early 30s. He moved to Spain at the age of 19 where he worked with Balenciaga, followed by an offer to work at Christian Dior. He turned down the proposition to work at Lanvin for two years, eventually making his way to America. In the land of ...
Read Full Post