A video showing the confession of the detained Indian spy has gone viral on social media. It is not just a video featuring a confession. Recently, we had Mustafa Kamal expose the internal workings of Muttahida Quami Movement (MQM) in his confession on the media which became a huge affair. This video outrivals the former big confession because it involves a Research and Analysis Wing (RAW) agent directly. Kulbhushan Jadhav, a serving Indian naval officer and a suspected RAW agent was arrested by security forces while he was trying to cross over in Pakistan at the border from Iran. His confession has revealed disturbing facts, confirming ...
Read Full Post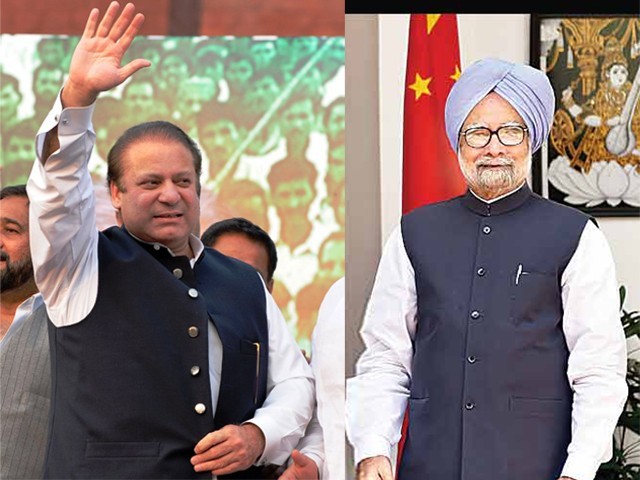 The fact that Mian Nawaz Sharif is certain to take oath as the prime minister of Pakistan in early June and that the Pakistan Muslim League Nawaz (PML-N) will exchange places with the outgoing government led by the Pakistan People's Party (PPP) in the National Assembly, is all part of a smooth democratic transition in Pakistan's history as an independent nation invites hopes at many fronts. It gives hope of a new Pakistan where the people's voice will have predominance and elected representatives will be supreme. There is overwhelming optimism that the democratic dividends will also reflect in India and Pakistan's ...
Read Full Post
Pakistani prisoner Sanaullah Ranjay assaulted by a cashiered Indian soldier in Jammu's Kot Balwal jail on Friday, a day after Indian death row convict Sarabjit Singh breathed his last in Lahore, is dead. 52-year-old Sanaullah, who was in deep coma and on life-support system, died in a hospital in Chandigarh this morning. In an apparent retaliation to the death of Sarabjit Singh, who had been savagely beaten to sodden pulp by his fellow jail inmates a week before, Sanaullah was attacked allegedly by a pickaxe by Vinod Kumar, an Indian Army man sentenced to life in a murder case by a ...
Read Full Post
The murder of Indian spy Sarabjit Singh inside Kot Lakhpat jail in Pakistan, the dastardly attack on Pakistani prisoner Sanaullah inside a Jammu jail and the foul manner in which the politicians of the two countries and especially electronic media whipped up the rhetoric, calling for the two nuclear armed countries to snap the ties after Sarabjit died, is a matter of grave concern and speaks a lot about the fragility of peace. More than just baying for each other's blood -which has become a pattern for patriotism driven, hyper-nationalistic people- these two incidents reflect the existential threat posed by ...
Read Full Post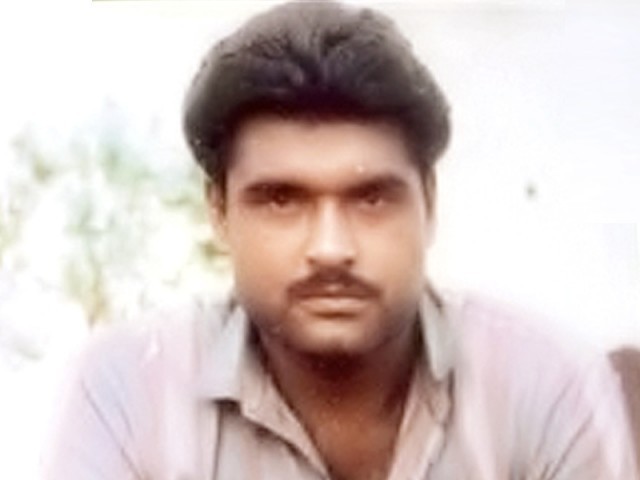 Indian death row convict Sarabjit Singh, who was attacked and seriously injured by his fellow prisoners within his barrack at Kot Lakhpat Jail on Friday, is dead. 49-year-old Sarabjit died of a cardiac arrest at around 1:00am as stated by the Press Trust of India, on its official Twitter account. Sarabjit was hospitalised after having sustained a serious head injury, after fellow prisoners attacked him. "Sarabjit was having tea with fellow prisoners Muhammad Muddasar and Amir, also condemned for death sentence in murder cases. They exchanged hot words with Sarabjit and attacked him with bricks and blades," jail official Munawar ...
Read Full Post