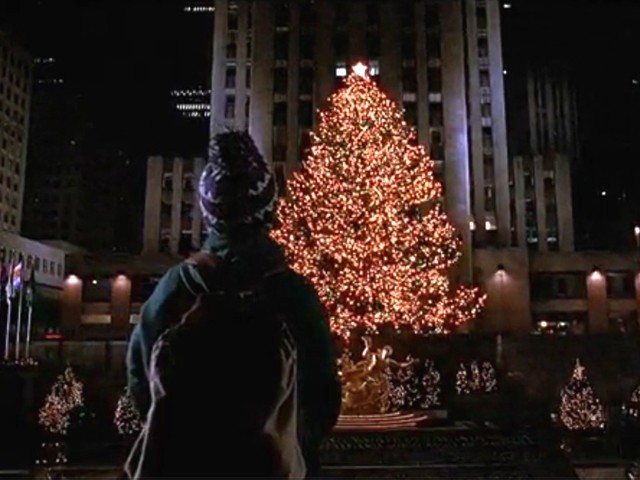 The sweet smell of gingerbread cookies filled the chilly air in the crowded market on Christmas Eve. A choir of young men and women stood in lines, singing cheery Christmas carols in their melodious voices. They wore black robes over their dresses and held gold candles in the palm of their hands. Amidst the crowd, a lush evergreen conifer tree sat in the middle of the marketplace. Beautiful ornaments of all colours covered the tree and glittered under the dim light of the tiny fairy lights which twinkled in warm shades of yellow, red and green. To complete the look, a large ...
Read Full Post
Illumination Entertainment clearly has a thing for anti-heroes. The animation studio has practically established itself on the popularity of Gru and the minions, making billions by telling tales of the lovable super villain and his endearing helpers. And now, their love affair with sympathetic villains continues in The Grinch, yet another adaptation of Dr Seuss's well-known Christmas classic. Based on the 1957 book How the Grinch Stole Christmas! by the ever-popular children's author, the movie retells a story that has already made its way to the screen twice before – in the form of a (beloved) 1966 animated television holiday special and a ...
Read Full Post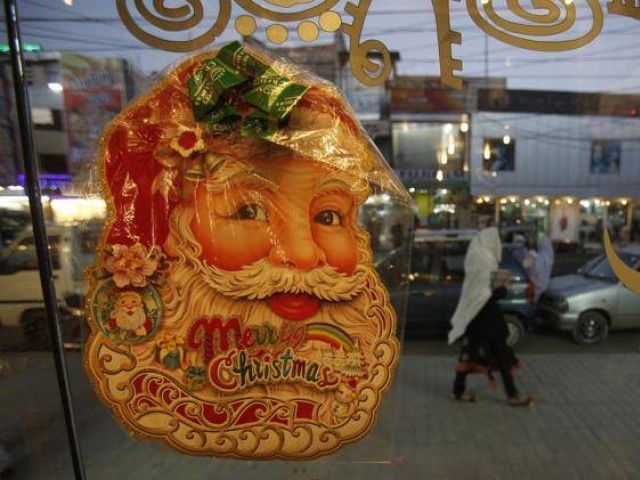 Tis' the season to be jolly! December always comes with great tidings; winter chills, hot chocolate, numerous holidays and an opportunity to make new resolutions. And along all this, it also brings the joyful day of Christmas. This day is an embodiment of religious beliefs, which celebrates a miraculous event and a time of togetherness. Two billion Christians all over the world celebrate this day with great spirit and felicity. As a child, the idea of Christmas for me was all about decorating Christmas trees, receiving presents and Santa stuffing himself down a chimney. I used to be most excited about meeting Santa ...
Read Full Post
Pakistan, 21st December, 6pm: Rodney and his friends drive into their apartment complex in a truck, in which lay 10 meter long dried bamboo shoots, the kind used to put up wedding tents. Watching from the balcony of an apartment upstairs, Rodney's cousins run down with machetes and knives to start stripping the bamboo into long yet tough strips. Kids are playing in the compound, cycling on their little 3-wheelers or playing among the cars, innocence abounding from them. 7:30pm: They now have ten strips of bamboo ready to be used. Time to go have some tea and talk about what comes next. As they ...
Read Full Post
Earlier this month my class mates and I were given an assignment on interfaith awareness between Muslims and Christians. Over the past decade the two communities have not had very warm relations especially since after 9/11. My friends and I felt nervous about this task as we had never interacted with a member of the Christian faith before. We were oblivious to what their traditions were and how they would react to us. I was particularly panicky because I wear a veil and hijaab. Will they even talk to me, I wondered. Our project required that we take photographs of ...
Read Full Post