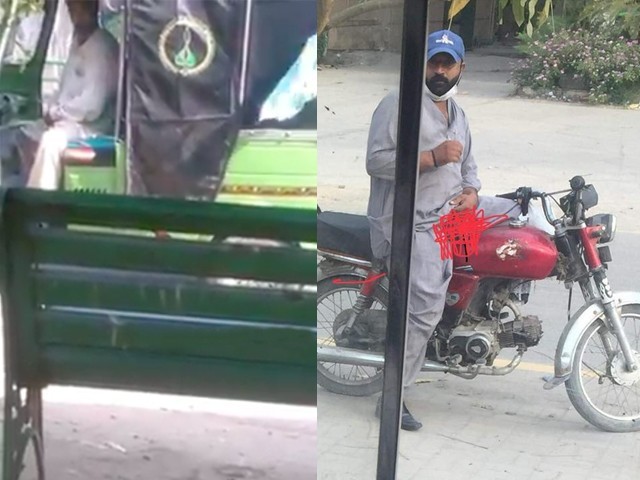 I came across a Facebook post recently which made me question the way this society thinks and functions, and raises multiple red flags about the way we live. A man in Lahore can masturbate openly in the streets while looking at a school bus full of teenage girls, and there is no mention of it anywhere. However, when a Facebook post in response to it tries to highlight the problem at hand, the fragile male egos of Pakistani men are immediately threatened. FLASHING, SEXUAL HARASSMENT incident: Today a friend in lahore was in her university van. The van had stopped ...
Read Full Post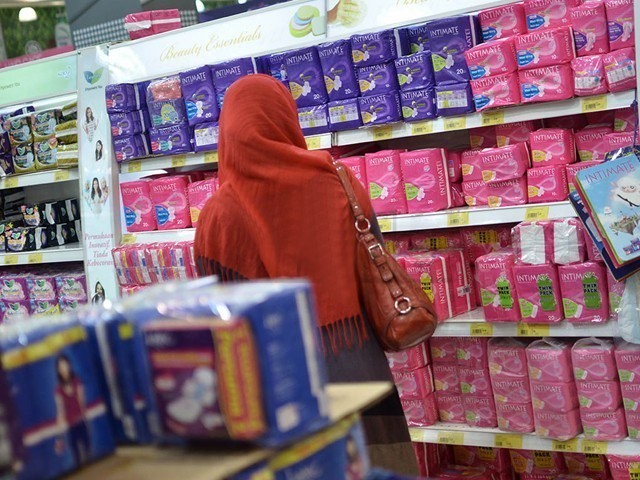 Menstruation – the one time of the month that most girls and women dread. The number of visits to the bathroom increases, while the prospect of wearing white has never seemed more frightening. Home remedies and the odd paracetamol sound like the ideal solution; if only we weren't preoccupied with the agony of abdominal pain that comes along with the package. Also part of the package is making sure that our bathrooms, handbags and coat pockets are well stocked with sanitary pads. However, this is a privilege only afforded to women on one side of the world. On the other ...
Read Full Post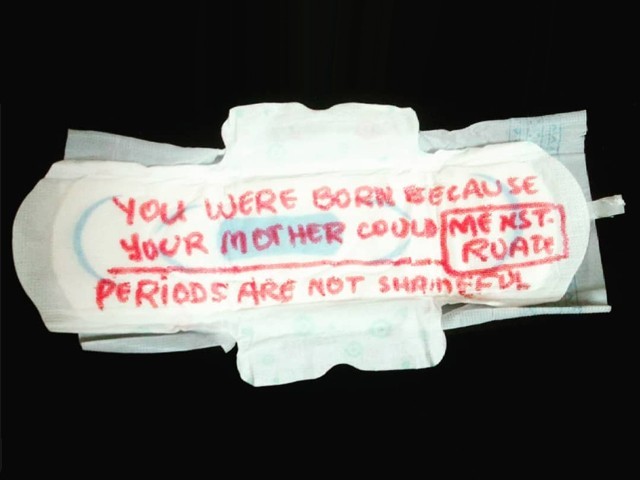 I was one of the most excited women in the newsroom when I heard Bollywood was making a movie tackling the taboo around menstruation called PadMan. As someone who detests censorship to the core, I thought perhaps now that the pad will be up on the silver screen, I will no longer be shamed for talking about periods openly, or for refusing to use the brown bag. But excitement didn't last very long. Lo and behold! The Central Board of Film Censors banned PadMan in Pakistan. The details in the news were mind-blowing, a lot like how it feels when the uterus explodes and ...
Read Full Post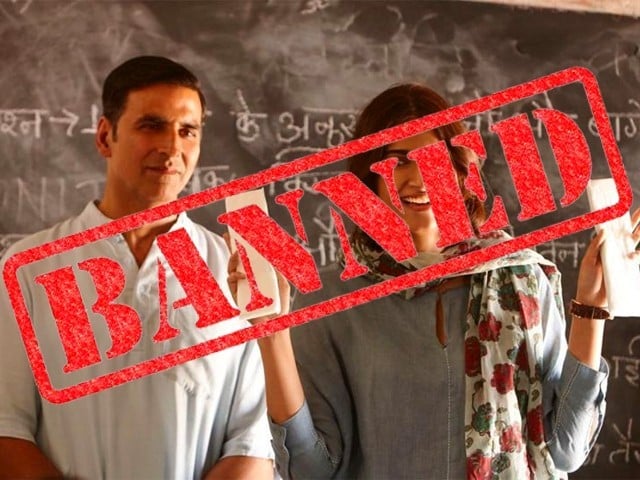 One often goes to the cinema to escape from the harsh realities of the world. The two or three hours spent at the theatre either throw us into fits of laughter, push us to the edge of our seats, or put us right to sleep if the movie is a snoozefest. Sometimes, however, it is necessary to watch a movie and encourage others to watch it too just because of its intriguing and eye-opening content. Twinkle Khanna's movie PadMan starring Akshay Kumar, Sonam Kapoor and Radhika Apte, is one such movie that needs our attention. The movie talks about menstrual hygiene and normalising the most natural biological function ...
Read Full Post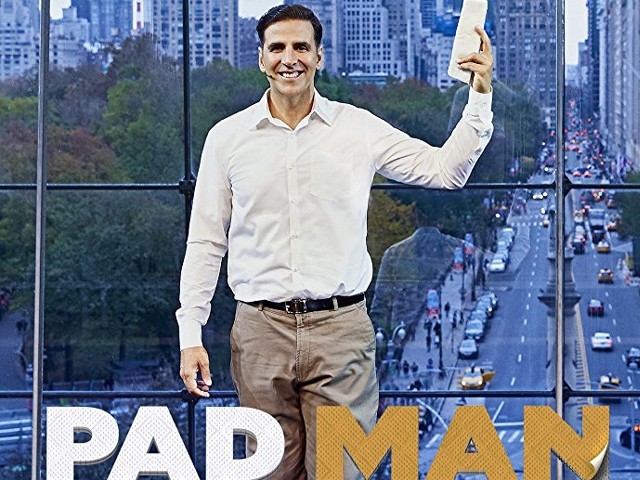 From Airlift (2016) to Rustom (2016) and from Toilet: Ek Prem Katha (2017) to recently released biopic Padman, Akshay Kumar is portraying inspirational characters and filmgoers are loving his selection of movie subjects. His latest thought-provoking venture Padman revolves around a taboo topic – menstruation. The movie skilfully highlights basic hygiene that is necessary during menstrual cycles. Based on Twinkle Khanna's short story The Sanitary Man of Sacred Land, Padman is about Tamil Nadu's Padmashree winner, Arunachalam Muruganantham, a social activist who not only empowered the village women but also created inexpensive sanitary pads. The film has been appreciated all over ...
Read Full Post
I've been watching a recent debate unfold: students at a local university in Pakistan stuck sanitary napkins on the university walls with poignant quotes. As a woman, I admired the bravado of these students. Mainly because ever since we were kids, we're told that since we are the 'weaker/fairer' sex, we shouldn't: "Wear too much make-up", "Wear a dupatta this way" "Wear such high heels", "Don't talk so loudly', Oh yeah, and, "When on your period, channel your inner Jane Bond." Maybe the men don't get the whole psyche that's inbuilt women from the age their periods start. The society has some sort of a state of ...
Read Full Post
Is everyone ready? Okay… all together now… let's say the following words: Period… Menstruation… Tampons… Sanitary napkins… Sanitary towels… Menstrual pad… Maxi pad… Whew. That wasn't so hard, was it? Every month, before reaching a certain age, a woman ovulates for a span of a day or so. Following this time, an unfertilised egg is let go in a menstrual period that lasts up to a week or more of bleeding. It can be a very uncomfortable time for most, but is more severe for some; the pain certain women suffer is crippling. Yet across the world, especially in certain cultures, women are discouraged from discussing the affects and requirements of this basic ...
Read Full Post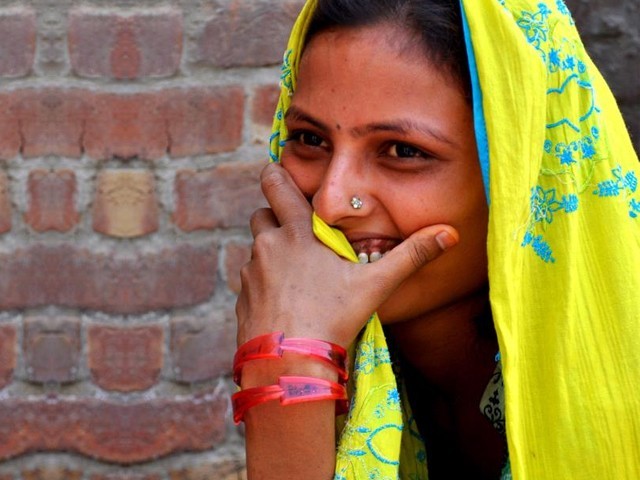 "So what do you do when you… you know… have your monthly period?" I said to my domestic helper, after my mouth-gaping-open-in-shock reaction was over and I found my voice. For an urban woman, what she was telling me was unthinkable. I was truly scandalised that many women in Pakistan's underprivileged parts walk around with no sanitary cloth or napkins when they have their menstrual period. Others do use folded pieces of cloth, she told me, but even then the hygiene conditions she was describing were hardly satisfactory. The year was 2010. Pakistan had been hit by one of the worst ...
Read Full Post