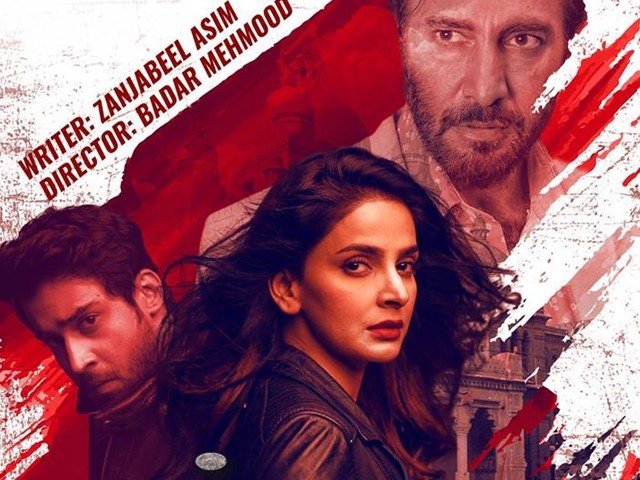 Bidding adieu to 2018 with some great Pakistani dramas, our local industry has welcomed the new year with even better ones. Thankfully, we are finally over the typical and redundant saas-bahu sagas, and show runners are venturing into arenas that have remained untapped thus far. The latest attempt to bring something new to the palate of drama lovers is the drama serial Cheekh. Starring the stunning Saba Qamar and heartthrob Bilal Abbas Khan in the lead roles, this new show is something very out-of-the box as we have not seen anything similar coming from our drama-makers in the recent past. Intelligently ...
Read Full Post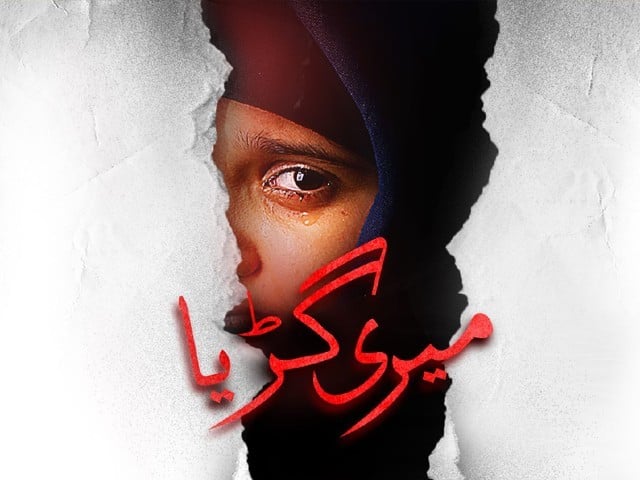 Our local drama industry has been producing hits after hits. Thankfully, now we are not just producing entertaining content but also emphasising on content that educates the masses. We weren't even done applauding the recently concluded Khaani, when we were graced with another amazing drama called Meri Guriya. The serial brings to light one of the darkest and less-talked about realities of our society: child sexual abuse, rape and murder. Though not the first of its kind, Meri Guriya is inspired by a real story and realistically portrays the aftermath of such a horrendous crime. Brilliantly scripted by Radain Shah and ...
Read Full Post
The most recent episode of the on-going serial Sammi is all about how brilliantly Mawra Hocane and Sania Saeed have performed. Sammi, airing on Hum TV every Sunday, talks about the prevalent custom of vanni in Pakistan. According to Pakistan's Penal Code, vanni is a custom that is outlawed and has a fine imposed along with imprisonment for anyone who practices it. However, the state organs are weak and vanni continues to be practised in many parts of Pakistan. Simply because the cultural practice has a stronghold in the country and the predominant jirga system has now been given constitutional cover. Through these dramas, however, one can hope that more and more ...
Read Full Post
In Pakistan, there has always been a social stigma attached to discussing taboo social issues such as sexual abuse, child marriage, and marital rape. These are topics that we do not discuss, but are well-aware of its prevalence in the society. People just sweep these topics under the rug and refuse to come out of their bubble and face the reality. The media has now taken the initiative to highlight these issues openly despite the opposition from some segments of the audience. Sammi, the new offering by Hum TV, addresses another social issue called 'vani' which many of us are not aware ...
Read Full Post
As most of you already must know, Sang e Mar Mar is now inching towards its finale with its plotline coming to a heartbreaking and poignant end. (Warning: spoilers ahead.) In a shattering episode, three deaths simultaneously occur: Safiullah kills Saifurrehman to take revenge of his brother Gauhar's death, Torah Khan kills Safiullah at the same time to avenge the cruelty Safiullah's father inflicted upon Torah Khan's mother – and he does this to make it look as it was Saifurrehman who killed Safiullah. In another place, Gulalai is hit by a bus as she is coming back to the ...
Read Full Post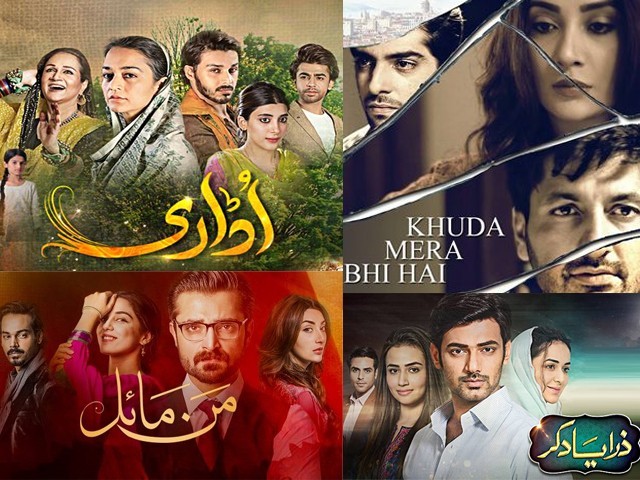 This year's Pakistani dramaverse was filled with a lot of unlikely hits and misses. While some storylines I expected to be worth the wait were substandard, there were many others that performed exceedingly well. Our storylines this year also proved that Pakistani audiences are maturing and the drama market is the best way to reach into the very core demographic of the Pakistani household. Udaari This show was a powerful crime-drama that highlights the crucial issue of sexual abuse in the country. The drama entails a cast full of stars such as Ahsan Khan, Urwa Hocane, Farhan Saeed, Samiya Mumtaz, and Bushra Ansari playing key roles. The plot follows Meera (Urwa) and Zebo ...
Read Full Post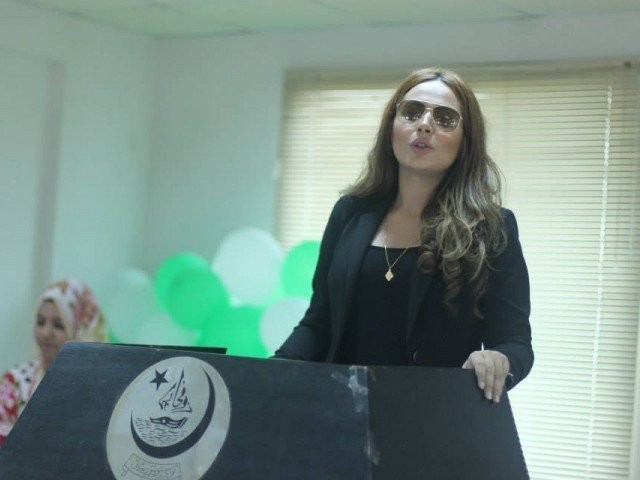 The University of Karachi (KU) has been home to intellectual discussions and scholarly rendezvous since time immemorial. Academic finesse is ubiquitous here and I have always found myself inspired while walking through its corridors and thinking about all the greats who have walked the same path before me. The university has had the privilege to host esteemed guests at its various ceremonies – it has seen the likes of Haseena Moin, Ibne Insha, Zia Mohyeddin and many other legends who have come and inspired students with their lectures. Contemporary celebrities like Fawad Khan, Mahira Khan, Kamila Shamsie, Sania Saeed, Dr Abdul Qadeer Khan and others have also recently shown their support ...
Read Full Post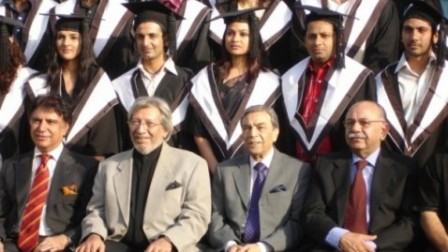 The so-called city of lights did have plays on and off before, but the establishment of Napa made the theatre movement what it is today – a series of full acts with no intervals. The National Academy of Performing Arts (Napa) was inaugurated in February, five years ago by then President General Pervez Musharraf. Run by acting veteran Zia Mohyuddin, the academy churned out its first batch of more than 40 students in theatre arts and around 20 students from its music department in 2005. However, almost 50 per cent of the students enrolled in both departments fail to cope with the four to five hours long ...
Read Full Post