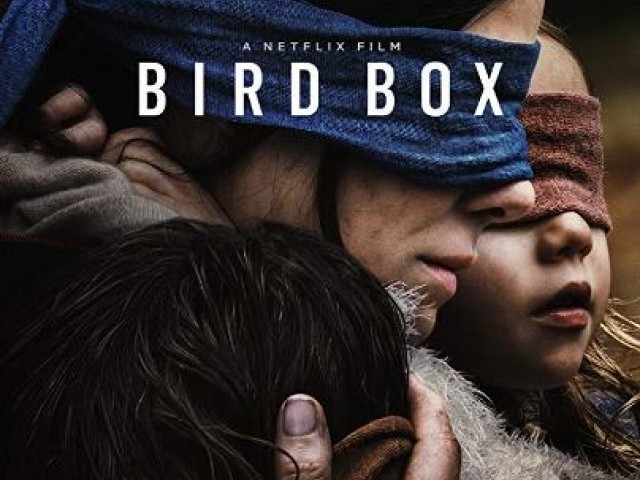 Post-apocalyptic movies are a dime a dozen in Hollywood these days. For some reason, this seems to be the latest genre that Hollywood is intent on milking for every buck. Chances are, if you've seen one, you've seen them all, particularly the post-apocalyptic movies that see a group of survivors (from basically every demographic) band together to fight off an evil force, as humanity faces extinction. Be it zombies, monsters, aliens, giant-sized insects or in the case of The Happening, plants. While there is nothing wrong with the genre itself, Hollywood's approach to making mainstream post-apocalyptic blockbusters remains largely the same ...
Read Full Post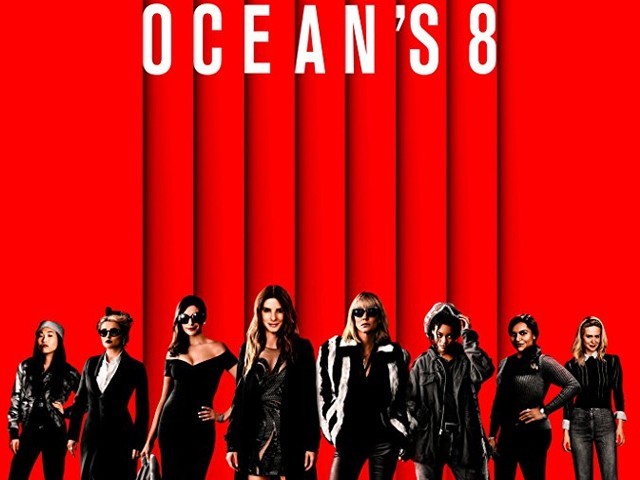 While Hollywood has always been very fond of remakes and spinoffs, it has more recently developed a fascination with female-centred continuations of beloved cinematic adventures and established franchises. From the 2016 Ghostbusters reboot to the upcoming The Expendabelles, The Hustle and The Rocketeers, several female-led reimagining are bringing old tales back to the big screen with a new twist. An example of this phenomenon currently in cinemas is, of course, the much-talked-about Ocean's 8, the all-female spin-off from Steven Soderbergh's Ocean's trilogy. The action-comedy is centred on the character of Debbie Ocean (Sandra Bullock) – the younger sister of the (probably) late Danny Ocean – who is trying to pull off ...
Read Full Post
Sixteen years ago, Steven Soderbergh's Ocean's 11 wowed audiences by offering a slick, stylish and entertaining new take on the crime-caper/heist genre. The movie had a star-studded cast led by George Clooney as the smooth-talking Danny Ocean, while also featuring the likes of Brad Pitt, Matt Damon, Julia Roberts and Andy Garcia, among others. The film went on to spawn two sequels (Ocean's 12 and Ocean's 13) and received both critical and commercial acclaim with the trilogy itself grossing over a billion dollars worldwide. Sixteen years later, Ocean's 8 attempts to do something similar but with a strictly feminine twist, with some of the biggest female actresses ...
Read Full Post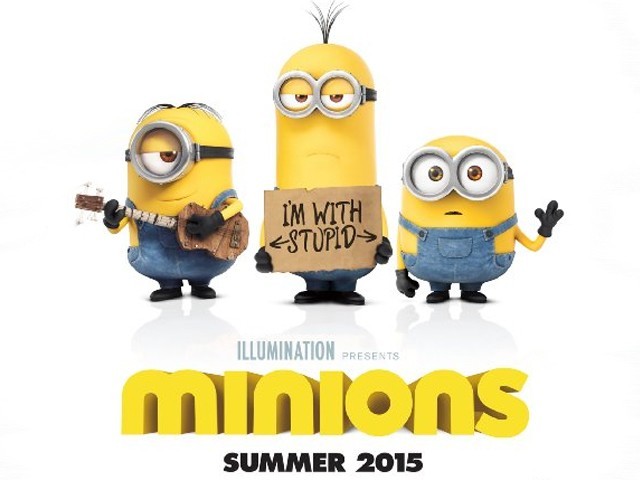 After appearing as the henchmen and later as sidekicks of super evil felonious Guru in Despicable Me and Despicable Me 2 respectively, the little yellow-coloured, one-eyed, and two-eyed adorable creatures are back with their very own movie – Minions. The movie, however, begins during the era of the dinosaurs, and shows the minions travelling in herds over a period of centuries in search for an evil mastermind as their leader. However, the minions are not that fortunate because all classic masters who they wanted to serve meet a tragic end. Watching these villains on the screen will surely make you feel like travelling back in ...
Read Full Post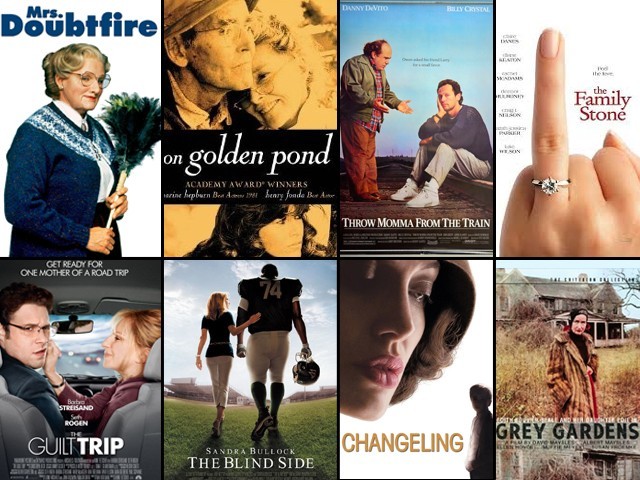 As the saying goes, "A mother is a person who seeing there are only four pieces of pie for five people, promptly announces she never did care for pie" – Tenneva Jordan Such sacrifice and affection is the nature of a mother. She always endeavours to give every single thing to her children with heedful apprehension for them, albeit she herself endures a lot suffering. The unconditional affection and patience of a mother works more unswervingly and warmly with her children. For them, she is a teacher, mentor, friend and a psychotherapist who observes all, absorbs all, feels all as well as heals all. She ...
Read Full Post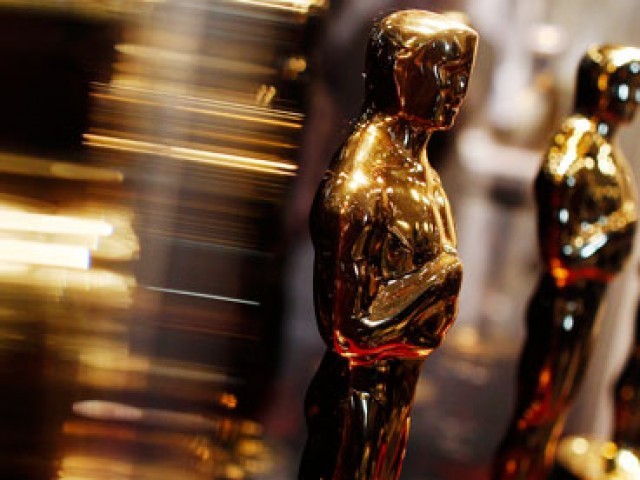 When we talk about the Oscars, we mean good, quality films. During the previous year, we have seen some of the best cinema ever made. Topics that had not been dared to be produced before have admirably been made in recent works on the celluloid. Some movies provide great entertainment while others create such an intimate bond with the audience that they almost blur their vision of reality. This year's nominations have both these types covered, which makes me all the more excited about them. Earlier this year, we witnessed many substantial award ceremonies. But the Academy Awards (Oscars) are yet to ...
Read Full Post
The year 2013 has been a fantastic year for films – a film about an HIV positive patient, another about the smirk of a drug lord with metal teeth; one about a lesbian love affair and another showing the re-enactment of a genocide. The year saw the triumph of documentaries such as The Act of Killing, the emergence and success of acting careers with the likes of Mathew McConaughey and Bruce Dern, and the introduction of low-key Indie style filmmaking into mainstream cinema with Inside Llewyn Davis. These elements made 2013 a very special year for the world of cinema. On January 16, 2014 the Oscar ...
Read Full Post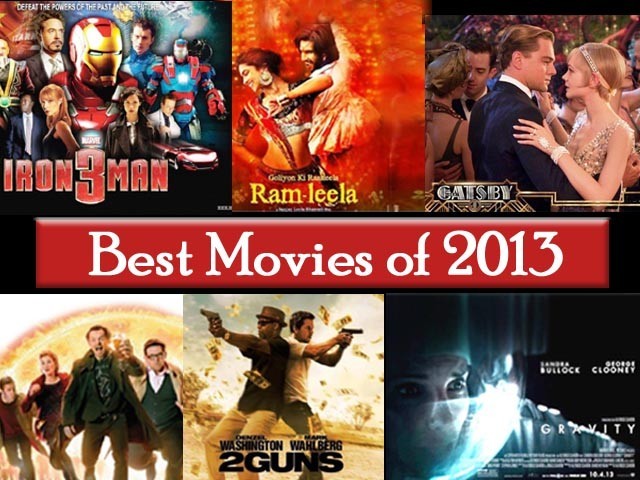 Having seen this world up close and personal, I decided to reject it and build my own reality – a reality that was filled with movies, funny pictures of cats and a pinch of tobacco. These have been my friends and have given me much-needed hours of pleasure and escape from the insanity of this world. Although some of these movies gave me only temporary respite, others lingered long after I had watched them. Some made it necessary for me to look back at life from a different perspective and so, movies have been, for lack of a better ...
Read Full Post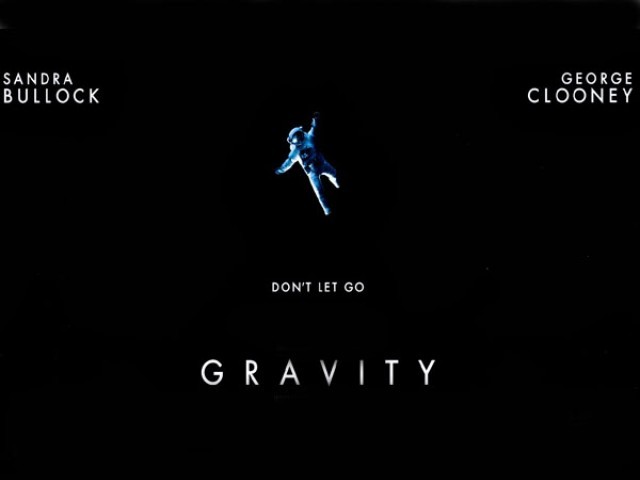 Space movies have always enthralled viewers because of their special effects. Gravity's plot is a typical space survival story but the way the scenes are shot makes Gravity less of a movie and more of an experience where viewers can feel weightlessness, solitude and chills running down their spine. Director Alfonso Cuaron has taken the concept of space movies to the next level with Gravity. Movies such as 2001: A Space Odyssey, Armageddon, and Apollo 13 are a few from this genre that were box office hits and still have a place in the viewer's subconscious mind. [Warning: some spoilers ahead] In this space disaster flick, Dr Ryan Stone (Sandra Bullock) and Lieutenant ...
Read Full Post