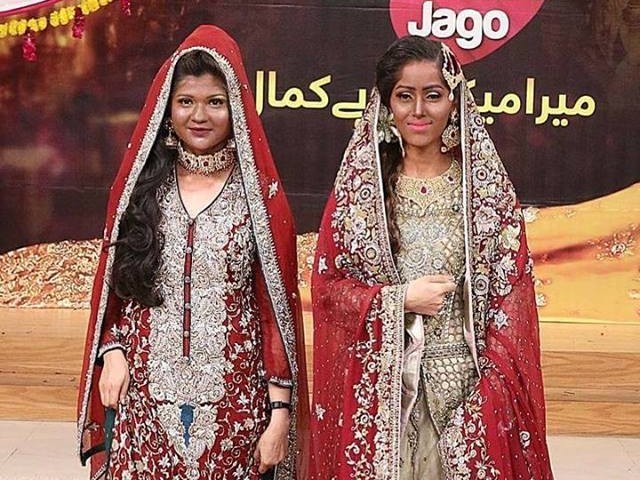 If there is one thing Pakistani TV is good at, it is never failing to surprise audiences with how low it can go in its attempts to "entertain". The most recent instance of such an effort took place on Sanam Jung's morning show, Jaago Pakistan Jaago, where a bridal makeup competition segment required participants to turn naturally fair-skinned models into a darker complexion, and then give them a bridal makeover. As I came across pictures of the models, with their faces transformed to dramatically darkened skin tones and dressed as brides, it disturbed me to see yet another racist message being propagated ...
Read Full Post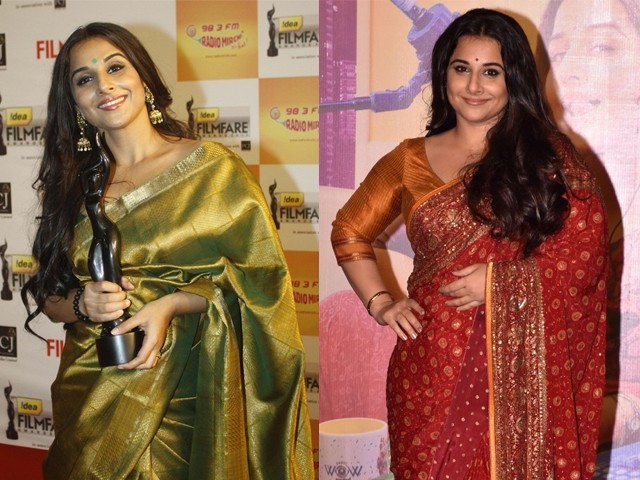 The Filmfare Awards 2018 took place recently, and Vidya Balan surprised no one by winning the award for Best Actor in a Leading Role (Female). No one that has seen Vidya act will question or challenge her win, but the award means more than just another win for a deserving actor. This is indeed a big win for the art and the artist, but it is also a big win for women and for body positivity. At a time where most Bollywood actresses are judged and appreciated more for their looks and their bodies than they are for their performances, this ...
Read Full Post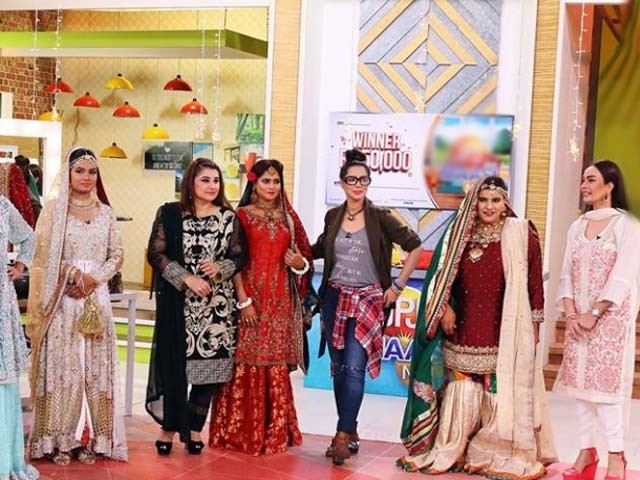 We had a helper at home who we called maasi (maid). We never thought it was wrong or degrading. That was up until someone called me that word during a fight and I felt deeply wronged. I was 14, easily hurt, and crying about it to someone and they consoled me by saying, "Maa-si: Maa (mother) and si (like). Being a maasi means like a mother. What is there to cry about?" That stopped my tears momentarily and gave me something to think about. Mai. Maasi. Kaam waali. Bhangan. Choori – these aren't just job titles designated for the lowest and the most disenfranchised women of our country; ...
Read Full Post
Recently, Virat Kohli decided not to renew his contract worth millions with Pepsi due to his views of the product. The announcement came a few days ago in an interview where he expressed his views about Pepsi and many other products which he had endorsed before but would not be doing any longer.  He is currently ranked number one in T20 cricket and holds an impressive ranking in other formats of cricket too. Currently, he is in his fittest and healthiest form. According to Kohli, he won't be endorsing products he doesn't consume or consider part of a healthy lifestyle just for the sake of making money. No matter how ...
Read Full Post
2014 has given us some amazing Pakistani dramas, which have not only enthralled drama buffs but have also made an impact in representing our industry. Our dramas often present realistic plots, pertaining to our society, and this year has been no different. In fact, the content has only added more colour to our hall of fame. Therefore, it would be worthwhile to dwell upon some of the best Pakistani dramas from 2014 and relive the climaxes, the stories and the ideas that have accompanied us throughout the year. 1. Mohabbat Ab Nahi Hogi Neither were the cast member nor was the writer of ...
Read Full Post