Surrounded by mountains and hills, Sana'a, Yemen, is a strangely beautiful place. It had a distinct culture, one that originated thousands of years ago. It had the Old City, a walled area which is said to be over two thousand years old and was declared a World Heritage Site by UNESCO. Sana'a – Old City. Photo: Mahwash Badar Old City gate. Photo: Mahwash Badar Yemen also has many other natural sites that have a lot of potential for tourism. It has a number of beaches – woefully forgotten at the moment – and many ...
Read Full Post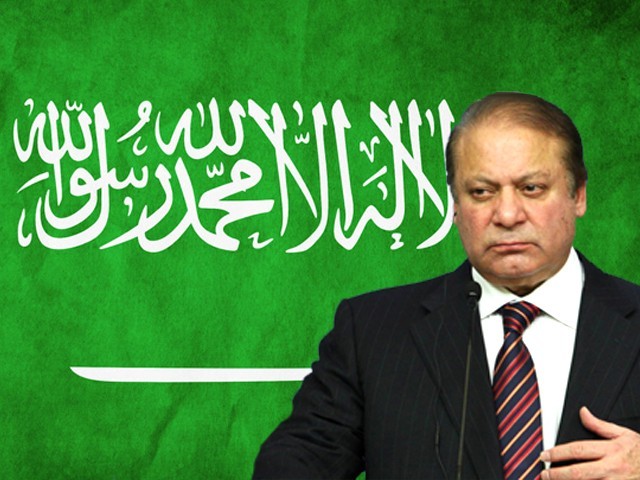 As the Houthi rebels strengthen their stranglehold over the country, amid the surreptitious flight of the Yemeni president, Abed Rabbo Mansour Hadi, the long raging civil war in Yemen has finally come into the international spotlight. Pakistan is, once again, at crossroads with Saudi Arabia, who is attempting to suck in inter-ethnic, inter-religious, and intra-sectarian conflicts into their black hole. The prospects of petro-dollars coupled with the longstanding romance between the Sharifs and Sauds, buoyed by a rise of the Pakistan Army as a bulwark against both domestic as well as international terrorism, in recent times, might have made the temptation of joining the Saudi alliance irresistible, but it is an alliance ...
Read Full Post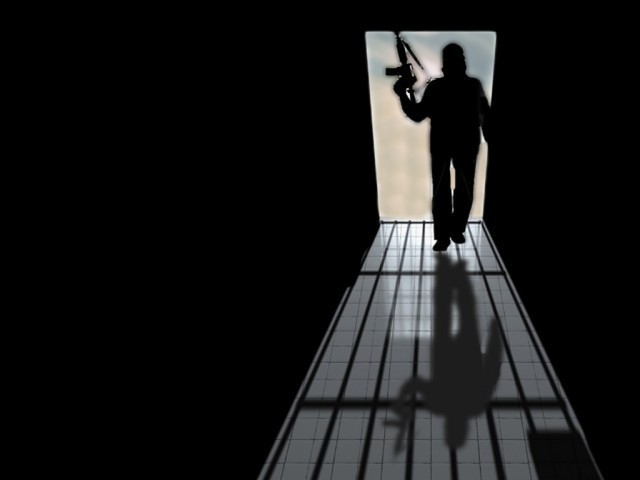 "We pledge to God that we will spare no effort to free all our prisoners."  An Islamic website posted a 22-minutes audio recording by al Qaeda leader Ayman al-Zawahiri, in July of 2013. Since then we have seen four successful jailbreaks, orchestrated by the al Qaeda, in Pakistan, Libya, Iraq and Yemen. The Pakistani Taliban and the Islamic Movement of Uzbekistan have formed a new organisation called 'Ansar al Aseer' (supporters of prisoners), that is specifically designed to free prisoners and support their families. Here is a list of jailbreaks accomplished by the al Qaeda in recent times: Date Freed Dead/Injured Location 2013-07-21 500 50+/unknown Abu Ghraib and Taji, Iraq 2013-07-27 1,117 Unknown Benghazi, Libya 2013-07-29 250 12/8 Dera Ismail Khan,Pakistan 2014-02-13 29 10/unknown Sana'a, Yemen All al Qaeda linked jailbreaks follow ...
Read Full Post